Blessings of the season to you, friends. Tomorrow is Christmas Eve and I know you're all getting ready for family and friends and lots of great food. Stop by for some of Frankie's goodies, Earl's raw honey (makes a great gift) and fresh veggies from Mr. Houston.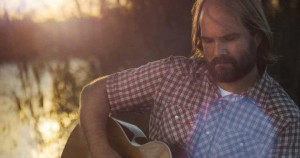 Saturday will be the last market of 2014. Weren't we just celebrating the 4th of July?  Come and enjoy a refreshing cup of coffee with us while you shop for the goodies you'll need for your New Year's party. Chrispin Schroeder will sing out the old year from the gazebo while Jeff and Kristen get the rig into place to smoke up some amazing pork. Make sure you get extra for sandwiches. Lena and Suzie have wonderful breads to make that sandwich perfect.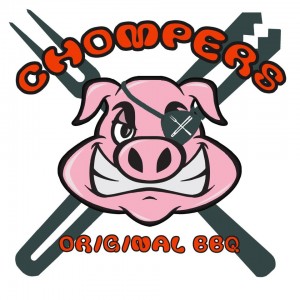 I thought we'd finish out this year with the reason you all come to the Farmers' Market – the vegetables! A quick perusal of the tables last weekend shows that the veggies are not taking a holiday, so much the better for us. I saw the first beets of the season on John's table along with turnips, carrots, radishes, chard, spinach, kale, tat soi, bok choi, broccoli and iceberg lettuce (sounds like we may need a little dressing too.)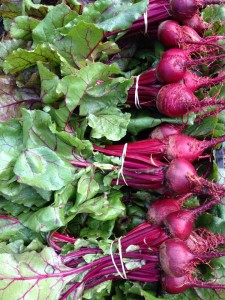 Dinosaur kale, collards, mustard, chard cabbage, spinach, broccoli, carrots and green onions were loaded onto Mr. Houston's table and a few feet away Ken Savage offers huge, gorgeous cauliflower, oranges, sweet kumquats, red navel oranges, grapefruit, and satsumas. While you're over there, check out Spanish R Us. Soriedad is baking a fantastic Tres Leche cake, almost too pretty to eat – almost. She's making coconut flan too.  Remember to get refried beans and salsas for your party!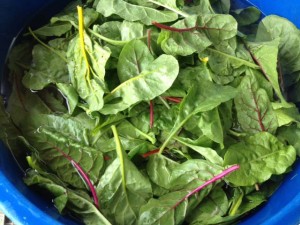 Fortunately, Nick still has those fabulous Evangeline sweet potatoes. You'll also find heirloom turnips, chard, curly mustard, flat leaf kale, and persimmons plus quail eggs. Don't forget your New Year's cabbage from Natalie and some strawberries too! Johnadale Farms is back again with their strawberries – we've got goodness all around! Dennis has pure cane syrup made from his own sugar cane fields. Stop by and check it out!
Alton and Sandra have some absolutely gorgeous camellia bushes that will not be available for long. Look over their table for the most fragrant herbs for your garden – rosemary, lemon thyme, chocolate mint and more.
We hope you'll join us for the last market of the year. By next Saturday, a whole new year will have begun along with the hopes and plans that a new year always brings. We wish you peace and prosperity in 2015. Thank you for your patronage, your friendship, and your recipes; we look forward to another year with you.
Lots of love,
Charlene LeJeune
Abundant Life Kitchen
The Covington Farmers' Market is open each Wednesday, rain or shine, from 10 a.m. to 2 p.m. at the Covington Trailhead, 419 N. New Hampshire and every Saturday from 8a.m. to 12p.m. on the side lawn of the Covington Police Station, 609 N. Columbia St. Call (985) 892-1873 for information or visit www.covingtonfarmersmarket.org