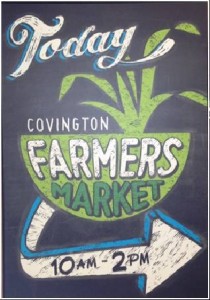 Good afternoon, friends!  Come celebrate the 1st of July with us on Wednesday with a delightful lunch. Stay a while and relax with music and friends or take something back to work (or home). Either way, remember to stock up for the rest of the week. Maybe this week, it's time for a summer noodle salad from Kandi topped with crunchy cucumbers, lemongrass infused chicken, and sprigs of cilantro. A tasty wrap of sliced turkey and spinach is a delicious alternative (or addition), as is Rebecca's spicy Honduran style hot tamales. Pulled pork, baked beans, and cole slaw will get you in the mood for July 4 and there's always something delicious at Frankie's table. Samantha will be joining the Wednesday market for the summer with the perfect medicine for summertime allergies – elderberry syrup. It really does work!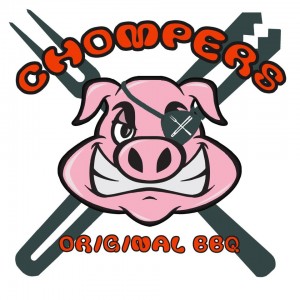 The Farmers' Market String Band will get things started on Saturday, crooning out snappy tunes from the gazebo. But even better than that awaits you in the cooking tent. Chompers BBQ will drive the smoker out to the Market for an old fashioned BBQ! That means smoky pulled pork AND smoked cheese stuffed jalapeños (with peppers from the Bardwells.) Yummy, yummy, yummy!
Take a leisurely stroll around the market soaking up the ambiance and getting acquainted with new vendors or those you haven't seen in a while. You may want a refreshing beverage to take along with you. At the pavilion, you'll find coffee and tea supplied by Coffee Rani (big time supporters of our market). See Kevin (Coast Roast) for freshly roasted coffee beans or a specialty coffee. Last week he had iced lattes, so cooling on a warm day. Kombucha Girls have new water kefir flavors using mint, peach, and watermelon. Amanda's juices are always fresh and delicious (so are the Popsicles) and Simply Pure offers juice combinations that are out of this world. A nice bottle of La Serendipity Blanc de Bois wine, nicely chilled, goes a long way to easing cares at the end of a long day.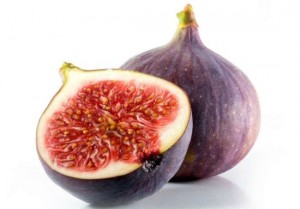 We have a new blueberry vendor at the market. Justin will not only have lots of those sweet little blue orbs but blueberry jam as well. He's not the only one with berries, both James and Greg have them, cozily packaged, and waiting for you. Greg also has figs – but get there early. Figs never seem to last very long on the tables. Jubilee Farms and Mr. Houston both have lots of watermelon for 4th of July celebrations —— after your celebration with us, of course.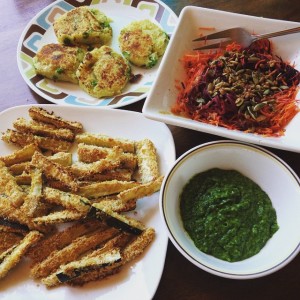 Here's another treasure from our friends at Slice of Heaven farms – zucchini fries. Cut your zucchini into thin strips, dredge in flour and seasoning (Spicy Lady or yours truly), dip in milk (Mauthe's or Farmhouse Dairy) and roll in Panko crumbs and nutritional yeast and roast at 425 for 20 minutes. If you don't have nutritional yeast, Parmesan cheese makes a delicious substitute.
There really is nothing like a farmers' market when the veggies are at their peak of flavor and variety. And they grill up so nicely while you're grilling your burgers or chicken. You did pick up meat, right? No worries. We have a number of fine vendors of pork, sausage, beef, lamb, goat, shrimp, and chicken – Mr. Two, Farmhouse Dairy, Jublilee Farms, and James. If you can find anything to go on that grill, you must have slept in. We will be here celebrating the 4th. Hope you will join us!
Lots of love
Charlene LeJeune
Abundant Life Kitchen
The Covington Farmers' Market is open each Wednesday, rain or shine, from 10 a.m. to 2 p.m. at the Covington Trailhead, 419 N. New Hampshire and every Saturday from 8a.m. to 12p.m. on the side lawn of the Covington Police Station, 609 N. Columbia St. Call (985) 892-1873 for information or visit www.covingtonfarmersmarket.org