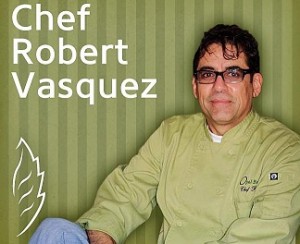 Hi, friends, July is quickly fading and August is arriving on Saturday and the kiddies are getting ready to return to school. No matter, after all the market goes on regardless of the day, the month, or the weather. So, get your tasty buds ready for some incredibly delicious food and meet us at the market.
Kandi is offering several lovely salads that are summer perfect. Jeff is preparing smoked chicken salad sliders and Nanette has sliced turkey and also a crunchy vegetable wrap for us tomorrow. And, there's music and dessert and fresh veggies and dessert so why would you go anywhere else?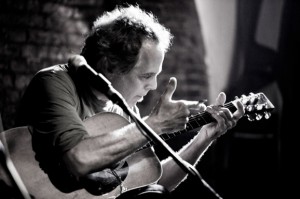 Saturday will start with a bang as Jimmy Robinson strums out a little bluesy, a little folksy, some classical, even a little jazz from the gazebo. Then get ready for amazing as Chef Robert Vasquez of Opal Basil and Vive Foods in Mandeville, teams up with Jubilee Farm for a Farmers' Market tailgate party. This is a day you won't soon forget!
We still have lots of great veggies but you have to get here early. Last week, mostly everything was gone by 10 am! But, don't fret. We've still have lots and lots of wonderful if you get here later. Try some of our prepared dishes, such as Angel's bountifully stuffed artichokes. Hot Tamale Mama has a new dish – Mushrooms in Parmesan Cream with crawfish ad andouille sausage. Oh my! Just makes want to dive right in, doesn't it? Norma Jean always has some delightfully different quiches to try like her deliciously flavorful Southwest quiche. Nanette has several sauce starters just waiting for your cooked chicken or meatballs or shrimp or chunky vegetables – just vary the ingredients for a unique dish every time.
Well, I know this is short but I'm running behind schedule today. But don't let that stop you from coming out to explore on your own. The tastes are fantastic; the flavors abundant and he smiles are everywhere. How many more reasons do you need to be at the market each week?
Lots of love
Charlene LeJeune
Abundant Life Kitchen
The Covington Farmers' Market is open each Wednesday, rain or shine, from 10 a.m. to 2 p.m. at the Covington Trailhead, 419 N. New Hampshire and every Saturday from 8a.m. to 12p.m. on the side lawn of the Covington Police Station, 609 N. Columbia St. Call (985) 892-1873 for information or visit www.covingtonfarmersmarket.org