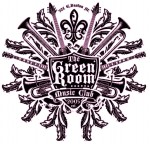 The Green Room:  Thanksgiving is Thursday, and there is plenty happening downtown before the feasts begin.  Thanksgiving Eve 2015 is Bucket Night at the Green Room presenting Street Parade featuring the best rock-n-roll on the Northshore with Mike Coscino, Pete Philebar, and Paula Rangell of Paula and the Pontiacs. Come ready to start the holiday weekend with a bang.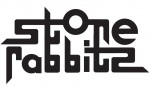 The Green Room presents the Stone Rabbits on Friday with a blend of progressive, classic rock & jam styles. Visit greenroomcovla.com and find them on Facebook.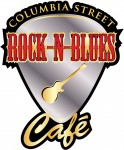 Columbia Street Rock N Blues Cafe:  It's the 3rd Annual Thanksgiving Eve Celebration with Rock It Productions.  Featuring DVJ Hollywood and DJ Killahouse, laser light show, photo booth and music videos.  Don't miss DJ Sinaspin and DJ Noizebox on the Patio Lounge! Four Djs!   rocknbluescafe.com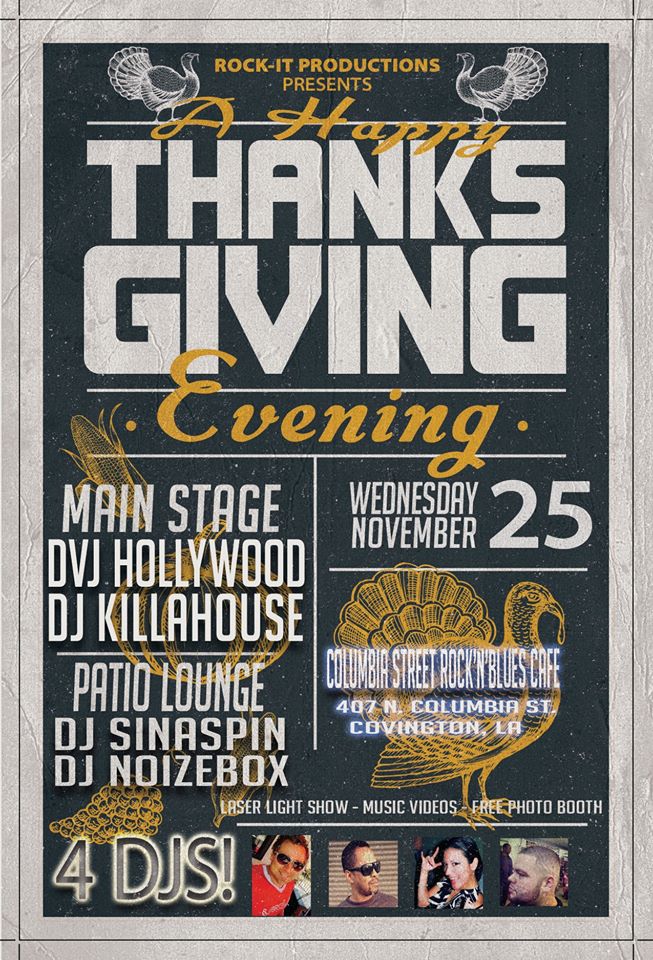 Columbia Street Rock N Blues:  On Saturday, The Boogie Men take the stage. Stop in Rock N Blues Cafe for food, drinks and great live music.