The installation of a new District Attorney nearly two years ago signaled a drastic change for St. Tammany Parish. For one, the public is weary of the moniker "St. Slammany." For the first time in history, Louisiana is beginning to look at the reality of being a prison state, with sweeping judicial reforms currently taking place. The leadership Covington Police Chief Tim Lentz showed with Operation Angel and other proactive programs is receiving local and national recognition. D.A. Warren Montgomery recently launched a pilot program that offers record expungement for non violent offenses.
Another subject that came to light during the D.A. Race involved two cold case murders in St. Tammany Parish. During a debate hosted by Concerned Citizens of St. Tammany in Lacombe, Winston Cavendish, former St. Tammany Parish Sheriff's Deputy and McGruff the Crime Dog, appeared to ask a simple question that stunned the audience. His question? Which of the candidates would address the unsolved murders in the parish, namely the murder cases of Margaret Coon and Lynn Nunez, both of whom worked in the 22nd Judicial District Court system.
Margaret Coon was a former ADA who left that position shortly after Walter Reed first took office in 1987. She was murdered later that year while jogging near her home in Beau Chene Subdivision. Lynn Nunez was a court reporter and friend of Margaret Coon. She was shot in the French Quarter in her vehicle in 1998. A news story with regard to the Nunez murder ran last year on WDSU. This writer contacted the reporter with regard to the connection between the two murders, and was told that no one could be found willing to testify to anything that had to do with the two cases.
A Personal Connection Covington Weekly recently uploaded the content from the public websites of Frank "Rusty" Burns to the CW website. The websites were pulled after Mr. Burns' passing in 2012, and they were a public exposition of his personal demons and his view of what created them in the first place. Rusty also had some ideas about the Coon and Nunez murders. What qualifies me to bring this information forward?
At the age of 14, I worked in construction installing countertops. I was assisting the installation of a kitchen down the street from where Margaret Coon's body was found, the day it was found. At the age of 17, a high school friend introduced me to Rusty Burns. Visiting Rusty's house one day while he was out, my friend told me that Rusty had files on people, including me. I was skeptical until the friend pulled my file to show me. I did not visit Rusty's house after that incident.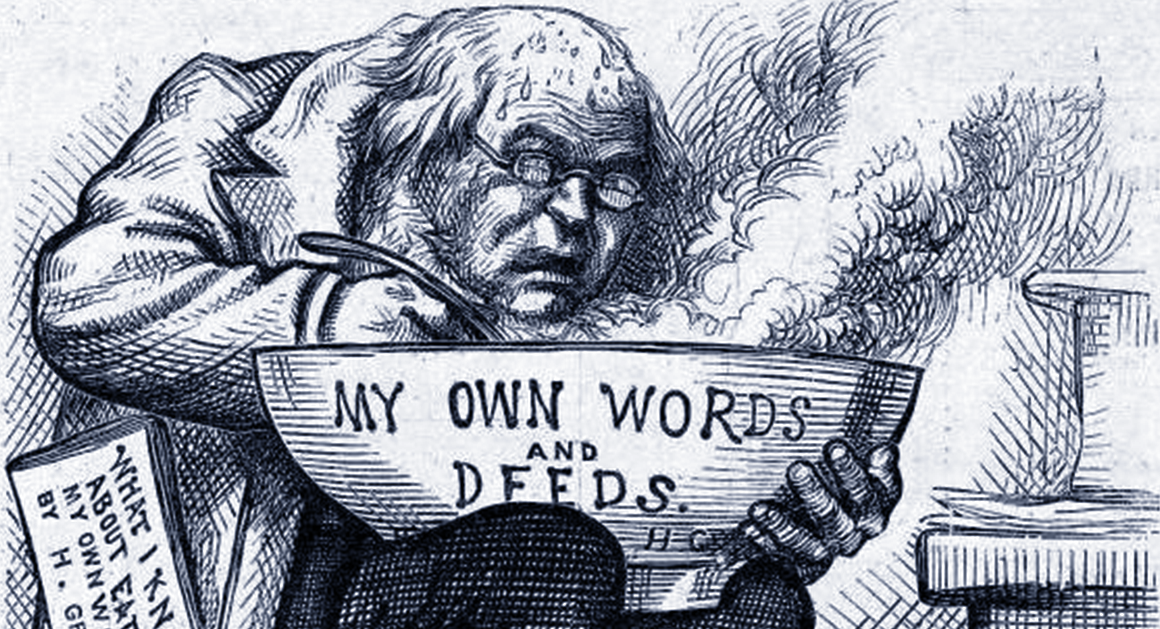 I returned from Missouri (after moving from Louisiana post Katrina) in 2008, and Rusty's websites were one of the first things I stumbled across. The odd personal connection of these experiences flooded back, and I eventually contacted Rusty through e-mail and social media, but never saw him again in person. The climate for disclosure offers more receptivity now than in 2012, and maybe discussion of this information will eventually lead to a resolution for these cold case investigations. At the very least, one would think that the St. Tammany Judicial System would have the drive and ability to solve crimes involving members of their own organization.
– Timothy Achan Gates, covweekly@gmail.com