A Taste of Covington is an annual 5 day food, wine, music and art event revolving around the St. Tammany Art Association's "Spring For Art" in Historic Downtown Covington. Proceeds benefit advertising and marketing for local businesses through the non-profit Covington Business Association (501c3), the St. Tammany Art Association and others throughout the calendar year. atasteofcovington.com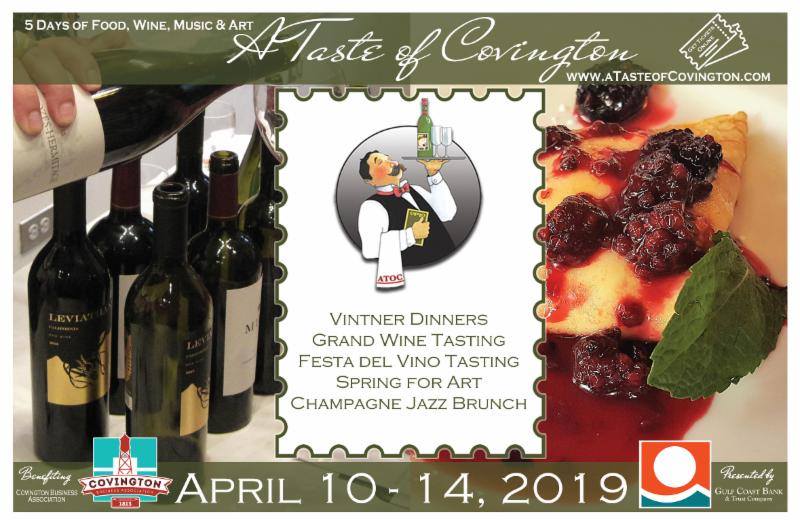 There are few better ways to spring forward than with a celebration of music, art and performing arts, and few better places to celebrate such than historic downtown Covington. Spring for Art is a free festival held in the streets of the city's historic downtown district. Produced by St. Tammany Art Association, the annual event draws thousands of patrons who come out to enjoy the live music, art demonstrations, performances and dining in and around Downtown.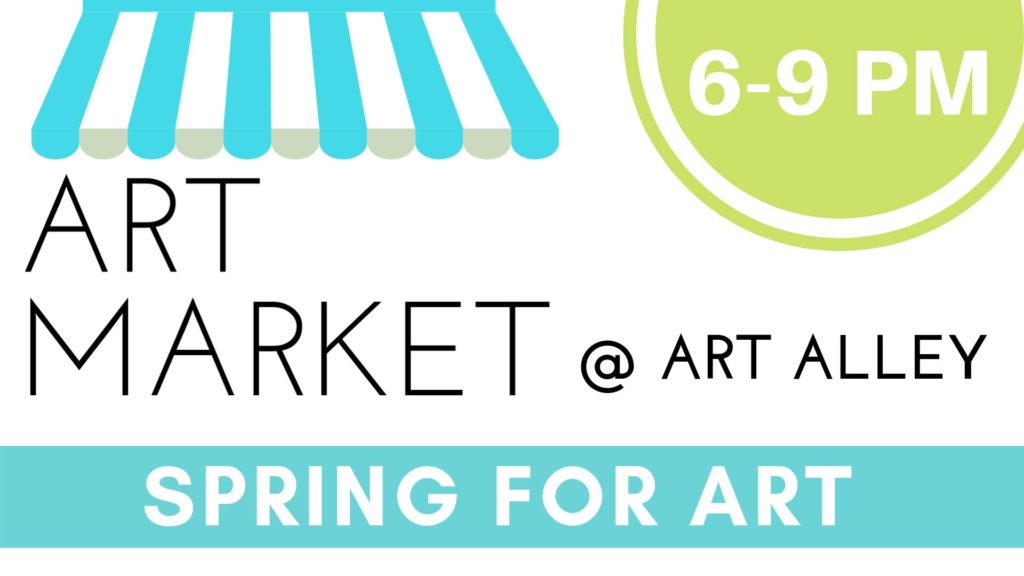 St. Tammany Art Association, in partnership with the City of Covington, presents the Covington Art Market, a juried market of visual arts and crafts held April 13th at Art Alley during Spring for Art. The event features a variety of work from local and regional artists, including jewelry, woodworking, paintings, fiber art, pottery and more.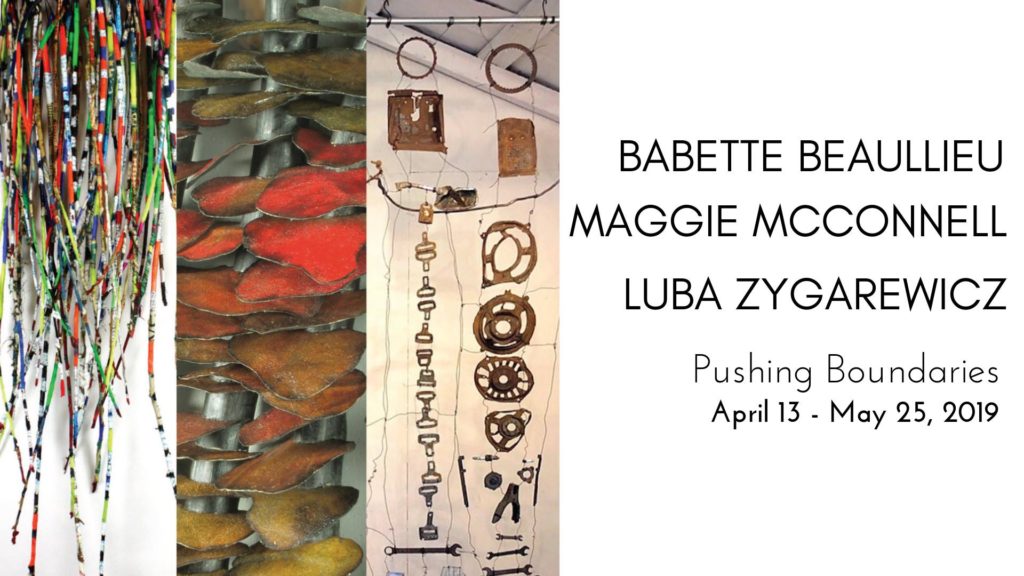 "Pushing Boundaries" Opens At STAA Saturday Evening Three female artists, Babette Beaullieu, Maggie McConnell, and Luba Zygarewicz, make visible the passage of time through sculptural installations showing that boundaries are as impermanent as time.
While all three artists are now actively working and based on the Northshore, they come from different backgrounds and places. Each woman came to a point in her life in which she discovered and reacted to the impermanence of life, nature, and time.
St. Tammany Art Association (STAA) will host an opening reception on Saturday, April 13 during Spring For Art from 6:00 – 9:00 pm. The exhibit will be on display through May 25, 2019, in the Miriam Barranger Gallery at STAA. A Panel Discussion with all three artists lead by Dale Newkirk will take place at the STAA Arthouse on Saturday, May 11 from 4 – 6 pm.
The St. Tammany Art Association is located at 320 N. Columbia Street, Covington, LA 70433. Our gallery hours are Tuesday through Friday, 10am – 4pm, and Saturday 11am – 4pm. All exhibitions are free and open to the public unless otherwise indicated.