Take a stroll through the Covington Arts Market, Saturday, August 3, 2019. Find a variety of hand-made arts including pottery, jewelry, metal sculpture, stained glass, mixed media, hand-made garments, wood carvings, photography and more!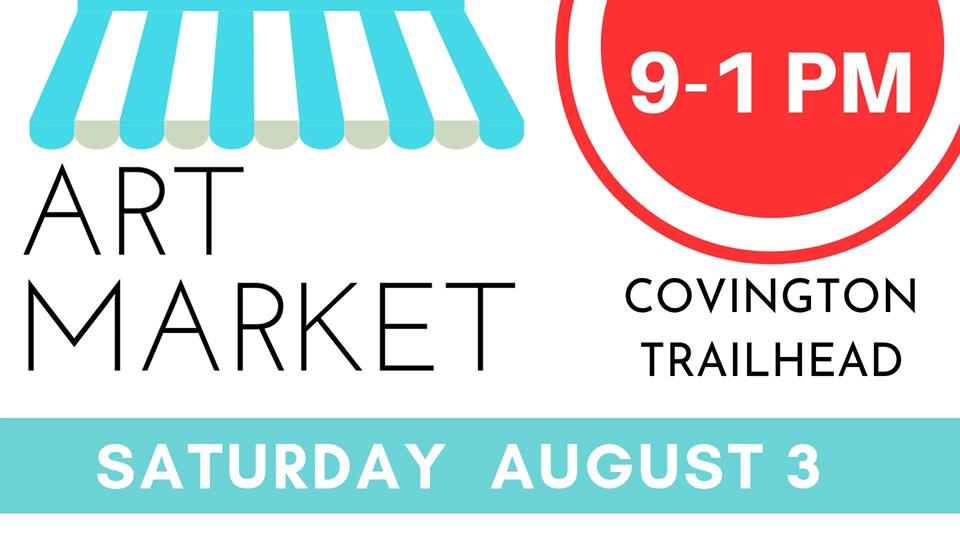 The Arts Market, located at the Covington Trailhead, provides entrepreneurial opportunities to local artists while fostering creative community relationships by allowing artists to sell directly to the public.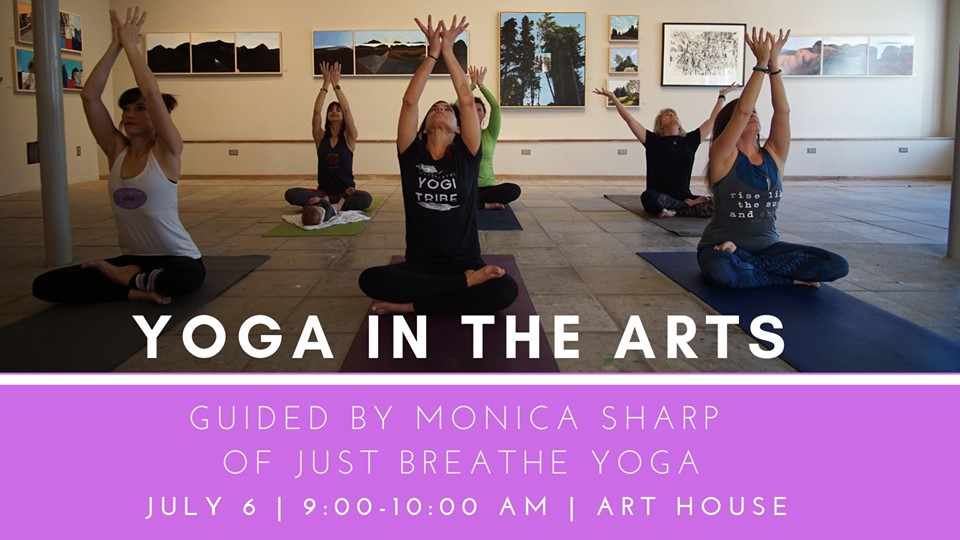 Yoga and the arts are wonderfully complementary, intuitive disciplines rich in creativity and rooted in self-expression. Each pose often tells a story; asana sequences and kriyas can be perceived as choreographed flows, and the deep experiences many have on the mat can be as evocative of feeling as witnessing a wondrous piece of art. $5.00 donation, led by Monica Roy Sharp of Just Breathe Yoga.