Historic downtown Covington comes alive with art, music, culture, and community. Presented by the St. Tammany Art Association (STAA), along with the support of our Season of the Arts sponsors, galleries and restaurants, the Fall for Art annual event draws some 4,000 visitors to the historic St. John district. New work by dozens of artists from around the Southeast Region are showcased. This free event includes live music at various outdoor and indoor locations, children's activities gallery openings, art demonstrations, Art Alley vendors, our Mix Masters Competition, first-rate boutique shopping, and fine dining throughout Downtown Covington.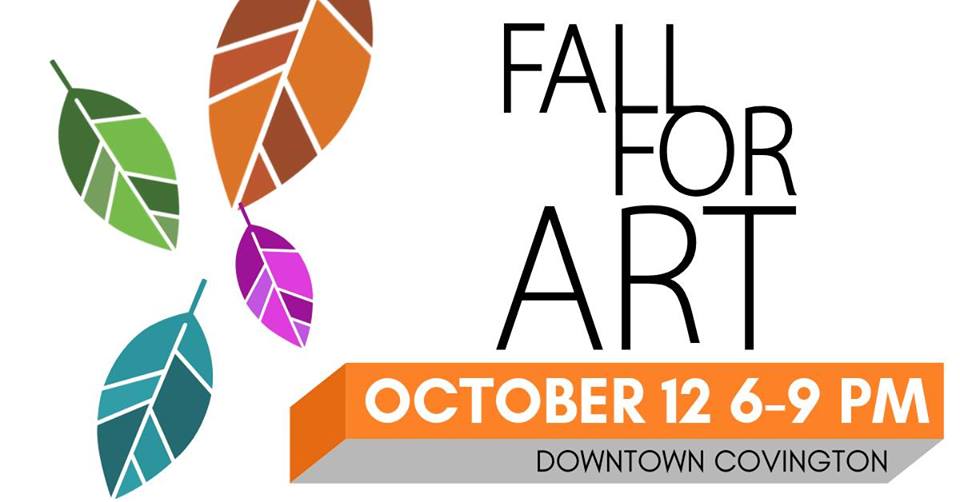 A quick glimpse of the live music you'll find on Columbia Street: Retro Music Co. presents Carlo Ditta and Friends for Fall For Art. Catch Davy Crockett & the Wild Frontier performing on the Art House (St. Tammany Art Association) patio!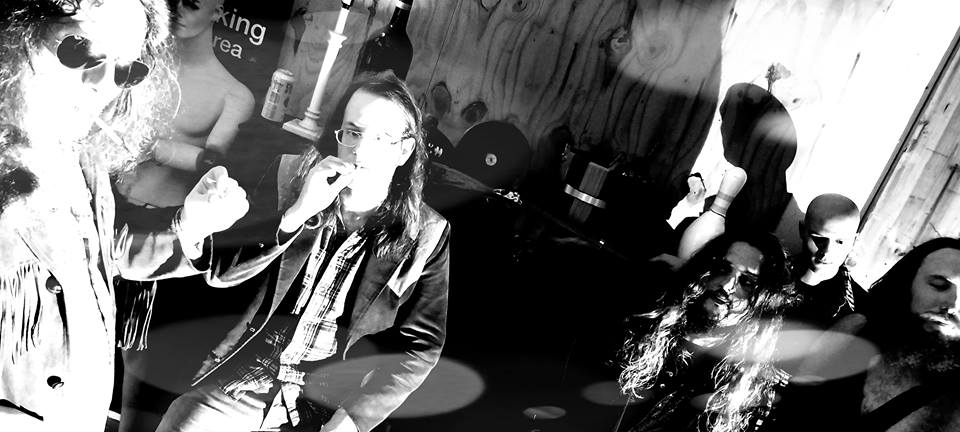 Covington Massage Clinic hosts a Grand Opening and Client Appreciation event on Saturday from 4 p.m. – 7 p.m. Visit the new location for chair massages and live music, plus raffles and giveaways. Light food and drink available. Covington Massage Clinic is located right next to the Trailhead at 413 N. New Hampshire St. Find them on FB!

Soul's Journey will be open this Saturday during Fall For Art. Stop in their new location and see what they have to offer. Featuring a raffle with prizes including: free massage, free face tone, free fit3d scan. Soul's Journey features herbal solutions, massage & bodywork. Located at 521 N. Florida St. in Downtown Covington. Phone : 985-327-5803. soulsjourneycov.com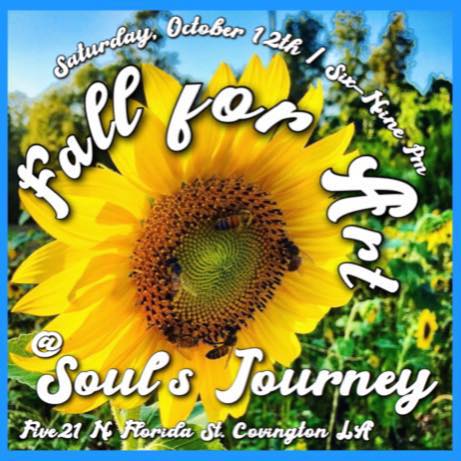 Lucy's Artisan Apothecary is open during Fall For Art! Stop in for the best local personal care products, make-up and other essentials! 503 N. Columbia Street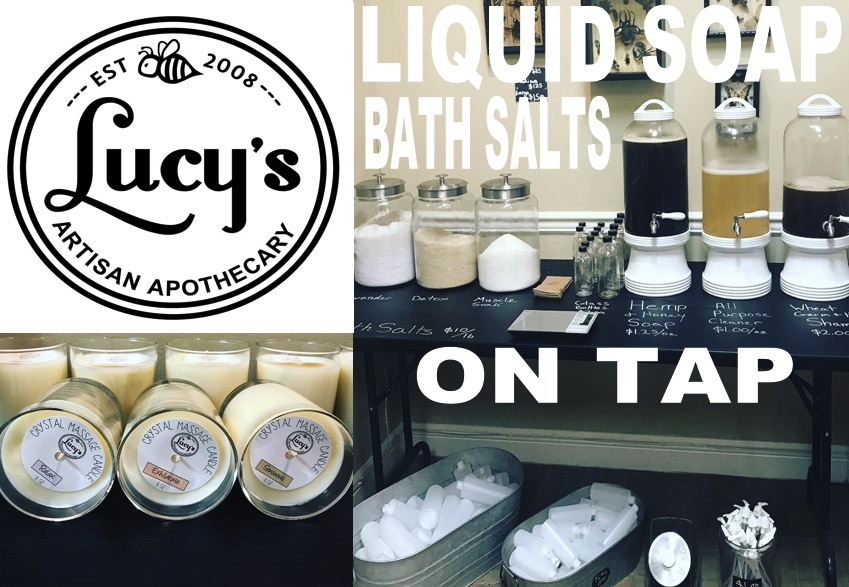 Wharton's Green Room (521 E. Boston St.) invites you to spend an evening with Son Of A Beach, a new duo of friends performing beat beach music with howling Halloween favorites over the years. Limbo and Twist contests are on the agenda…come party this Saturday during Fall for Art! Open 7 days a week, 2 p.m. – 2 a.m.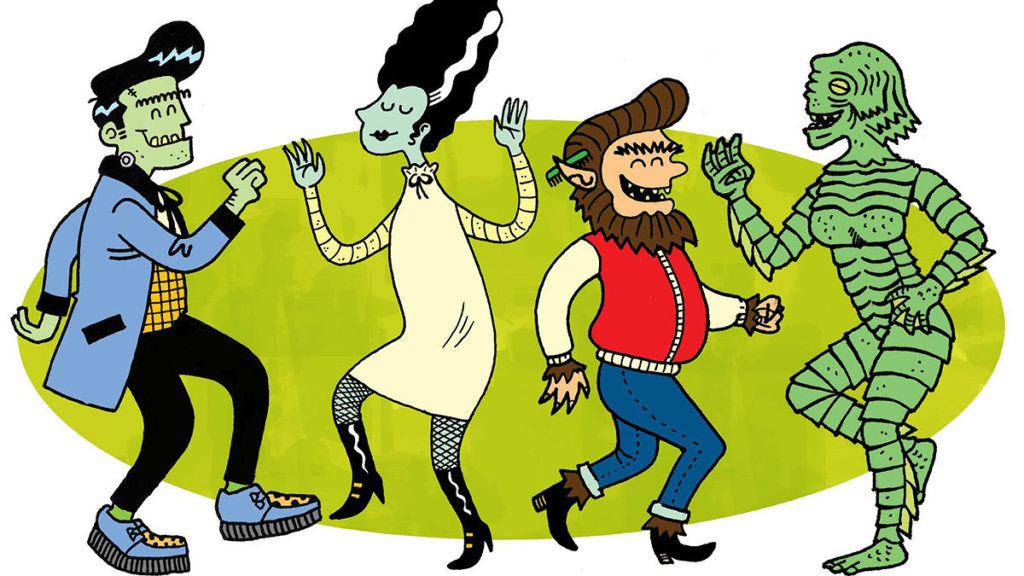 After Fall for Art, the party continues at Columbia Street Rock n Blues Cafe (407 N. Columbia St.) with Next Gen V. The Northshore born and raised rock n rollers make their return to Rock N Blues Cafe fresh out of the studio for their upcoming releases. Experience their captivating live show for only a $10 cover! Featuring Killahouse at the Patio Bar. rocknbluescafe.com