On Tuesday, October 15, 2019, the Covington Police Department and Covington Fire Department will be participating in the National Night Out Against Crime event. This event is where law enforcement first responders establish relationships with the community and bring awareness to crime prevention.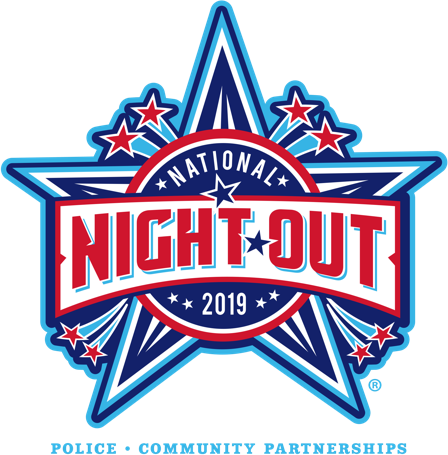 Participating neighborhood areas include the West 20's Neighborhood Watch (sponsored by Bruce Davidson) at the 100 Block of W. 20th Avenue; the Covington Housing Authority at the 300 Block of W. 33rd Avenue (with CPD's own Lt. Melvin Crockett BBQing!); The Savannah's Subdivision, by Pond #2, near the playground.
If you wish to host a community event, please contact Sergeant Edwin Masters by email at emasters@covla.com for more info. We are looking forward to visiting with everyone.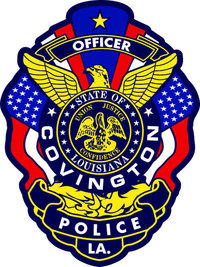 The Covington Police Department is located at the 600 Block of N. Columbia Street. CPD is open 24 hours a day, 7 days a week. Emergencies: Call 911. For general assistance, call 985-892-8500. Find them on FB.