Rockin' the Rails, the City of Covington's free concert series in October, continues this Thursday with a performance by Where Y'acht! Full speed ahead!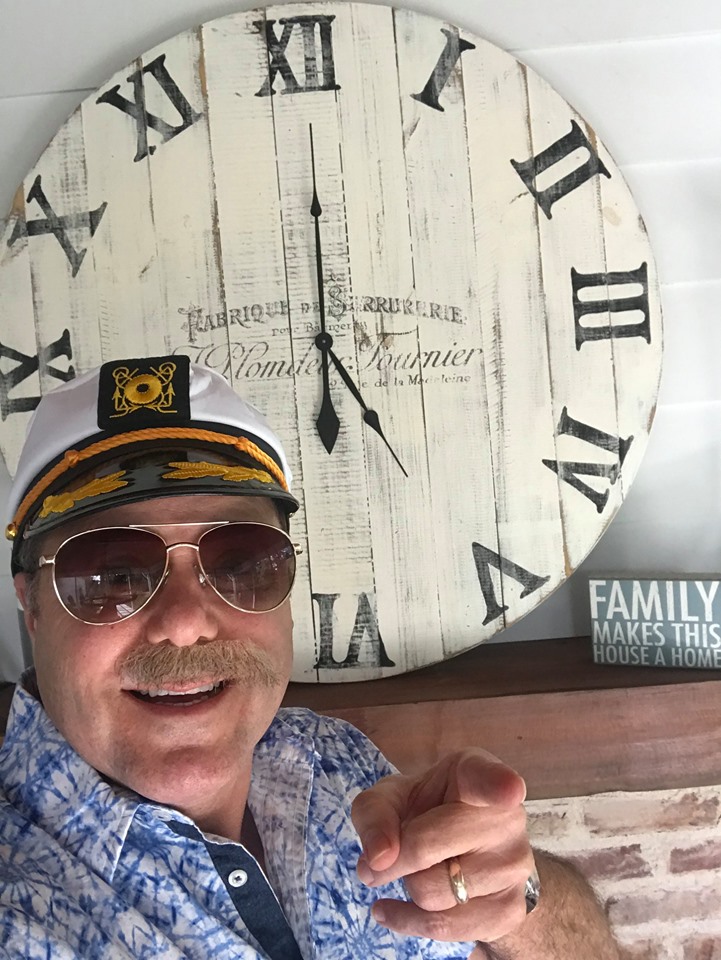 St. John's Coffeehouse hosts a Scary Story Open Mic with Patty B this Friday! Come out and hear a spooky tune, or play one of your own. St. John's hosts Open Mic every Friday from 7 to Close.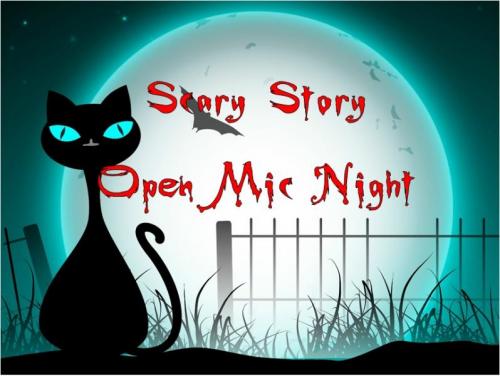 Field of Screams Takes Place This Saturday
The City of Covington is pleased to announce the 3rd annual Field of Screams to be held at the Covington Recreation Complex, 4001 De Porres Road, on Saturday, October 12, Sunset to 10 pm. This FREE public event promises entertaining thrills and chills for everyone. The Blue Swamp Creek Nature Trail, a natural Louisiana habitat maintained by Keep Covington Beautiful, will be the location at the complex.
"Now that we have two years under our belt, this year will be bigger and better with even more participants," Aimee Faucheux, Cultural Arts & Events Director. "Our theme is Circus of Chaos which will feature many new scenes guaranteed to startle everyone. It will be a scream!  Be there if you dare!"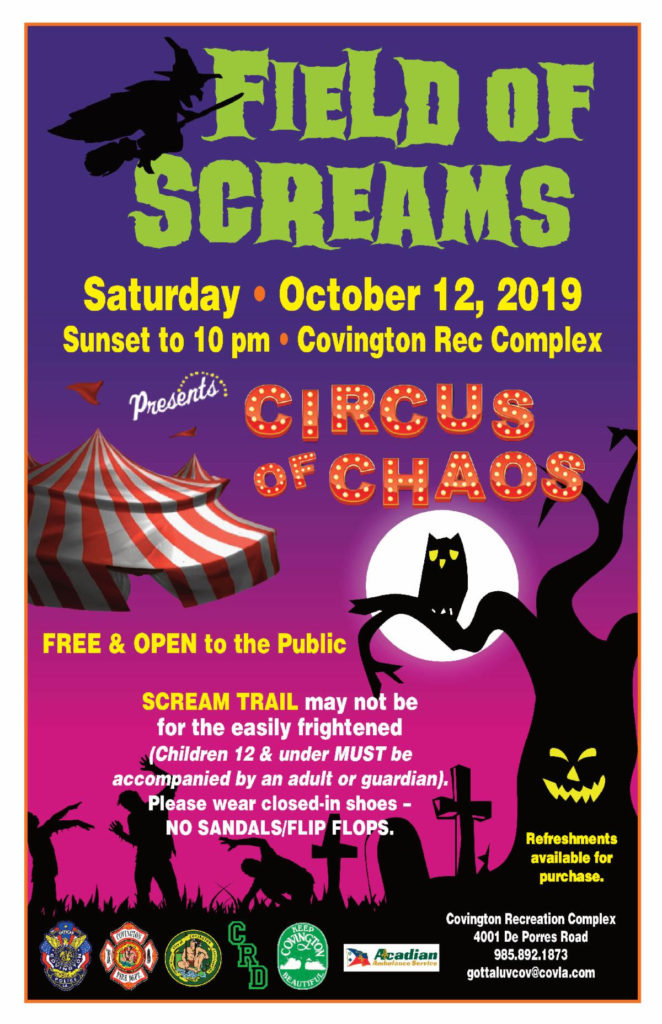 Several city staff have contributed their talents and skills to produce this community outreach effort. Our Public Works Department has greatly assisted in setup. Eerie stage scenes created and manned by our Covington Fire Department, Covington Police Department and also Acadian Ambulance are certain to unnerve attendees. Keep Covington Beautiful members have readied the Blue Swamp Creek Trail for display sites.  The "Scream Trail" is suggested for older children, teens and adults (children 12 and under must be accompanied by a parent or guardian). Please, do not wear sandals or flip flops.
Food and beverages will be available for purchase.
Coast Midlife Educational Tradeshow
Council On Aging St. Tammany presents a Midlife Crossroads Educational Tradeshow this Saturday, October 12, 2019 from 10 a.m. – 1 p.m. At the Fuhrmann Auditorium in Covington.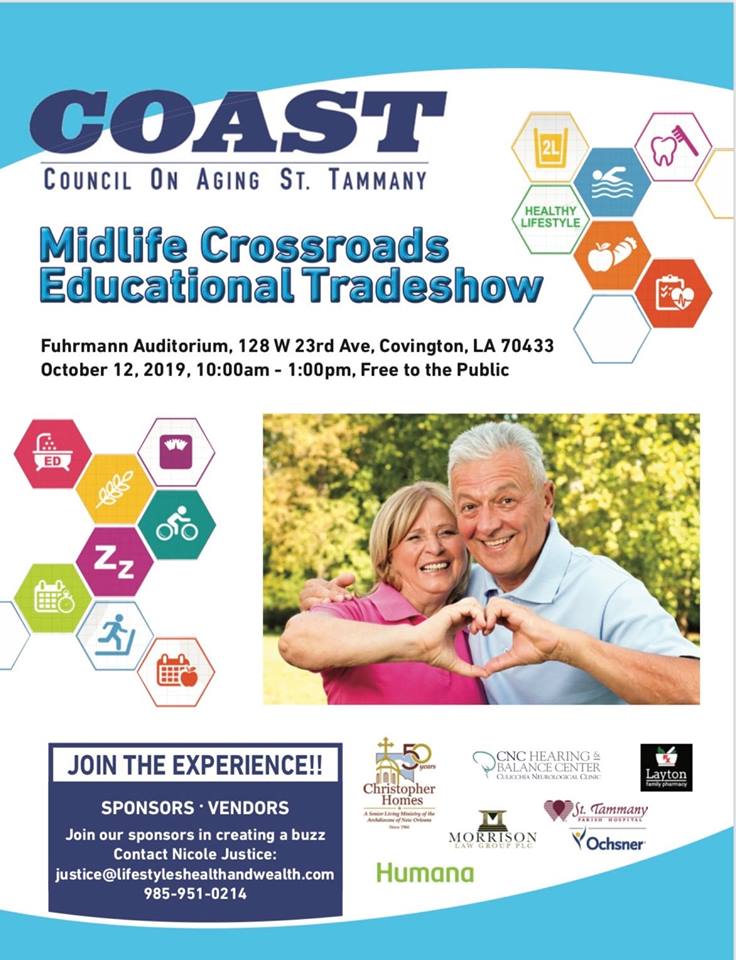 This event is Free to the Public. Featuring information on healthy lifestyles that includes exercise routines, physical check-ups, dental care, proper nutrition, healthy weight, sleeping patterns and much more.
Contact Nicole Justice:
justice@lifestyleshealthandwealth.com or contact by phone: 985-951-0214 for more information.