The Art Markets are back beginning this Saturday, March 7, 2020. Stop by the new location on Lee Lane from 10 a.m. – 2 p.m. For some awesome art created by local artists.
Painters, photographers, mixed media artists, illustrators, potters and sculptors are all encouraged to participate, vendor spaces are still available.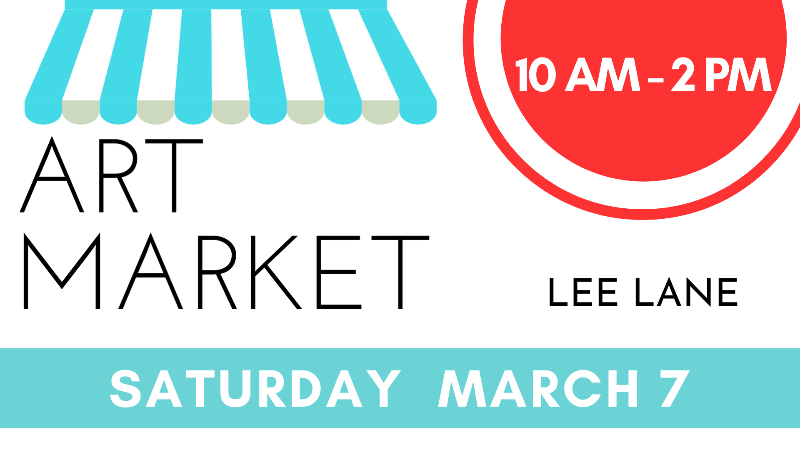 More information can be found on the Art House website at sttammany.art.
The purpose of the market is to provide exposure and a venue for STAA members to showcase and sell their work. While you're out, you are encouraged to visit other downtown locations, including exhibitions at the Art House, the nostalgic array of goods and the historic museum at H.J. Smith & Sons General Store and the Saturday Farmer's Market. The Farmer's Market takes place from 8 a.m. To noon at 609 N. Columbia Street, just a few blocks from Lee Lane.
The Art House is open 5 days a week, Tuesday – Friday, 10 a.m. – 6 p.m. And Saturday, 11 a.m. – 6 p.m. For more information, call 985-892-8650 or send an email to info@sttammany.art.