The following is the Covington Farmer's Market weekly newsletter by Charlene LeJeune: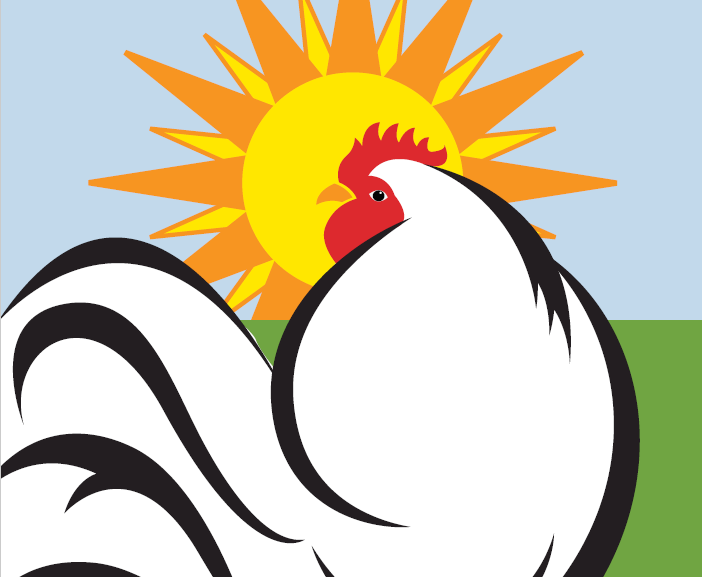 My apologies for no newsletter for the past 2 week, friends! An ambulance ride, heart surgery, and a hospital stay later and my Mr. Wonderful is back to me, recovering nicely. But whether I write or not, our Covington Farmers' Market opens each week. And rain or shine, just like the market, Mr. Houston is here with beautiful vegetables. Squashes and cucumbers and cherry tomatoes head the list but there may be some okra as well. Now that you have the okra, try slicing each in half, toss olive oil and a little sea salt, spread on a baking sheet in a single layer. Roast or grill for 25 minutes. Now, bring to a boil zest and juice from an orange, 1-1/2 tbsp balsamic vinegar, 1 tbsp honey (Jerry's, of course) and minced clove of garlic. Boil rapidly, whisking occasionally until it's reduced by half, about 5 minutes. Drizzle over your roasted okra and Voila! and amazing dish! Now for the oil and vinegar part of that, we have a new vendor. NOLA Blends is offering a delightful selection of blended oils and balsamic vinegars. You just won't believe your luck!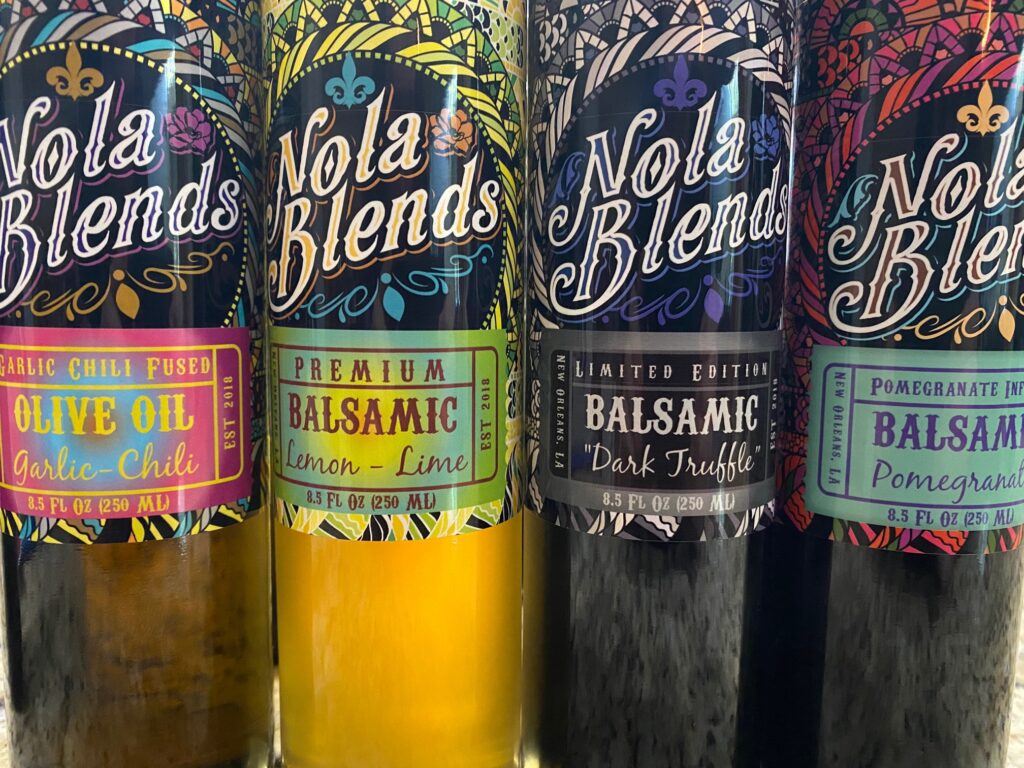 Huckleberry Farms will be there with tasty goat cheeses that are wonderful spread on slices of yellow squash or cucumber or stuffed into jalapeños or banana peppers. Crepes and quiche is available at Jerome's table. Corey is preparing his smokey pulled pork and brisket chili and served with—you'll never guess—Smoked Cornbread! Can't wait to try that! Did you know that you can grill duck breast on the barbie? Well, Ross has the duck for that. You won't forget your eggs from Kristen, will you?
It is officially summer and that calls for a cool glass of jasmine tea from Kandy. And what better way to enjoy it than with a pan seared salmon salad on crisp papaya noodles? Remember your honey from Jerry. He's just finishing honey gathering season so that honey is fresh from the hive so to speak. A tasty, flaky pie filled with beef, rice, carrots, onions, almonds and spices, that's what Abeer will be serving. No worries, she'll have your other favorites, too. New vendor, Bhakti Farms, offers healthy treats and desserts and the most delicious beet and black bean burger. Ever!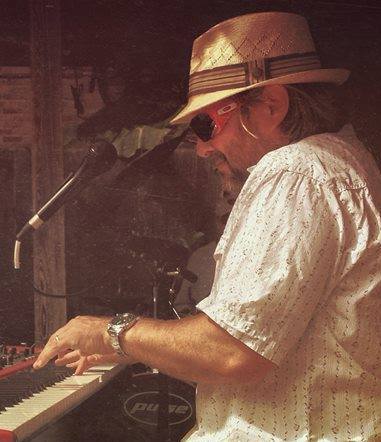 Saturday morning will be tappin' and clappin' to the jaunty tunes of Crispin Schroeder. So grab a cuppa joe from the coffee pavilion and head on over to Meme's for one of her fabulously delicious veggie pancakes.
Well, it is 4th of July so I'm thinking a bit of grillin' and fireworks and playing in the hose will be the order of the day! No worries. We've gotcha covered with luscious veggies, shrimp, and meats for the grill…fireworks and hose are your department. Mr. Two always has fabulous shrimp perfect for skewering all by themselves or with veggies and/or mushrooms in between. Picture this…shrimp, chunk of yellow squash, bell pepper slice, shrimp, eggplant chunk, shiitake mushroom, shrimp, salt & pepper…laying obediently on the grill…wait…turn…wait…enjoy!
Aaah the sausages from Jubilee Farms! Green Onion, Italian, Cajun, that's what BBQ heaven is made of! Paul & Liz also have other grillin' favorites like ground meat for burgers, pork ribs, pork chops, etc. But, if you are vegan, these choices just won't do. Well, Bhakti Farms has the burger for you. Made of beet and black bean, you would never know that this burger has no beef!
This may be the last week for blueberries but not for the peaches, figs, watermelon, and cantaloupe. Yeah, you heard me right. Figs are here and you will find them all through the market. Probably best to get there early…just saying. Hmm, I wonder how they taste on the grill? To grill or not to grill, I'll bet they are so delicioso, drizzled with one of those lovely balsamic vinegars from Nola Blends and a crumbling of goat cheese from Brown Hat Dairy
And, for dessert, pralines from Rose, a few of those luscious vegan divinity cookies from Mauricio & Vincent (and a host of other cookies as well). Why not a pie or two from Althee or one of her sweet breads, baked honey buns from Bear Creek Road or any one of Jennifer's amazing pies, Norma Jean's brownies, watermelon or cantaloupe from Fleur de Lis Farms?
Soooo, if you sleep in, you're gonna miss out on the veggies —squashes (spaghetti, butternut, yellow, zuke, patty pan), cucumber, tomatoes, peppers, eggplant, okra, beans. You'll miss the honey, gorgeous plants from Betty, Trudy, Dennis, and Alton. You'll miss Stacey's pickled veggies, delectable (I assume) dried Tiger Bait treats for your pets, Naturally Well's elderberry syrup…Lotsa goodness here at the Covington Farmers' Market. See ya there!
Lots of love
Charlene LeJeune
Abundant Life Kitchen
The Covington Farmers' Market is open each Wednesday, rain or shine, from 10 a.m. to 2 p.m. at the Covington Trailhead, 419 N. New Hampshire and every Saturday from 8a.m. to 12p.m. on the side lawn of the Covington Police Station, 609 N. Columbia St. Call (985) 892-1873 for information or visit www.covingtonfarmersmarket.org