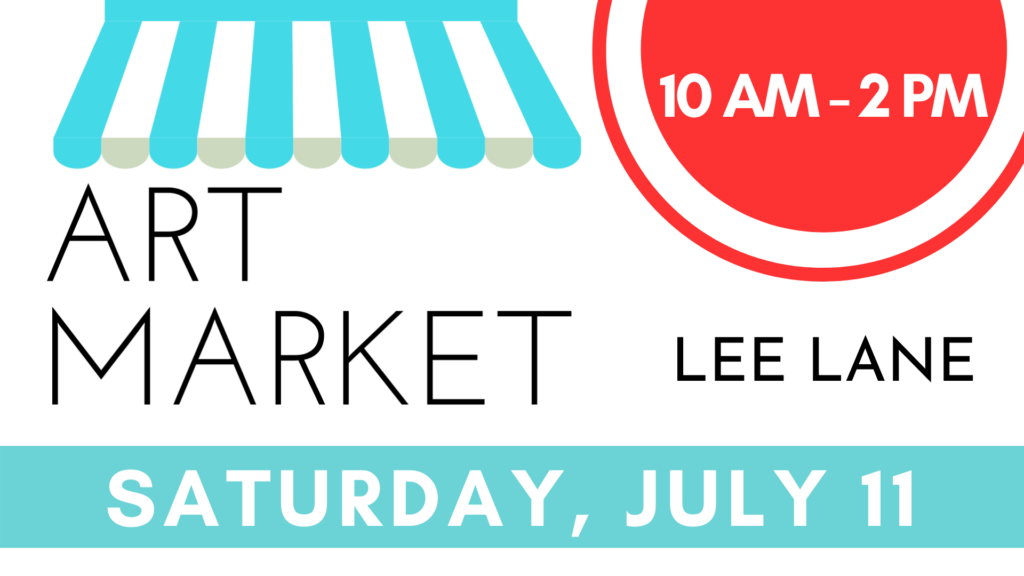 The St. Tammany Art Association, in partnership with the City of Covington, announces the continuation of its Covington Art Market, a long-standing juried arts and crafts market.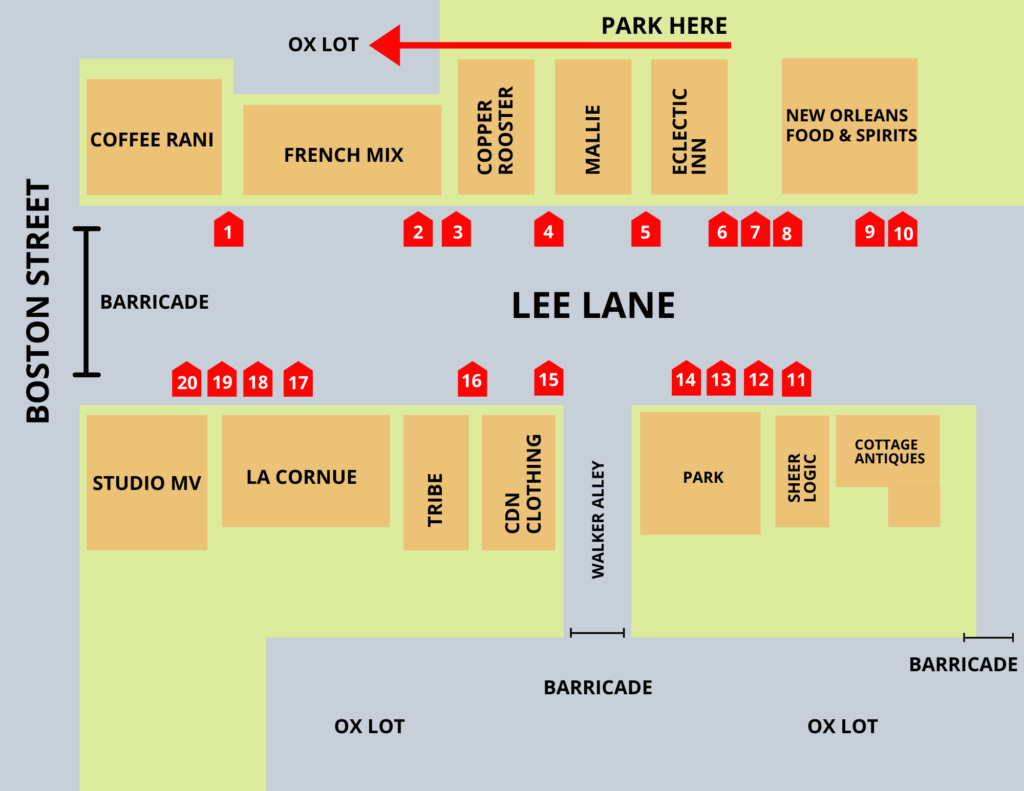 This STAA Art Market is held at the new location on Lee Lane Saturday July 11, 2020. Stop by from 10 am – 2 pm for this free open air market! Featuring local hand-made art including pottery, jewelry, metal sculpture, stained glass, mixed media, hand-made garments, wood carvings, photography, and more.
With appreciation and in support of the local arts community STAA is offering half-off registration fees for this July market. To register to participate click here https://www.sttammany.art/arts-market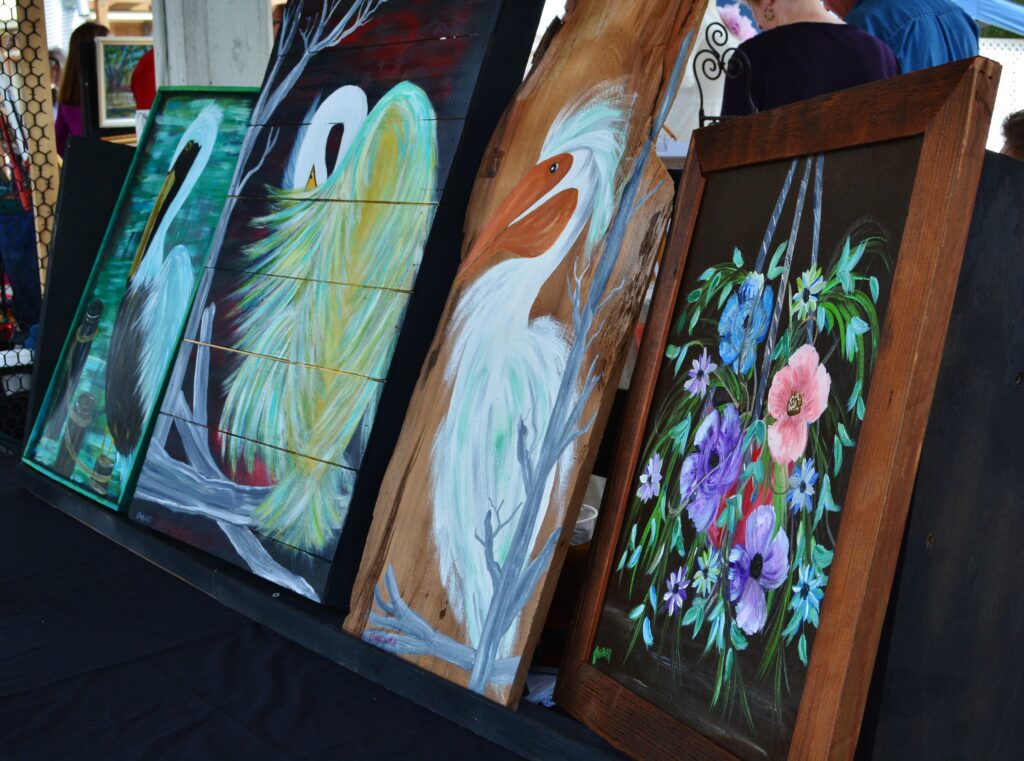 The purpose of the market is to provide exposure and a venue for STAA members to showcase and sell their work. While you're out, you are encouraged to visit other downtown locations, including exhibitions at the Art House, the nostalgic array of goods and the historic museum at H.J. Smith & Sons General Store and the Saturday Farmer's Market. The Farmer's Market takes place from 8 a.m. To noon at 609 N. Columbia Street, just a few blocks from Lee Lane. Then enjoy a bite at one of downtown Covington's many restaurants. It's a great way to spend your Saturday!
Learn more at https://www.sttammany.art/