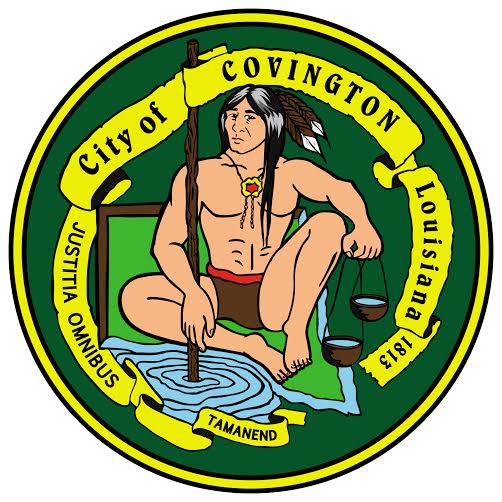 The Covington City Council meetings are now available for live-streaming on their YouTube channel.
Click here to view the City's new YouTube channel.
The Covington City Council will have 2 meetings in July to discuss and vote on an increase in millage rates. Meeting dates are July 7th and 21st, 2020. Learn more here: City Council to Discuss Increase Millage, Police Pay, St. Peter's Gate at July 7th Meeting
View Covington City Council full meeting agenda here.