Exterior video cameras are affordable and effective – from Mayor Mark Johnson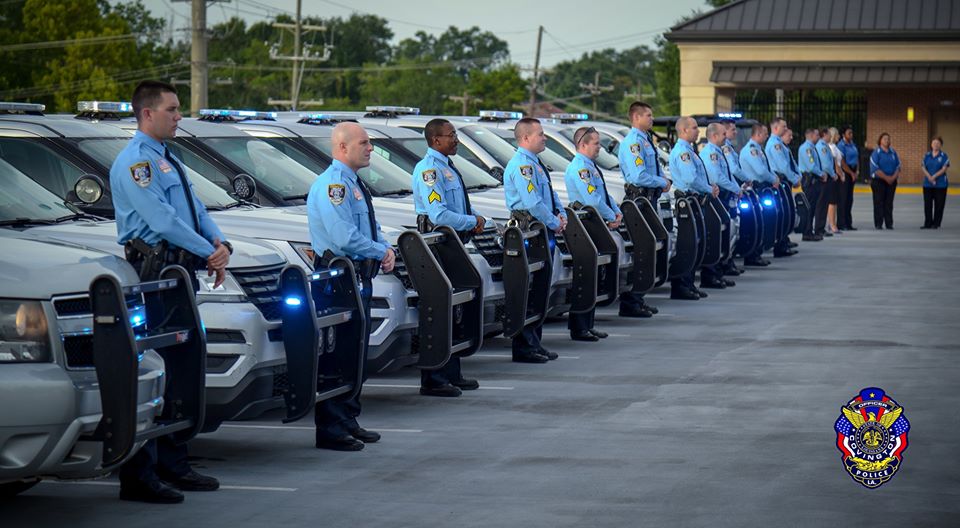 As technology has improved, costs have declined. A video surveillance system at one time was an expensive undertaking. Today, cameras can be purchased for $50-ish and easily connected to your internet wirelessly.
Cameras outside your home are a deterrent. But possibly more important, they help catch perpetrators committing crimes elsewhere.
The downtown graffiti vandal was caught on a camera.
Teens robbing unlocked cars in a subdivision were caught on a camera.
A shooter was caught … on his own camera!
If you can afford it, you can help me help them (our PD) help us by simply adding a camera or two at your home.
Update from Mayor Mark's Email – visit www.covla.com to learn more.