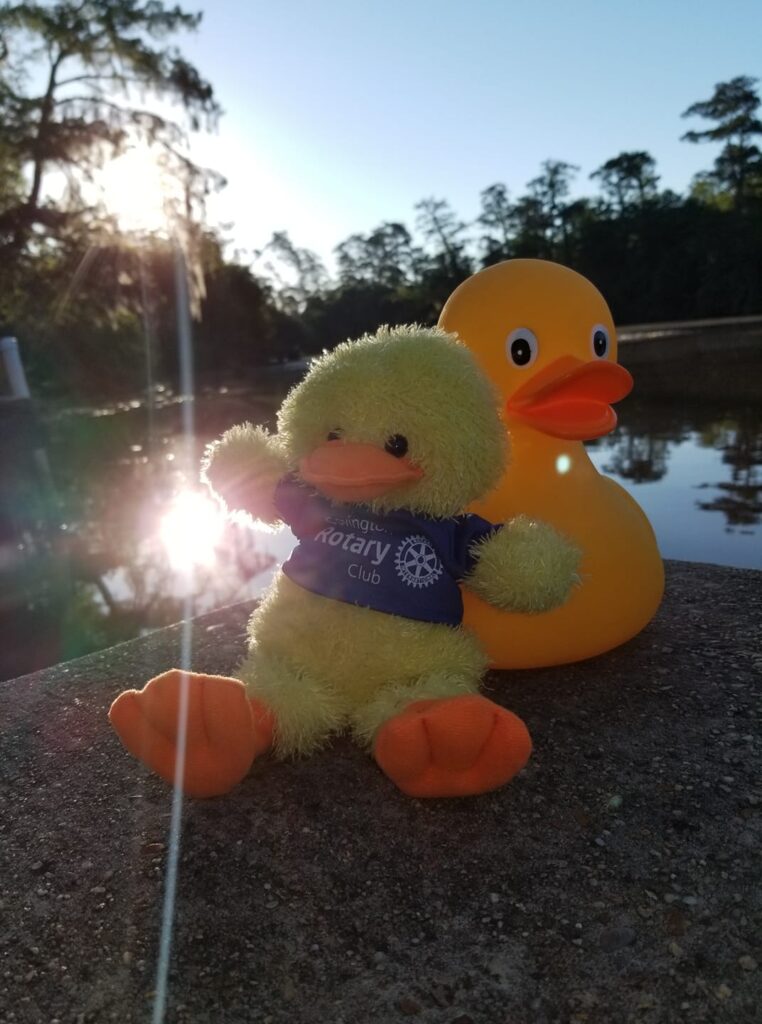 The Covington Rotary Club announces their 6th Annual Quack-A-Falaya Rubber Duck Race on the Bogue Falaya this Saturday September 26th, 2020. This Celebration of Clean Water and Family Recreation was rescheduled from its traditional spring date due to COVID.
From the Covington Rotary Club:
Support the efforts of the Rotary Club of Covington by buying a duck or two! Fastest duck earns its owner $1500. We'll also have prizes for the top 10 RUBBER DUCKS.
To ensure we keep to physical distancing protocols, we will LIVESTREAM the race on the Covington Rotary Club and Quack-A-Falaya Facebook pages. Winners will be contacted and need not be present to win.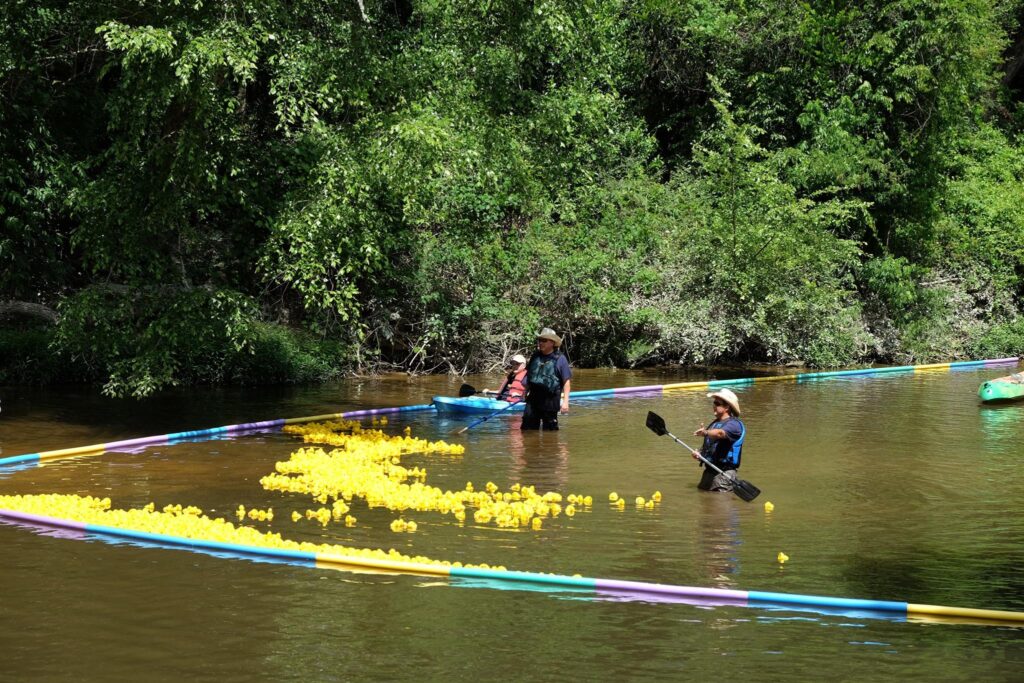 If you would like to support the efforts of the Covington Rotary Club, you can also make a straight up donation on the eventbrite.com page. THANK YOU! Visit the Facebook pages or www.covrotary.org for more information on the efforts of Covington Rotarians. We are People of Action! Come join us!
The race begins 9 am at the Bogue Falaya Wayside Park.
Sponsor a duck for $20 here: www.eventbrite.com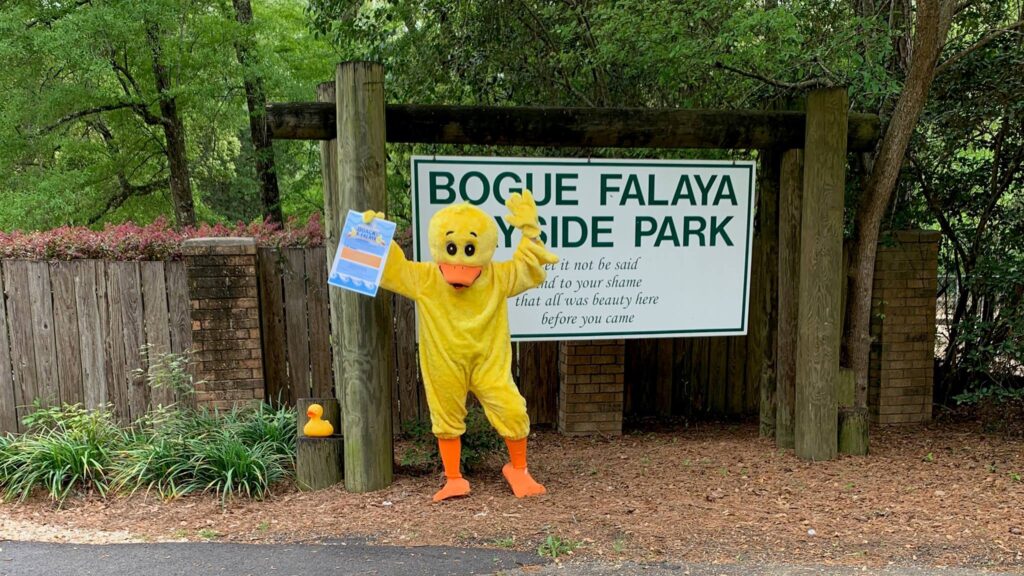 Proceeds will benefit: Miracle League Northshore, Keep Covington Beautiful, the Covington Boys and Girls Club, the Lake Pontchartrain Basin Foundation, and the efforts of the Covington Rotary Foundation (501 c 3)