Fresh recipes inspired by local ingredients found at the Covington Farmer's Market by Chelsea Cochrane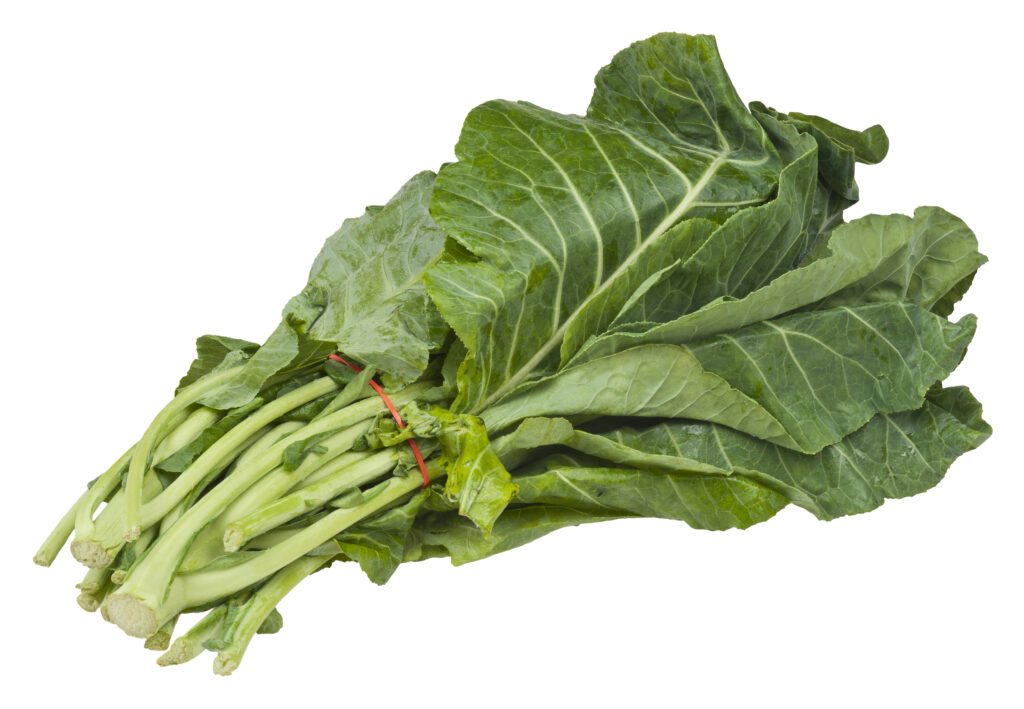 This is a quick and easy recipe, and a tasty way to get the amazing health benefits of fresh mustard greens! Mustard greens are low in calories yet high in fiber and many essential vitamins and minerals. In particular, they're an excellent source of vitamins C and K. They are also high in antioxidants, and may have immune boosting and anti-cancer properties(1).
You can find mustards and other great greens in abundance at the Covington Farmers' Market! Mix it up with some bok choy from Sam's Sprouts for a milder flavor. Shiitake mushrooms from Screaming Oaks Farm adds an additional immune and nutritional boost. You can serve this dish by itself, or with some chicken from Crudo Farm or pork from Jubilee Farm.
Mustard Green & Shiitake Stir Fry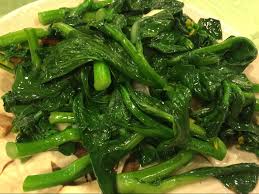 Ingredients:
1 Tbs sesame seeds
1 Tbs toasted sesame oil
1 bunch (about 7 cups) mustard greens, washed, de-stemmed & chopped
1/2 lb of shiitake mushrooms from Screaming Oaks Mushroom Farm
1/3 cup shredded carrot & radish each (Sam & Nick have some beautiful radishes!)
1 Tbs minced fresh garlic
2 tsp minced fresh ginger
1 tsp dried chili flakes
2 tsp rice wine vinegar
2 tsp soy sauce
dash of course salt & sugar
2 cups cooked jasmine rice
Cooking Instructions:
Chinese cuisine suggests putting the mustard greens in boiling water with a little salt & oil for about 2 – 3 minutes to preserve its fresh green color. Strain in a colander and let sit aside.
In a large skillet or wok, toast the sesame seeds over medium heat, stirring constantly until they are golden brown and crackling, about 2 minutes. Transfer to bowl and set aside uncovered.
Add sesame oil to hot skillet & heat at medium-high. Stir in the mustard greens, and continue to stir about 1 – 2 minutes as greens cook down. Mix in mushrooms, garlic, ginger, chili flakes, rice wine vinegar, soy sauce, salt & sugar. Stir in for a few minutes longer. Remove from heat, mix in your toasted sesame seeds, and serve over steamed jasmine rice!