Northshore Humane Society's adoptable pet of the week:
Noche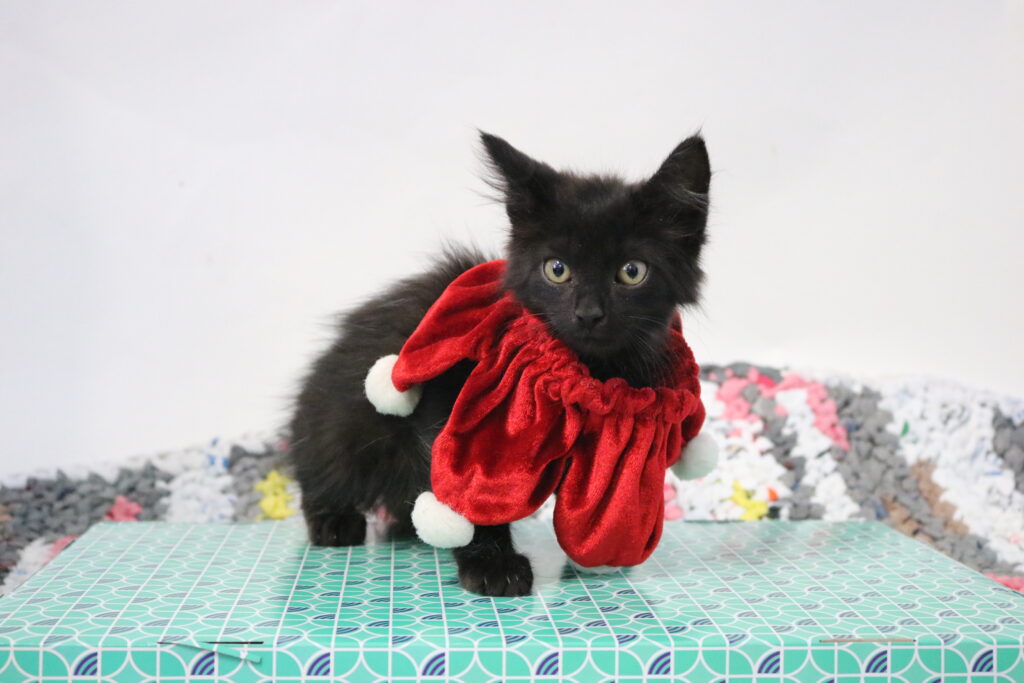 Noche and his three siblings were found homeless and brought to Northshore Humane Society in search of a second chance. Noche is a two-month-old kitten and the smallest of the group. He is also a total lovebug and very affectionate. His favorite place to be is right on your shoulder!
If you are interested in Noche or any of the adoptable pets at Northshore Humane Society, please email rescue@nshumane.org today!