Northshore Humane Society's adoptable pet of the week:
Hugo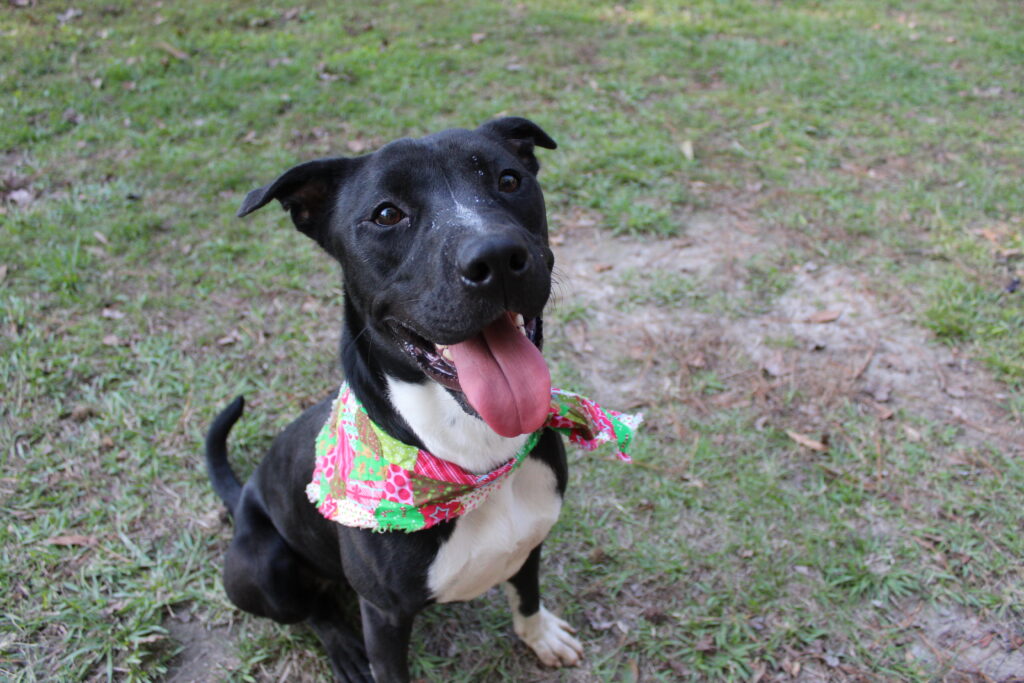 Hugo is one of the longest residents at Northshore Humane Society and has been looking for his forever home for eight months now. He was found homeless by a group of children playing outside in their neighborhood.
Hugo is two-year-old large breed mix who loves to play and will do anything for a treat! He would make a great addition to a big family or a companion to an active couple. This exuberant pup is ready for your next camping or hiking trip!
If you are interested in Hugo or any of the adoptable pets at Northshore Humane Society, please email rescue@nshumane.org today!