The following is from Covington Mayor Mark Johnson's most recent email update. Sign up for Mayor Mark's emails at www.covla.com
Christmas Tree Pick-up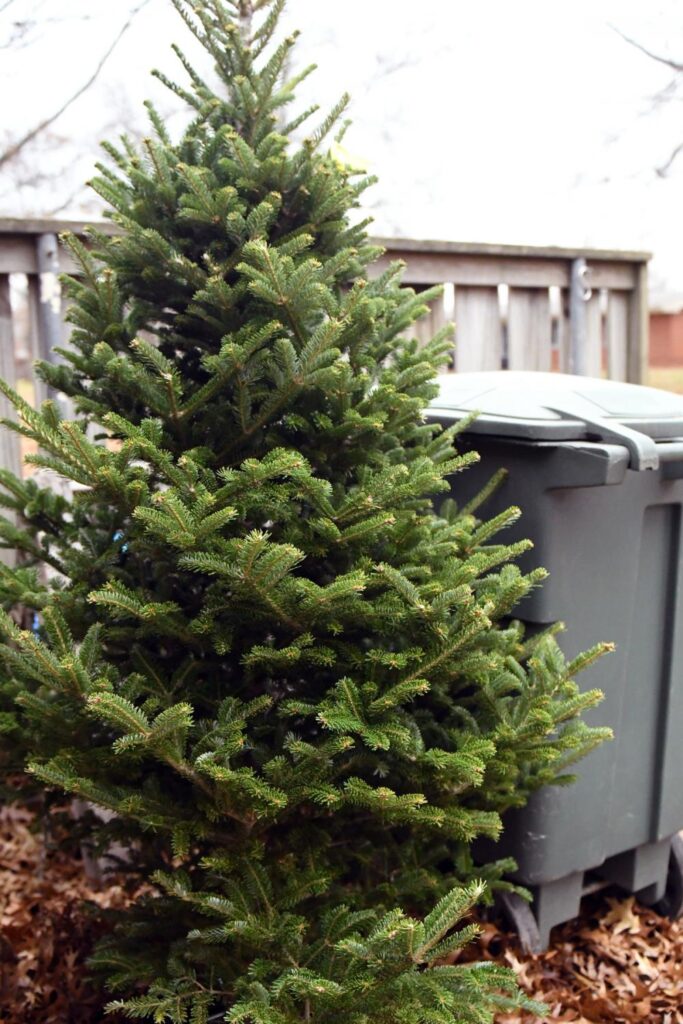 Curbside pick-up by Coastal:
Week of January 11th – 15th
For recycling (marsh preservation) before January 11th or after January 15th (and for those who don't use Coastal), drop off trees at 1515 Florida Street (Parish Fairgrounds, located behind Lyon Elementary) throughout January.
For pick-up or recycle, trees must be stripped of all decorations, tinsel and stand. No flocked trees.
Here's Wishing You the Happiest of New Years!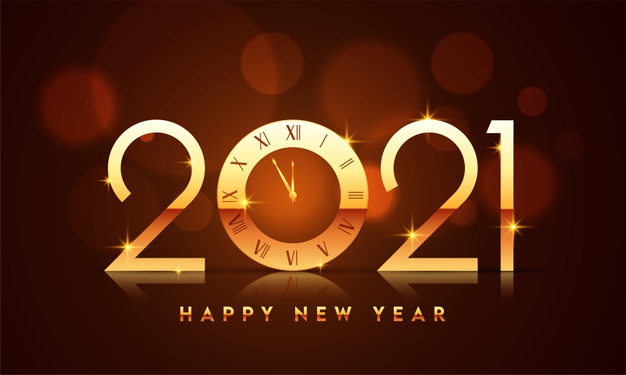 "Inside each of us is a purpose. This purpose is aching to be found, to get out and to make our family, our community and / or our world a better place.
"For the year 2021, my wish is for each of us to discover that purpose and to enjoy the journey towards its fulfillment." – Mayor Mark Johnson