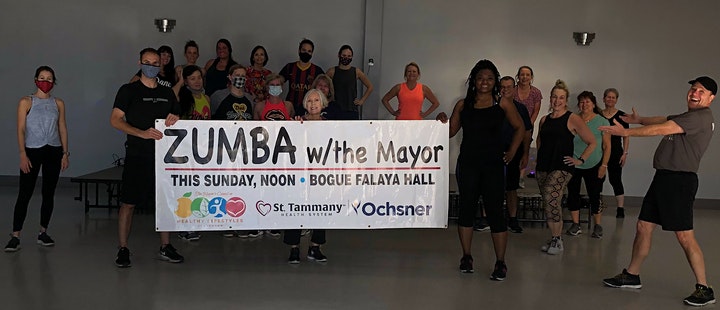 Registration is open for Zumba with the Mayor, an up-beat and interactive multi-generational exercise dance class. This free class is open to all levels of experience and abilities – it's about moving and having fun. Join Mayor Mark Johnson and burn off those extra holiday calories!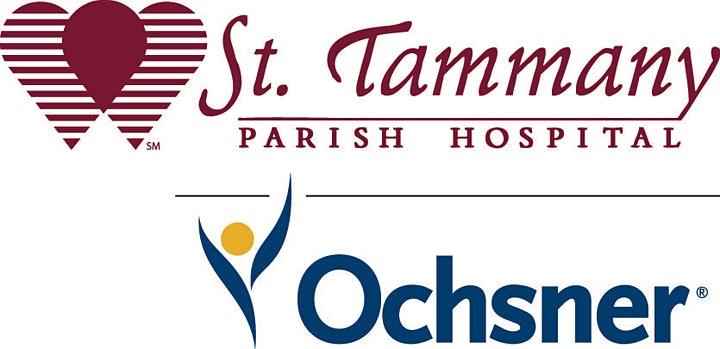 The City of Covington Mayor's Council on Healthy Lifestyles teams up with Oschner and St. Tammany Health Systems to bring together five local instructors from the YMCA, Star Fitness, Bogue Falaya Fitness, Mandeville Sports Complex, Pelican Athletic Club and Francos. Five instructors, 90 minutes of cardio, core, and fun!
This event is free and open to the public. Due to COVID, attendance is limited. Click here to register for this event.
Learn more about the Mayor's Council on Healthy Lifestyles on their Facebook page here.