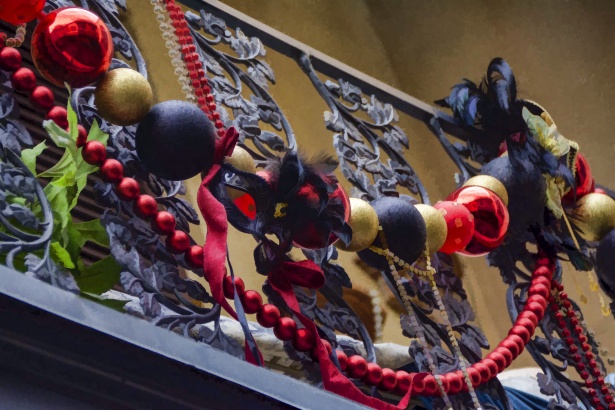 Mardi Gras 2021 may have taken on a new form, but the spirit of the season lives on in Covington with the Rollin' on the 3 Rivers House Float Parade, kicking off Saturday January 23 through Mardi Gras Day, February 16, 2021.
Covington's krewe was created to provide a safe alternative way for locals to still participate in festival activities. Walk or drive around Covington to view over 40 beautifully decorated homes and businesses at your leisure. Stay tuned to the Covington Rollin' on the 3 Rivers House Floats Facebook page for updates on maps of participating locations.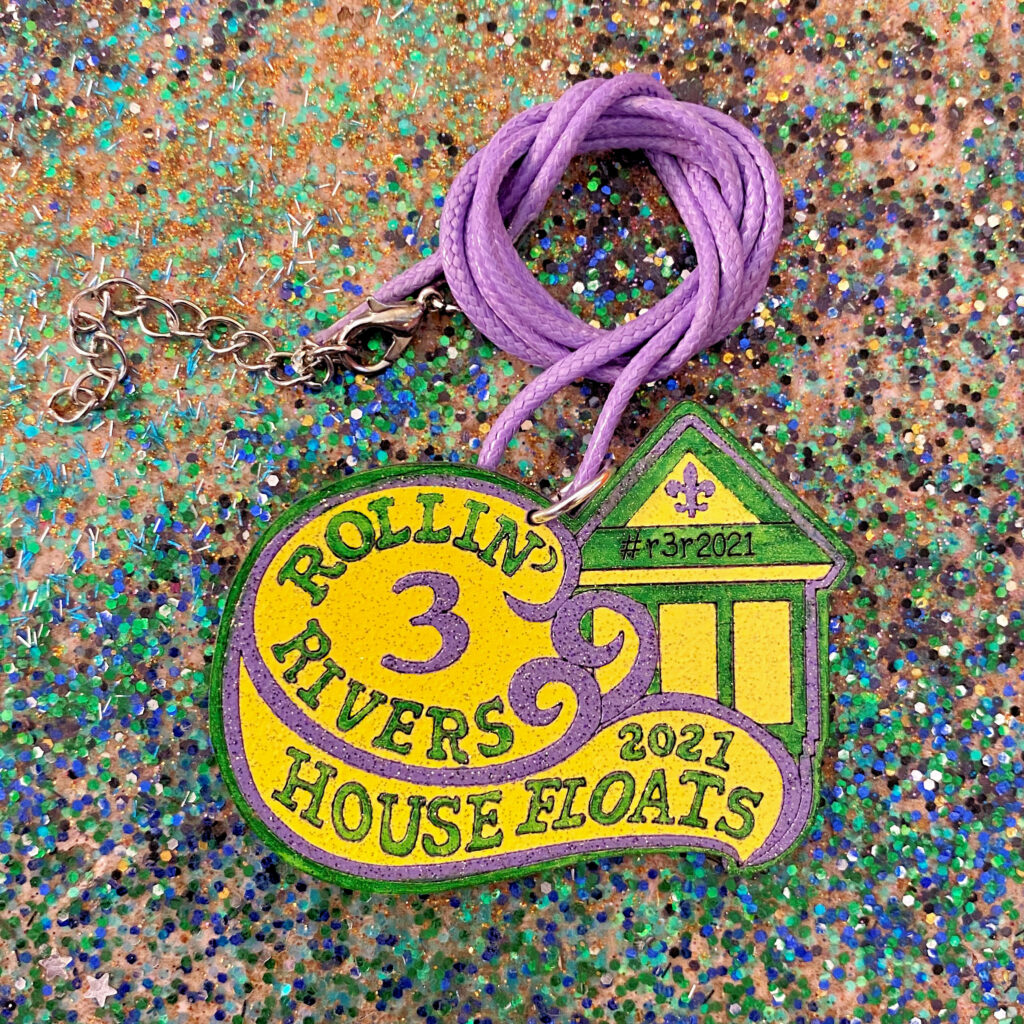 Purchase locally hand-made commemorative throws for this historic Mardi Gras season! From the Copperhead Studios website: "Created by local artists, hand painted on birch, these are a more sustainable option, both for the environment, and for our local economy. Shop Small – Keep art alive and kicking in Louisiana"
Missed the deadline to register your business for the map? You can still decorate your property and be involved! Rollin' on the 3 Rivers encourages utilizing the help of local artists in the design of your house float; visit their page to learn more.