This update is from Covington City Councilman Mark Verret, District E:
Largely due to the efforts at increasing police pay, I am pleased to report that we have six new recruits who have undergone training at the Police Academy and three newly hired, experienced officers with updated Field Training. It is unbelievable that we have been so severely understaffed for so long. As can easily be seen on a daily basis, we need a fully staffed department as we seek increased compliance with speeding, running stop signs, etc., in addition to daily patrol duties of responding to calls. We will have five officers on duty along with a fully staffed traffic division. Thank you all for your support of our initiative in this regard. Here are our new recruits "enjoying" training…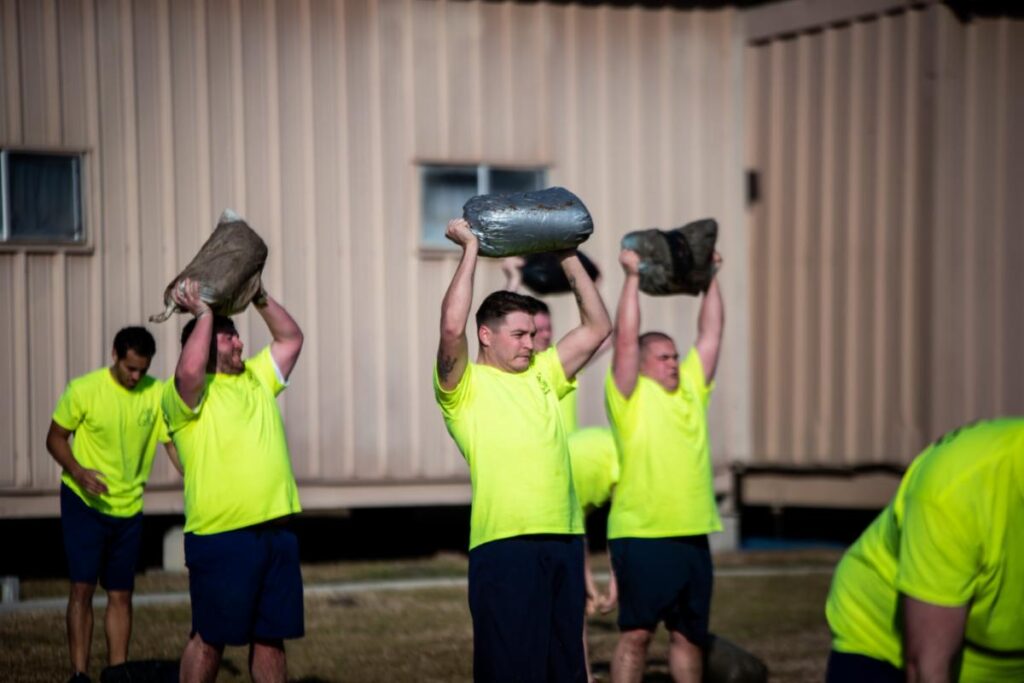 As we continue to move forward, I would also like to address the continuing deplorable condition of our city streets. Unfortunately, many of our streets in downtown and especially in Old Covington are in pretty bad shape. Most of this is caused by sewer point repairs. Unlike many other nearby municipalities, many of our potholes are the result of actually fixing the broken lines.
The aging sewer lines of Covington have suffered for far too long with many leaks. On a sunny day, our waste water treatment plant receives and treats about 1,000,000 gallons of waste water and on a rainy day, we receive about 9,000,000 gallons of waste water.
For the past few years, we have been focused on repairing these breaks in the line. In many cases, the "patches" you drive over are the result of an in-depth excavation and pipe repair. After the breaks are repaired, a synthetic lining is inserted into each of the old pipes, giving us an "almost new" pipe. There has been a directed effort at repairing these sewer lines across the city. But our streets are in desperate need of repair as well. As we move forward, I will continue to fight for increased budgeting for the actual street repairs. You may have heard and I am pleased to report that we were able to get funding to repair Boston Street.
In our December 8th City Council meeting, we passed a resolution giving Mayor Johnson the authority to execute a cooperative endeavor agreement with the Louisiana Department of Treasury and the State of Louisiana for a Line Item Appropriation in Act 45 of the 2020 Second Extraordinary Legislative Session for Roadway Improvements which secured a $500,000.00 grant to resurface Boston Street from Jefferson Avenue to Lee Lane.
If you should encounter an unusually bad pothole, please notify our Public Works Department at (985) 898-4700.
The City of Covington Public Works Department is responsible for maintenance and improvements for the city's entire infrastructure. This includes sewer plant operations, sewage collection system, water wells, lift stations, traffic signs, drainage and city streets.
The Public Works Department is committed to the following goals:
To provide prompt, courteous and professional customer service to the community
To improve the quality of life within the community
To strive for high standards in organizational productivity and efficiency
To keep all city infrastructure maintained at the highest level possible to provide effective and safe use
For after-hours sewer or water emergencies:
Call (985) 898-4700 (24 hours/7 days a week)
Non-Emergency Service Requests:
Phone Requests: (985) 898-4700
Fax Requests: (985) 898-4729
Email Requests: publicworks@covla.com
If you are emailing the Dept. of Public Works about a utility (water pressure or sewer backup) issue or a street issue that cannot wait until the next business day, please call their office number at (985) 898-4700. This number is answered 24/7 regardless if it is after normal business hours, weekends or holidays.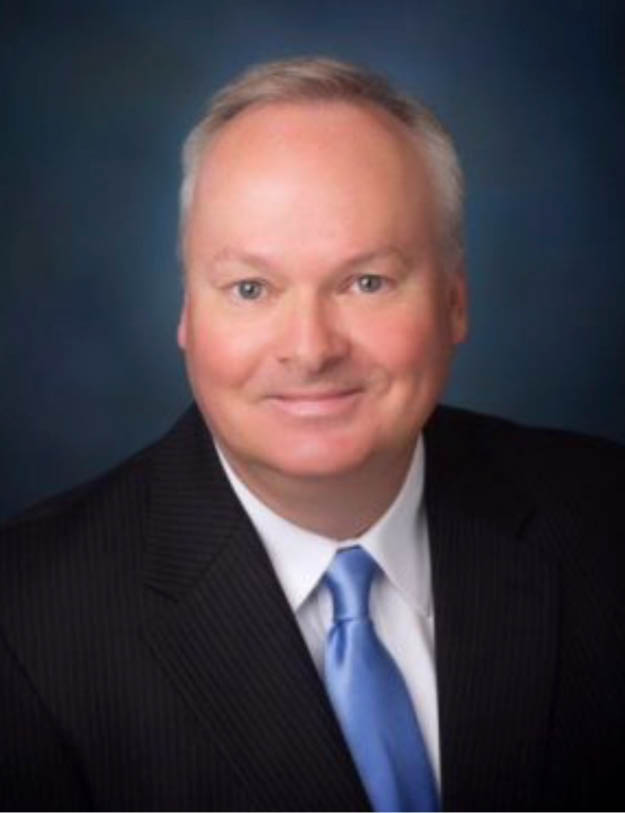 Although we encounter setbacks from time to time, together we'll keep moving forward to advance our position with measured progress.
Mark W. Verret
Councilman, District E
mverret@covla.com