Update from St. Tammany Health System: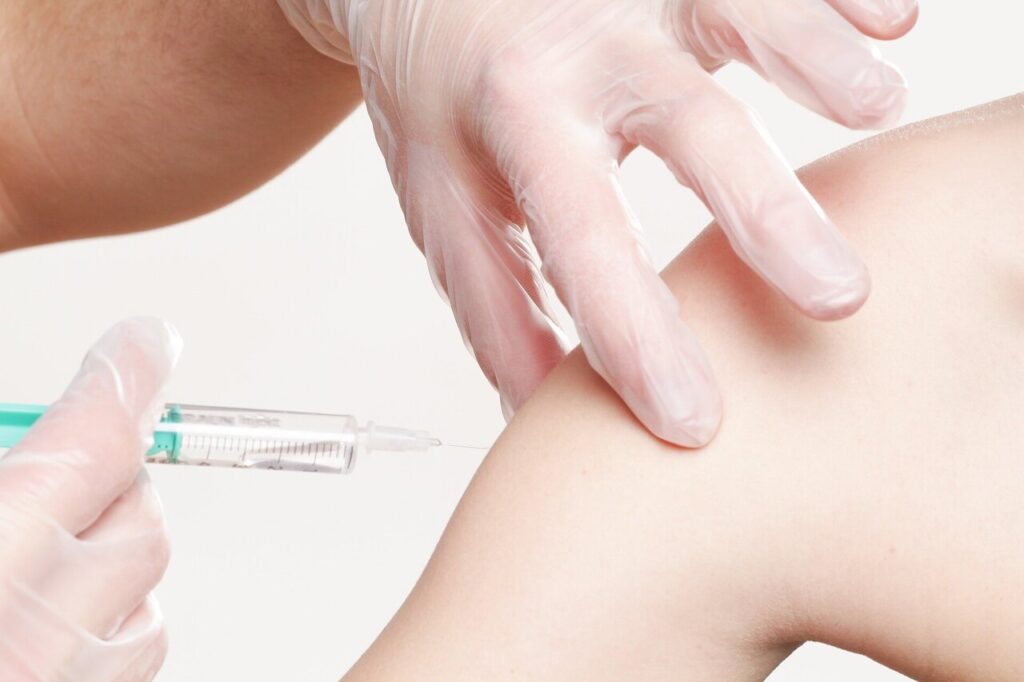 Governor announced minimum age eligibility reduced to 65 and first responder rules widened
Louisiana will expand eligibility for COVID-19 vaccines on Monday (Feb. 8), Gov. John Bel Edwards announced in a Thursday press conference, lowering the minimum age from 70 to 65 and adding all first responders, not just those providing healthcare and vaccinations.
Those eligible to receive the COVID-19 vaccine, based on criteria outlined by Louisiana Department of Health at LDH.la.gov/CovidVaccine/, can call 985-898-4001 to schedule an appointment through St. Tammany Health System.
When vaccines first became publicly available in December, they were limited only to Louisianans 70 and older, due to that group's increased vulnerability to complications from the disease, and to healthcare professionals, due to their increased chances of exposure.
Increased availability of vaccine made it possible to widen eligibility, Edwards said.
"This is great news in the fight against COVID-19," said Dr. Mike Hill, an infectious disease specialist at St. Tammany Health System. "The quickest and safest way for us to defeat this pandemic is to get as many people vaccinated as possible, and we're excited for the opportunity to protect more of our neighbors here in St. Tammany."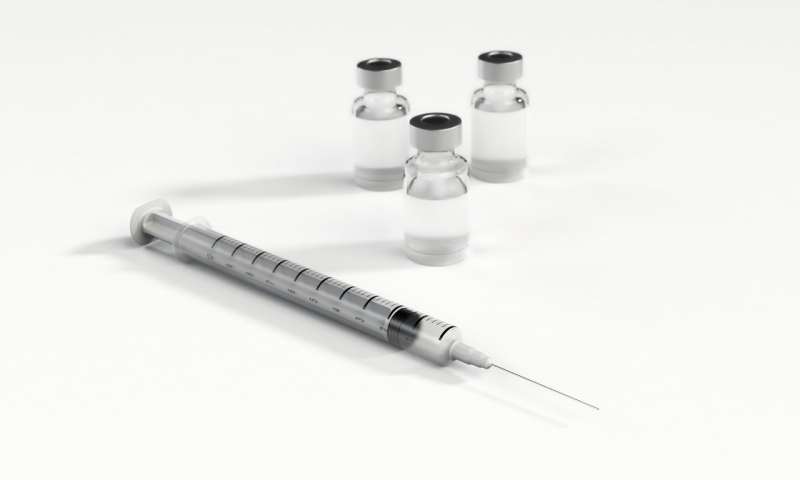 Dr. Hill added that both the Pfizer-BioNTech vaccine and the Moderna vaccine – each of which requires two doses – have proven to be both safe and effective in combating the virus.
"I got my vaccine in December, and I strongly encourage everyone in St. Tammany Parish to do the same as soon as you become eligible," he said.
The expansion of vaccine eligibility comes at a crucial time, as COVID infections appear to be leveling off in Louisiana following a holiday season spike that stressed hospitals statewide. It also comes just as health officials warn against mass gatherings on Mardi Gras, which is Feb. 16 this year, and which could see another surge of infections.
Specific details about eligibility in Louisiana can be found at LDH.la.gov/CovidVaccine/.