Northshore Humane Society's adoptable pet of the week:
Donald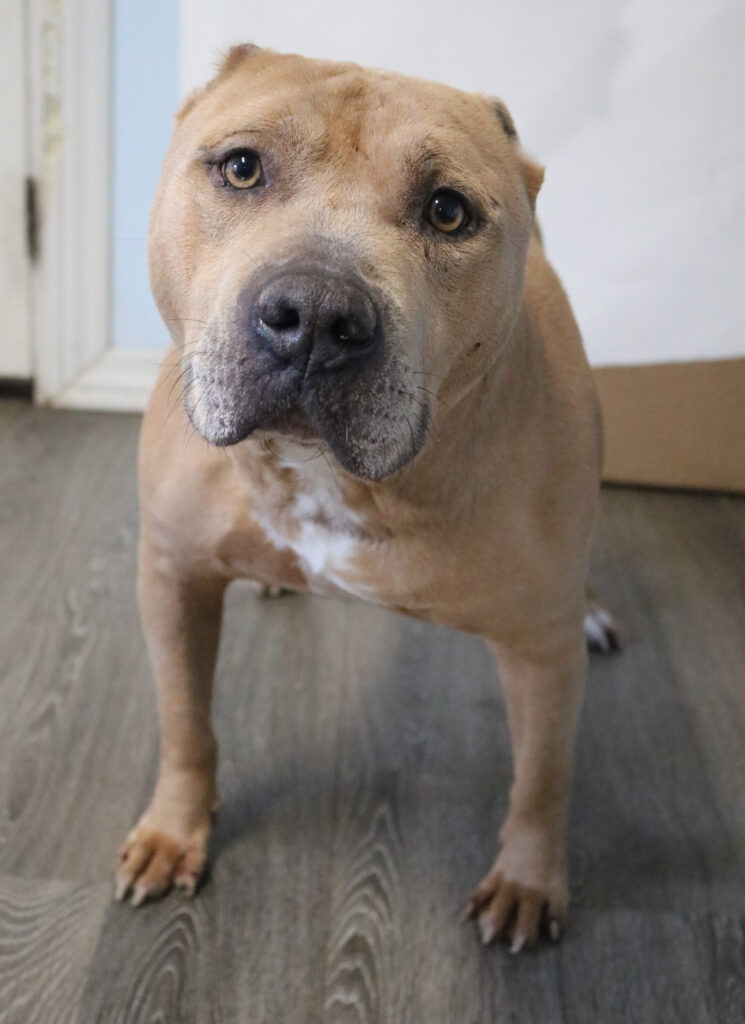 Donald came to Northshore Humane Society after being at another shelter for over 400 days. The staff and volunteers there loved him so much and did everything they could to find him a home. After over a year of trying with no luck, they turned to the power of social media and now Donald is a candidate for adoption at Northshore Humane Society!!!
Donald is a six-year-old large breed mix and a gentle and relaxed guy. He loves to cuddle in his covers each night and sleep with a tennis ball in his mouth. We know there is someone out there looking for this guy to be their new best friend!
If you are interested in Donald or any of the other adoptable animals at Northshore Humane Society, please email rescue@nshumane.org today!