From St. Tammany Parish Government: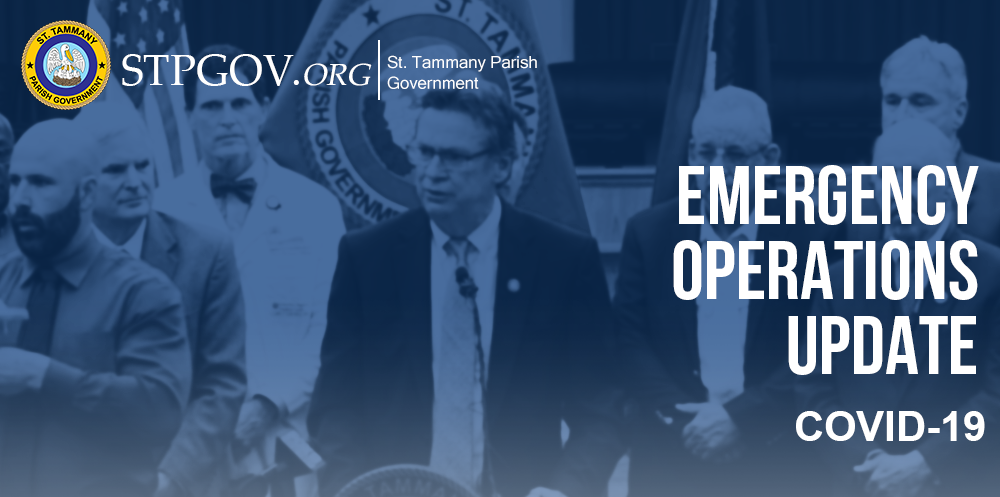 As we head into the Mardi Gras holiday weekend, St. Tammany Parish President Mike Cooper is relying on each and every St. Tammany resident to take personal responsibility, and heed the advice of medical professionals to continue to slow the spread of COVID-19.
"St. Tammany Parish, like much of Louisiana, is preparing to celebrate the Mardi Gras holiday, albeit in different, more creative ways. We ask each of you to refrain from large gatherings — especially with people from outside of your own household, wear a mask in public, and continue to take precautions."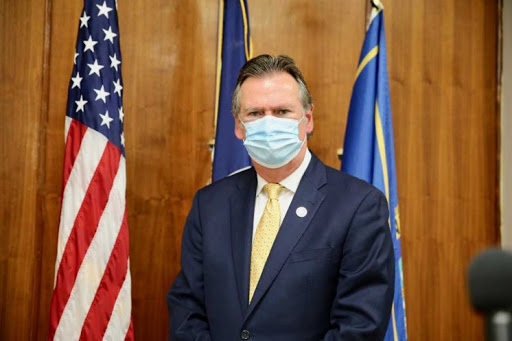 President Cooper went on to say, "We are seeing our numbers decline with each passing week. Let's plan to keep it that way, as we take the necessary precautions during Mardi Gras. Our goals have always been to lessen the burden on our hospitals and healthcare professionals who have worked tirelessly to care for COVID-19 patients for nearly a year, and to balance the health of our community with the health of our economy. With everyone working together, we can achieve these goals and get through this pandemic."
View President Cooper's taped message, here.
For daily updates on COVID-19 including daily data for St. Tammany from the Louisiana Department of Health, visit www.stpgov.org/covid19.