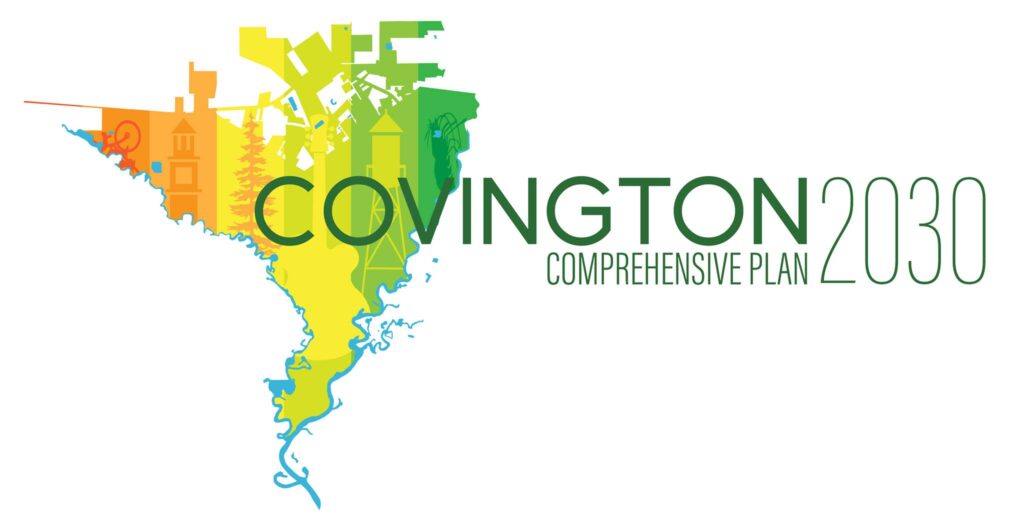 Covington Comprehensive Plan 2030 meetings continue with a Steering Committee & Stakeholders webinar on Monday, February 22nd, 2021. This meeting is open to the public, register in advance here. You can see past presentations and meeting records from the Covington Comprehensive Plan here. Any meeting feedback, input, or questions are welcomed at info@covingtonplan2030.com.
Covington Comprehensive Plan 2030 Steering Committee and Stakeholders Meeting (Open to Public)
Monday, February 22, 2021
5:30 PM 7:00 PM
Please register through this link prior to the event.
The meeting can be accessed via video or by calling in.
Another meeting for the Covington Comprehensive Plan 2030 will be held Monday March 15, 2021. Learn more, review the plan and get involved at www.covingtonplan2030.com