Northshore Humane Society's adoptable pet of the week:
Venus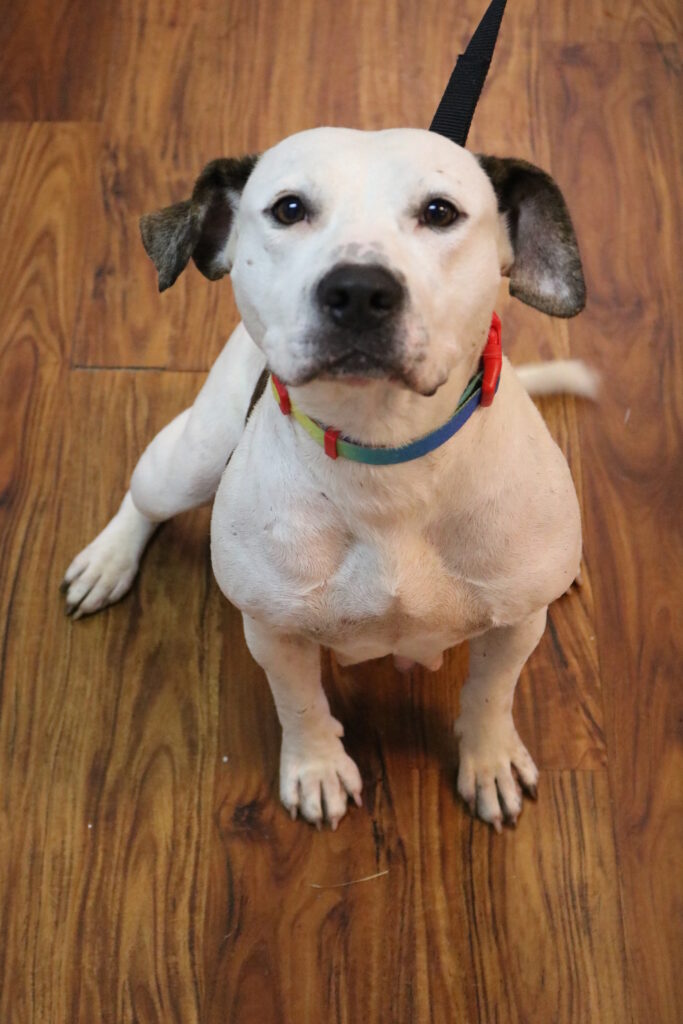 Venus and her three pups (Jupiter, Pluto and Mars) were part of a larger group of animals transferred to Northshore Humane Society from a municipal shelter who was out of space and out of time. Her pups were all quickly adopted while Venus kept searching. Now, four months later and finished with her heartworm treatment, it's time this girl finally finds her second chance and a family to call her own!
Venus is an absolute lovebug who adores human attention and giving hugs. At only one year of age, she's also playful too! She's going to make a great family pup or companion for someone out there!
If you are interested in Venus or any of the other adoptable animals of Northshore Humane Society, please email rescue@nshumane.org.