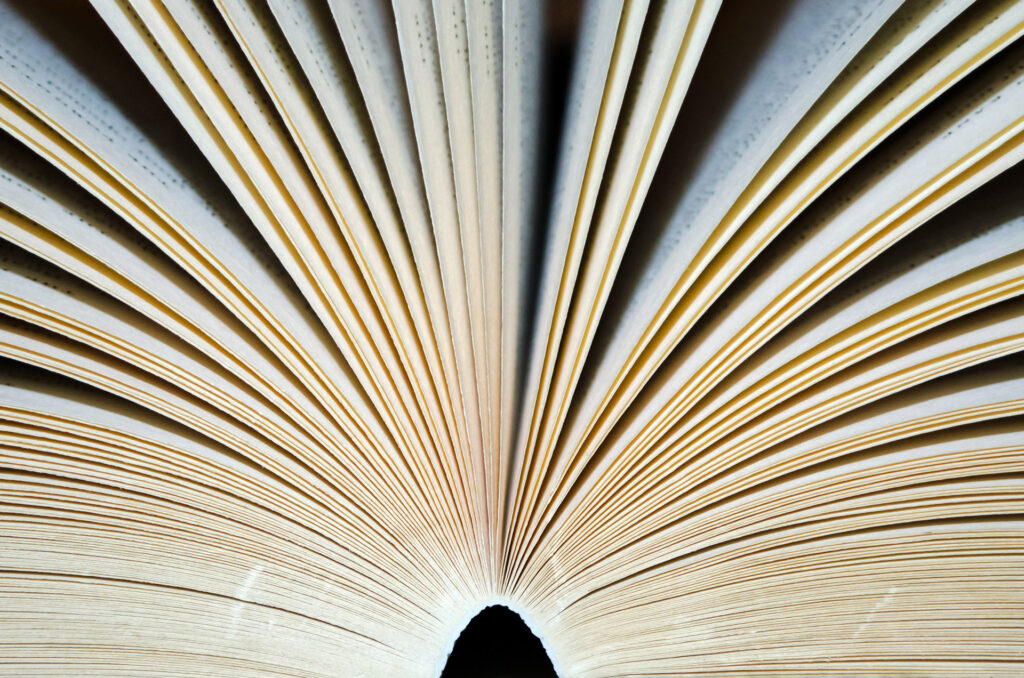 Stop by this Saturday February 27th from 9 am – 4 pm for the Friends of the Library Book Sale! Now at their new location, 1301 N Florida St. in Covington near the fairgrounds.
In addition to offering low prices on all items, the FOTL is holding a special buy 2 get 1 free sale of all fiction books. Other selections such as children's books, hardbacks, CDs and DVDs will also be available. State and Parish COVID mandates will be in force.
The Friends of the Library is a non-profit organization that uses its funds to supplement the Parish Library's annual budget, purchase equipment, and support projects at the West St. Tammany branches. Books retired from the shelves of the Parish Library system and donated books and media from the community are sold by the non-profit FOTL to the public at low prices.
Learn more here: www.sttammanylibrary.org