From St. Tammany Health System: Governor opens COVID vaccination to 16+ with qualifying conditions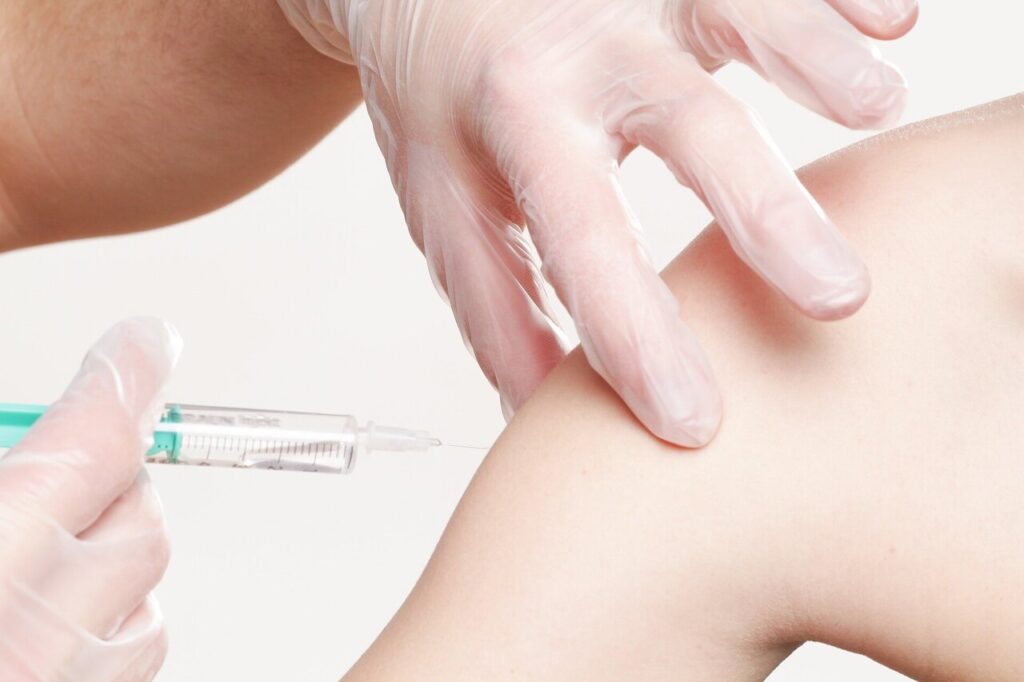 Adhering to Louisiana Department of Public Health guidelines, St. Tammany Health System expanded eligibility for COVID vaccination to include residents as young as 16 who have at least one qualifying condition.
Those working in "congregant settings" – such as prisons and group homes – are also now eligible, and all previously eligible groups remain so.
Qualified individuals can schedule vaccine appointments through St. Tammany Health System MyChart or 985-898-4001, which is answered 24/7. Those encountering high call volume may have more success by calling at off peak times such as evenings.
See below for the state's new, expanded vaccine eligibility. All of those receiving the vaccine because of complicating medical factors must sign a form attesting that they meet guidelines. Only the two-dose Pfizer-BioNTech vaccine is approved for patients under 18.
Eligibility by age or condition
People 65 and older
Dialysis providers and patients
Pregnant people
People with certain medical conditions
People 18-64 (or 16+ for Pfizer vaccine only) with at least one of the conditions listed below by the CDC.
To receive the vaccine, people with these underlying medical conditions should complete the Louisiana COVID-19 Vaccine Attestation Form before their appointment.
Cancer
Chronic kidney disease
COPD (chronic obstructive pulmonary disease)
Down syndrome
Heart conditions including but not limited to heart failure, coronary artery disease or cardiomyopathies
Immunocompromised state (weakened immune system) from solid organ transplant
Obesity (body mass index [BMI] of 30kg/m2 or higher
Sickle cell disease
Current of former smoker
Type 2 diabetes mellitus
Asthma (moderate-to-severe)
Cerebrovascular disease (affects blood vessels and blood supply to the brain)
Cystic fibrosis
Hypertension or high blood pressure
Immunocompromised state (weakened immune system) from blood or bone marrow transplant, immune deficiencies, HIV, use of corticosteroids, or use of other immune weakening medicines
Chronic liver disease
Overweight (BMI > 25 kg/m2, but < 30 kg/m2)
Pulmonary fibrosis (having damaged or scarred lung tissues)
Severe neurologic conditions such as dementia
Thalassemia (a type of blood disorder)
Type 1 diabetes mellitus
Eligibility by workforce category
Ambulatory and outpatient providers and staff
Dialysis providers
Behavioral health providers and staff
Urgent care clinic providers and staff
Community care providers and staff
Dental providers and staff
Non-emergency Medical Transportation (NEMT) providers and staff
Professional home care providers (including hospice workers) and home care recipients (including older and younger people with disabilities over the age of 16 who receive community or home-based care, as well as clients of home health agencies)
American Sign Language (ASL) and foreign language interpreters and Support Service Providers (SSPs) working in community and clinic-based settings, and clients who are both deaf and blind
Health-related support personnel (lab staff, mortuary staff who have contact with corpses, pharmacy staff)
Schools of allied health students, residents and staff
Law enforcement and other first responders
Louisiana Unified Command Group
State Legislators
State and local essential COVID emergency response personnel
Some elections staff ahead of March and April elections
Teachers and any other support staff working on site in K-12 or daycare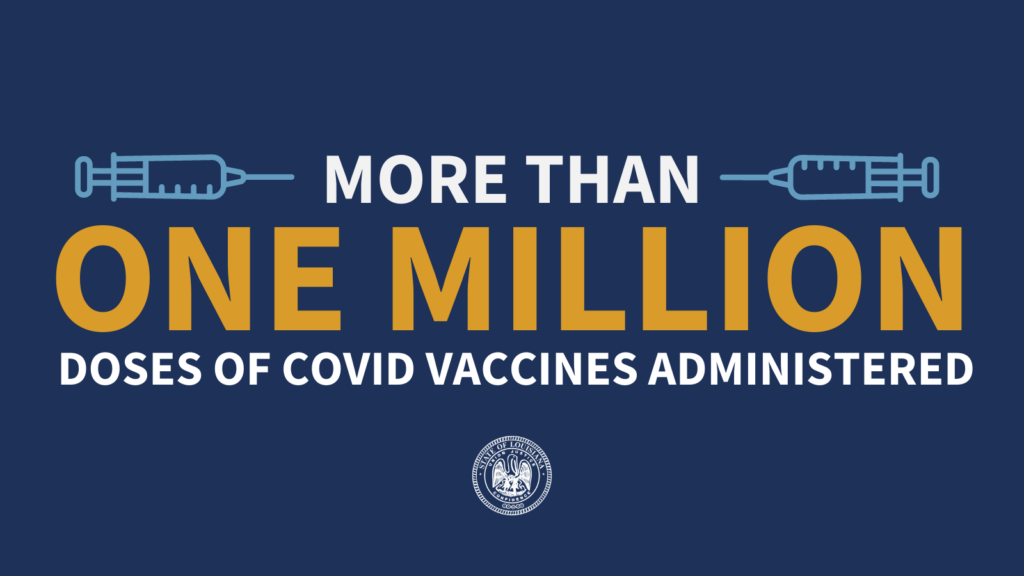 The heartbeat of its community, St. Tammany Health System cares for patients and families with excellence, compassion and teamwork. It is recognized for quality, safety and service excellence by CareChex, Leapfrog, Healthgrades, Hospital Compare, Women's Choice and US News & World Report. St. Tammany Parish Hospital Service District No. 1 and Ochsner Health work together in partnership to improve the community's health and quality of life. Together, west St. Tammany's top two independent health leaders represent the most complete system of care, aligning behind the common goals of improving access, expanding specialty care and making care affordable. Under their agreement, each retains its autonomy; neither manages nor owns the other. Self-supporting, not-for-profit STHS is A+ rated by Fitch and receives no tax funding. More at StTammany.health