Northshore Humane Society's adoptable pet of the week:
Jacoby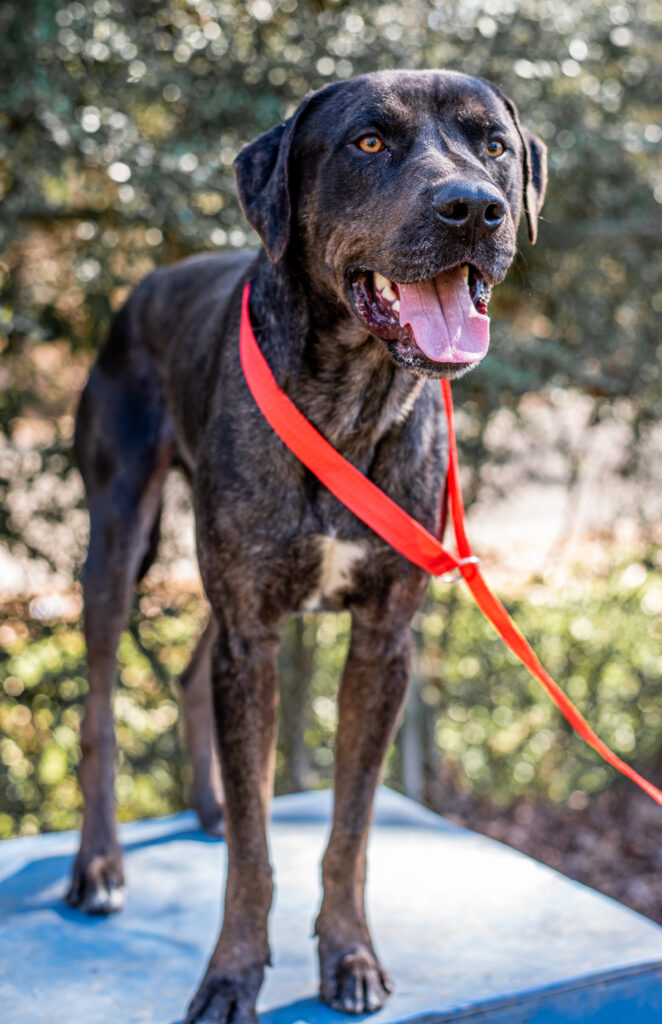 This fun-loving, 2.5-year-old boy was found homeless in Abita and has been searching for his second chance at Northshore Humane Society for almost six months now. He gets along great with other pups and even knows a few tricks. Jacoby is a 62 lbs. package of love and would make the best companion to anyone out there!
If you are interested in Jacoby or any of the adoptable pets of Northshore Humane Society, please email rescue@nshumane.org.