Northshore Humane Society's adoptable pet of the week: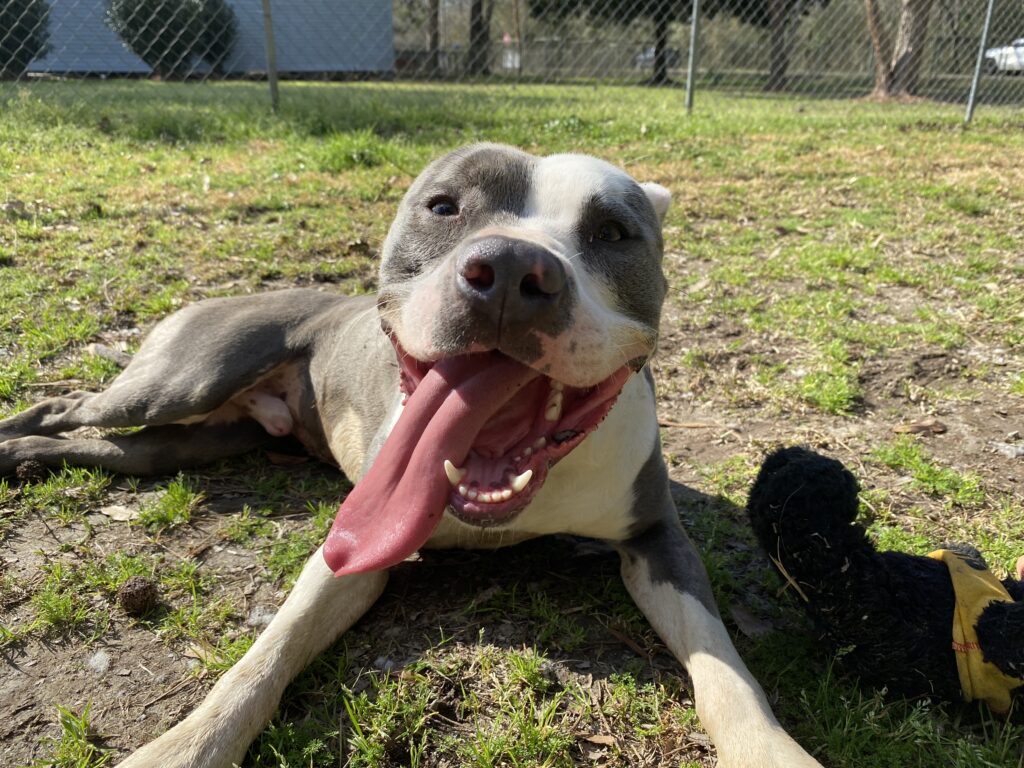 Luca was found homeless in Covington by a kind individual who brought him to Northshore Humane Society. This beautiful, 1.5-year-old large breed mix is both playful and polite. He seems to be a very well-mannered pup who gets along great with everyone and is sure to transition nicely into any home. Come meet Luca today!
If you are interested in Luca or any of the adoptable pets of Northshore Humane Society, please email rescue@nshumane.org.