Join the St. Tammany Art Association in historic downtown Covington for new exhibitions at local galleries featuring artwork by local, regional, and national artists. The coordinated art openings will be held this Saturday, April 10 at 6:00PM – 9:00PM.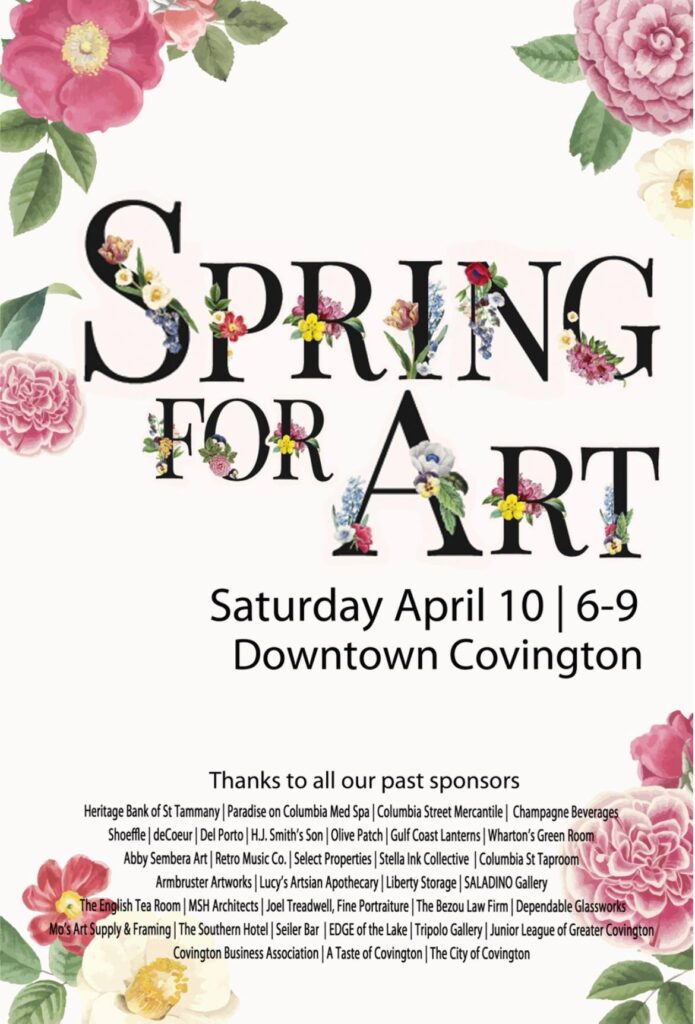 Mental Universes and the Obscurations of Light opens at the St Tammany Art Association, April 10, 2021 from 6-9 PM during Spring for Art. Paulo Dufour's art reflects his perception of the world surrounding him.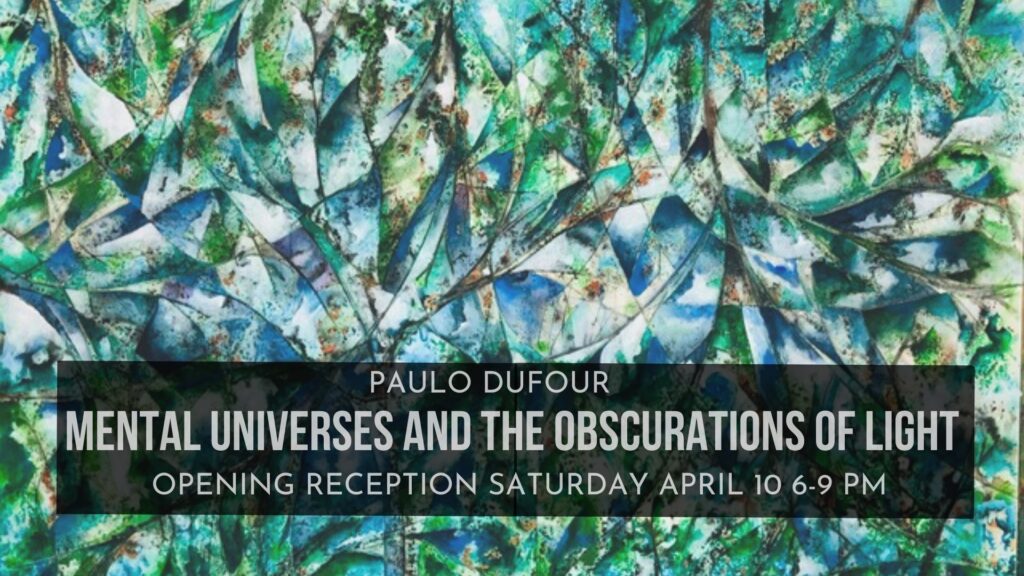 His most recent work features the shadows of trees, plants, animals and objects merging into allegorical themes and explores the relationship of his shadow cast onto metaphysical landscapes.
The amorphous and sensuous work conjures up images ranging from the earthy colors of landscapes to primal skin vessels, suggesting the struggle of the human condition where real conflict and myth evolve.
The works give voice to the ongoing process of knowing oneself through exploring daily life, a process requiring each person to be open and aware of inner impressions that honor memories, dreams, and the synchronicity of life. "Mental Universes and the Obscurations of Light," continues Dufour's choice of materials which informs the work and includes blown and sculpted glass, torch worked patinated iron, and water media paintings.
COVID restrictions will limit many of the event's historical activities but it will be a nice evening to visit our downtown galleries and support our local artists. Be sure to stop by one of Covington's many fine dining and live music venues for great food and entertainment while you are out.