St. Tammany Art Association, in partnership with the City of Covington, presents the Covington Art Market, a seasonal juried market of visual arts and crafts held on first Saturday of the month.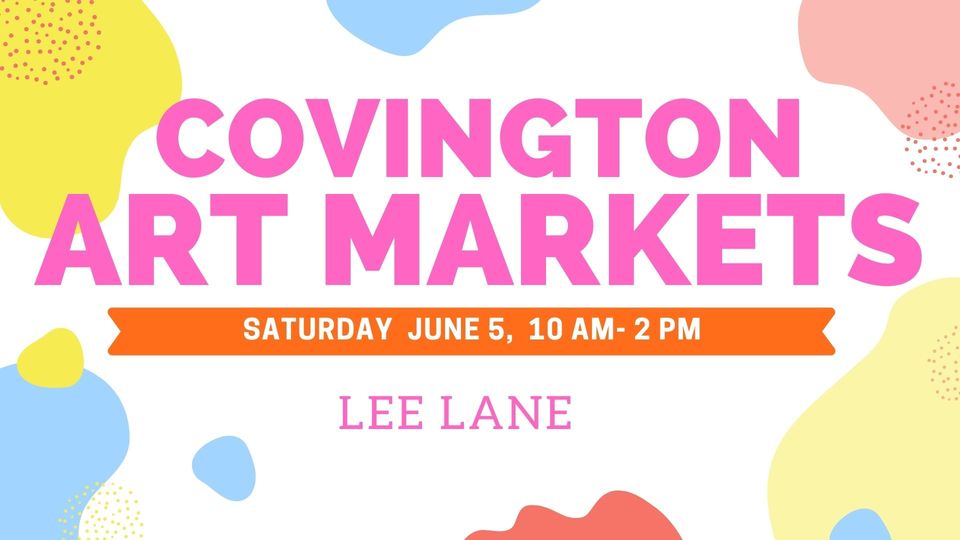 The Saturday markets are held from 10 a.m. to 2 p.m. The market is now hosted on Lee Lane in downtown Covington. The event features a variety of work from local and regional artists, including jewelry, photography, paintings, woodworking, fiber art, pottery and more.
The purpose of the market is to provide exposure and a venue for our members to showcase and sell their work. While you're here, we encourage you to visit other downtown locations, including exhibitions at the Art House, the nostalgic array of goods and the historic museum at H.J. Smith & Sons General Store and the Saturday Farmers Market, which takes place from 8 a.m. to noon at 609 N. Columbia Street, just a few blocks away.
Then enjoy a bite at one of downtown Covington's many restaurants. It's a great way to spend your Saturday!
Artists May Reserve A Booth Online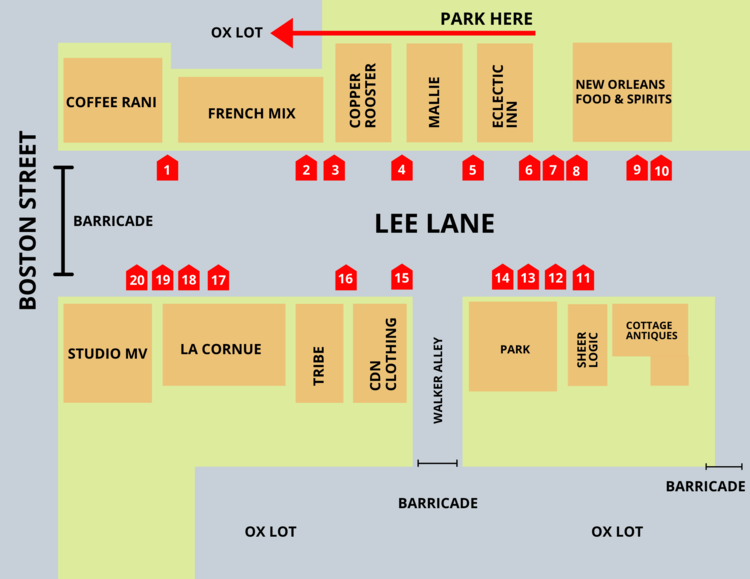 Covington Art Market is a juried market of STAA Artist Members. STAA Artist Membership is required to participate. Become an Artist Member here.
CAM is a great opportunity for fine artists seeking a venue to sell their artwork. Painters, photographers, mixed media artists, illustrators, potters, sculptors are all encouraged to participate. Held in partnership with the City of Covington, the Covington Art Market is held on the first Saturday of the month during our Spring and Fall seasons including a special holiday market held the first Sunday of December, noon to 5 pm, as part of Shop Local Artists Week. New opportunities this year include evening markets during special events, including Spring for Art, Fall for Art and during the Covington Business Association's White Linen for Public Art festival.
Artists now have the option of submitting payment online. Registration forms should still be submitted and emailed to Info@StTammany.Art.
New artists, please do not remit payment until your application has been approved.
To remit payment, please select appropriate menu (individual artist or two artists sharing space) and select the month from the drop down menu at the registration screen.
A separate registration is required for each date. For two artists sharing a space, membership is required for each artist.
Please note that the Art Markets are open only to artists who have been approved through a juried process.
For more information contact St. Tammany Art Association at (985) 892-8650 or info@sttammany.art