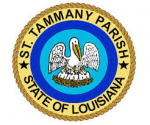 St. Tammany Parish Government, Keep St. Tammany Beautiful, and the St. Tammany Parish Sheriff's Office announced today the kickoff of a full-time, joint, litter abatement initiative to clean up Parish roadways. The collaborative endeavor, and labor of love, will utilize two litter abatement vans as well as St. Tammany Parish Jail trustees, who will deploy Monday through Friday, and execute cleanup operations assigned to them by the St. Tammany Parish Litter Abatement office. The Litter Abatement cleanup crew kicks off on Tuesday, February 14, 2017 at 8 a.m.
"We are committed to maintaining our quality of life here in St. Tammany, and as such, we must be committed to continued beautification which includes purposeful, consistent and uncompromising litter abatement efforts," said Pat Brister, St. Tammany President. "When we collaborate with other agencies in our Parish, we can use complementary resources to achieve continual, extraordinary results."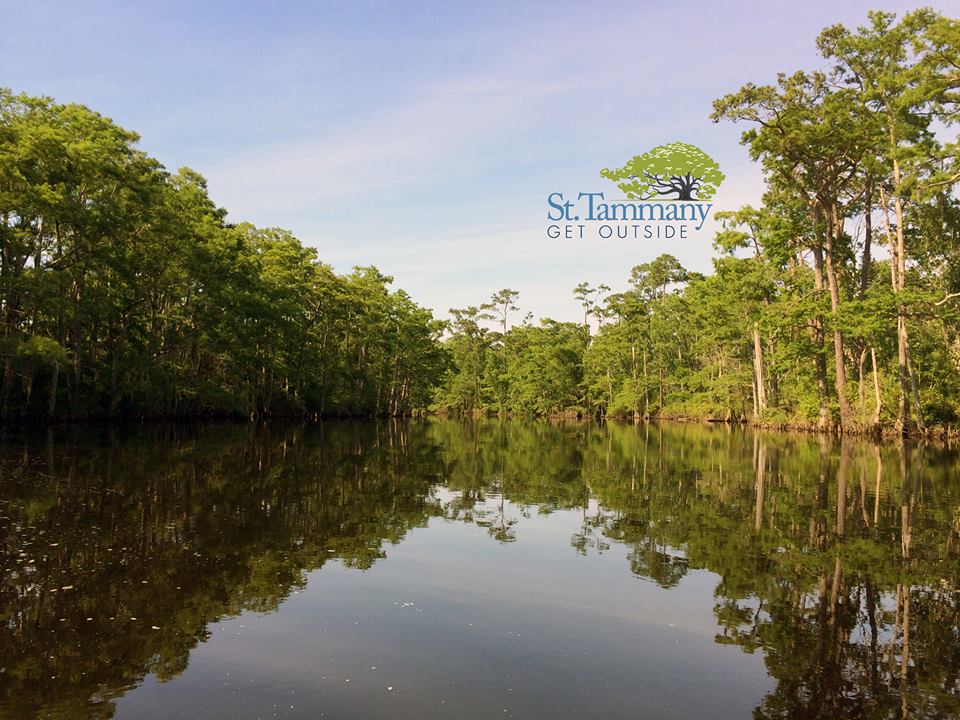 "We take litter seriously here in St. Tammany," said Randy Smith, St. Tammany Parish Sheriff. "It is an eyesore and a tax burden. This joint operation will give our crews, the opportunity to give back to the community, and at the same time, help to tackle a challenging issue here in St. Tammany."
In addition, Brister also announced plans to roll out litter abatement initiatives including: the increased awareness of the trash hauling regulations, and penalties that will be incurred when regulations are violated, for local hauling companies; work with local dumps and transfer stations to help enforce their own rules as well as Parish ordinances; litter sweeps by Parish Code Enforcement officials; and to work with Justices of the Peace and Constables, who enforce litter laws, to encourage them to stay the course and maintain aggressive enforcement.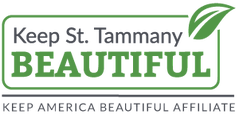 Residents can learn more about the various initiatives through Keep St. Tammany Beautiful or sign up to volunteer, at keepsttammanybeautiful.org.  Parish officials also encouraged local businesses to come together and show their love for St. Tammany and to encourage residents and employees to keep their parking lots and business sites clean by encouraging the proper disposal of trash and debris.
Littering is a crime under state law, as well as a violation of Parish Ordinances. State fines can range from up to $250 per incident to up to $1000 an incident for illegal dumping sites. Ordinance violations at the Parish level carry a fine of no less than $250 for a first offense.  To report litter violations, please complete a Litter Prevention Form found on the Keep St. Tammany Beautiful Website.  To request cleanup of a roadway in St. Tammany, please submit a Road Cleanup Request form found on the St. Tammany Government site.