On Saturday, March 11, 2017 at 12pm, The Covington Celtic Club will hold its inaugural St. Patrick's Parade and Celebration throughout historic downtown Covington. After cancelling due to the March Flood last year, the marching krewe is excited to debut its parade in 2017.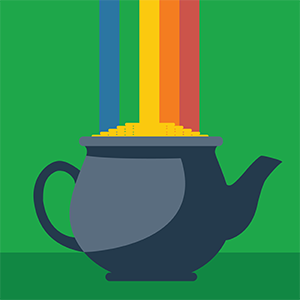 The parade will begin at the Columbia Street Taproom, turn onto Gibson St., head down Lee Lane and then onto Rutland St., ending at Jewel's Cigar & Briar, on the corner of Rutland and New Hampshire Streets.  A block party will then take place featuring food, drinks and live music.  St. Kilda Celtic band begins at 1pm, followed by bagpipers, and the Northshore Performing Arts Society.  The Abita Blues Band is set to round out the celebration!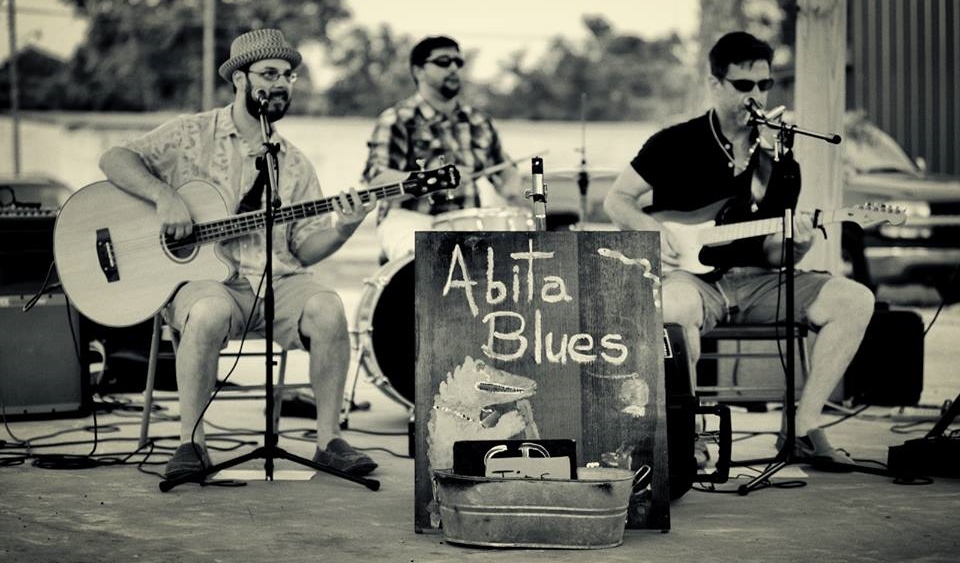 Several businesses along the route are having their own mini-parade watch parties, including Meribo on Lee Lane and The English Tea Room & Eatery on Rutland Street.  In addition to the CCC marchers handing out traditional paper flowers, the parade itself includes a lineup of Irish wolfhounds, bagpipers, Irih dancers, British cars, the St. Paul's Marching band, Covington Fire Department marchers (in kilts!), The Fools of Misrule and their float, Grand Marshall Tom Fitzmorris, Mayor Mike Cooper, Northlake Performing Arts Society, The Covington Bicycle Club, and more!
Cody Ludwig, president of CCC, who is heading the effort to bring a festive, family-friendly St. Patrick's celebration to the Northshore community along with her husband Nick Ludwig, explains:  "Both of us have Irish blood in our veins… but it was Nick's great-grandfather, John J. Sheahan, the New York City St. Patrick's Day Parade Chairman from 1939-1958, who inspired us to bring such a wonderful celebration steeped in tradition to Covington."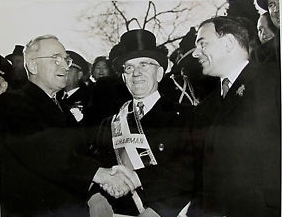 Mr. Sheahan was one of the 250-year- old parade's longest serving chairmen and most notable for bringing the first sitting U.S. President to the NYC St. Patrick's Parade, Harry S. Truman, in 1948.  Today, the Ludwigs are thrilled to help spearhead the organization of the Covington parade and therefore the Covington Celtic Club.  Each year, in mid-March, millions of the Irish, both native and by descent, come together with friends of all ancestries celebrate Ireland's patron saint, Patrick… CCC looks forward to bringing that time-honored tradition to historic downtown Covington!  For more information, call 985-373-0623.  See the flyer below for more details!