by Chelsea Cochrane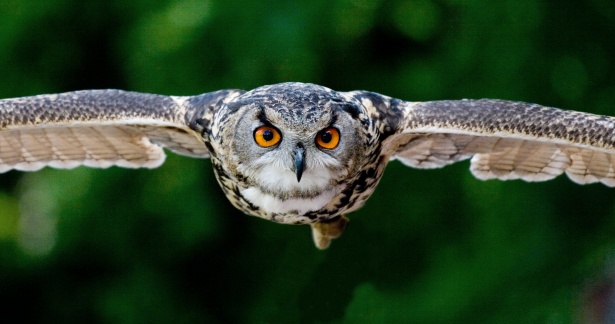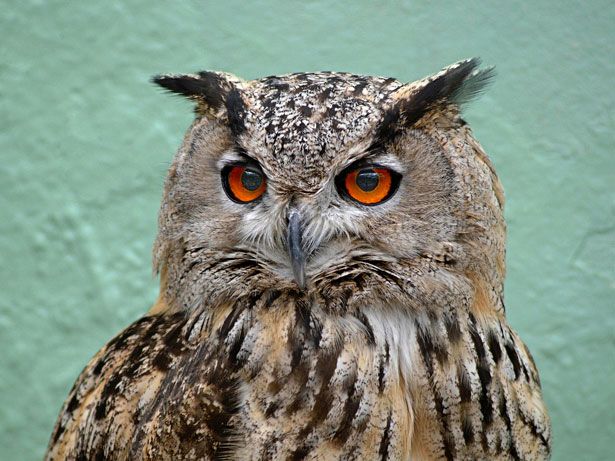 Owls are birds that make up the order Strigiformes, comprised of over 200 species. Mostly solitary and nocturnal, defining characteristics include upright posture, a large, broad head, binocular vision, binaural hearing, sharp talons, and feathers adapted for silent flight. These birds are classified into two families, the Strigidae or true owls and the Tytonidae or barn owls.
According to the Louisiana Bird Records Committee (LBRC) of the Louisiana Ornithological Society, there are four owls of the family Strigidae and one in the family Tytonidae that are common in Louisiana. Those are the eastern screech owl, the barred owl, the short-eared owl, the great horned owl and the common barn owl.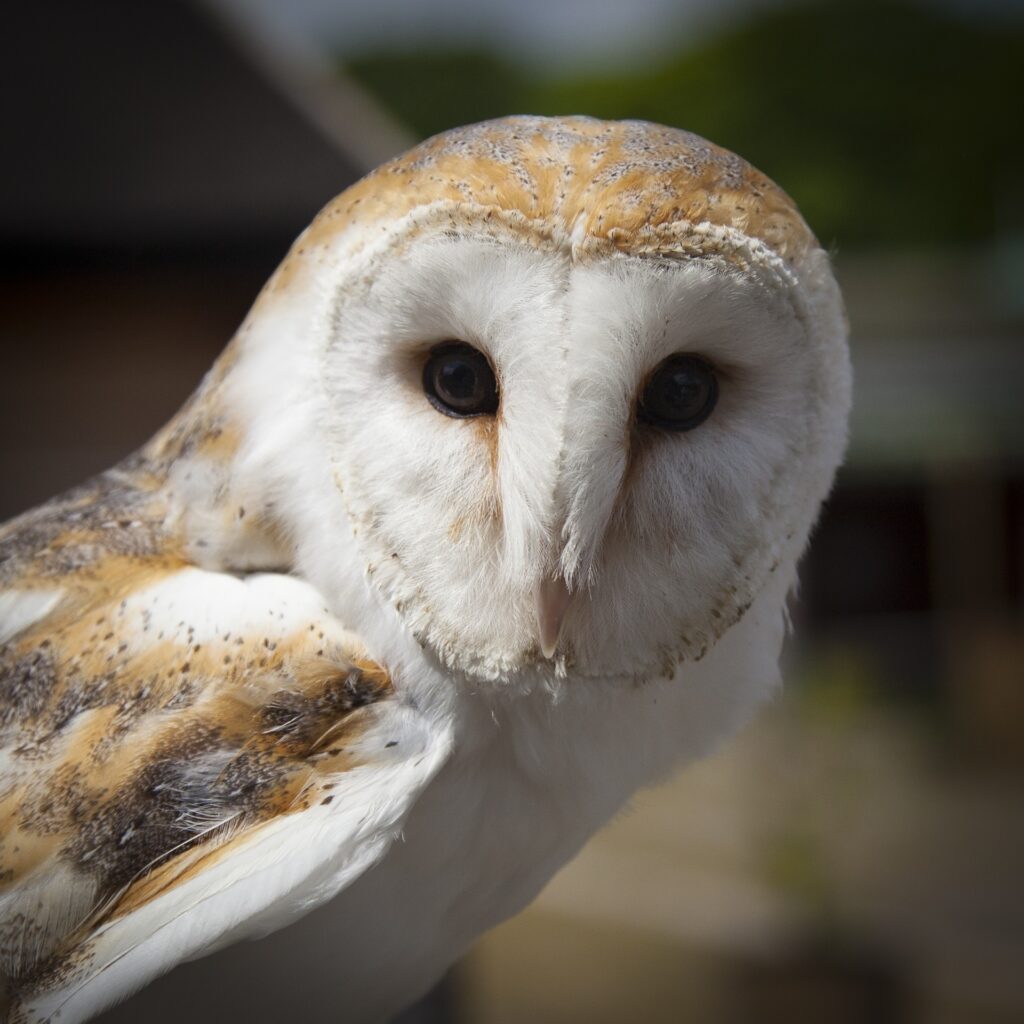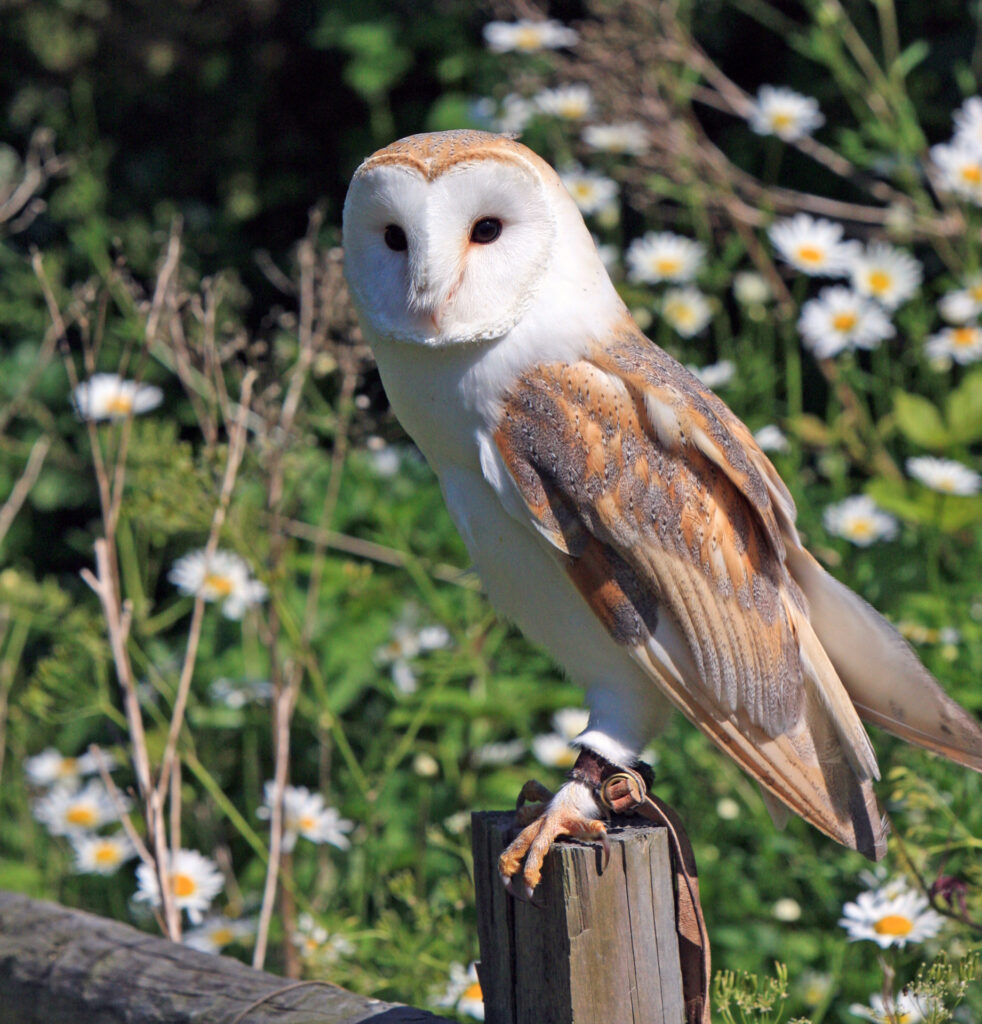 The Barn owl (Tyto alba) is set apart from true owls in its own family Tytonidae. This is due to its heart-shaped face, short tail and smaller eyes. Its a small family, comprised of only about 20 species, divided into two genera, Tyto and Phodilus. Nocturnal, barn owls hunt by swooping low over fields or marshes, listening for small rodents. Due to its white underside and pale plumage it can be mistaken for the larger snowy owl, especially in flight. So named for its habit of roosting in quieter parts of man-made structures like silos, church steeples or barn lofts. Barn owls are among the most widely distributed owls in the world and one of the most widespread of all birds.
Barn owls don't hoot the way most owls do – instead they let out eerie screeches in about 2 second bursts. Purrs and hissing are also part of this birds vocale. Listen here: www.allaboutbirds.org/guide/Barn_Owl/sounds
All other owls are classified as true or typical owls in the family Strigidae. These owls have what is called a cosmopolitan distribution as they are widespread around the world, occurring on every continent except Antarctica. There are three accepted subfamilies comprising nearly 220 species: Striginae, Asioninae, and Surniinae.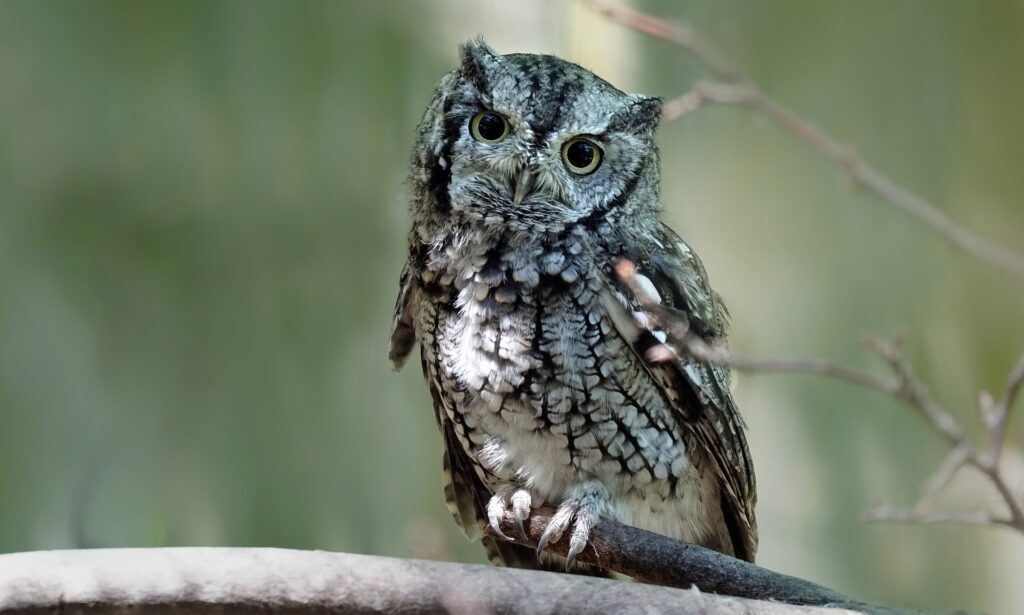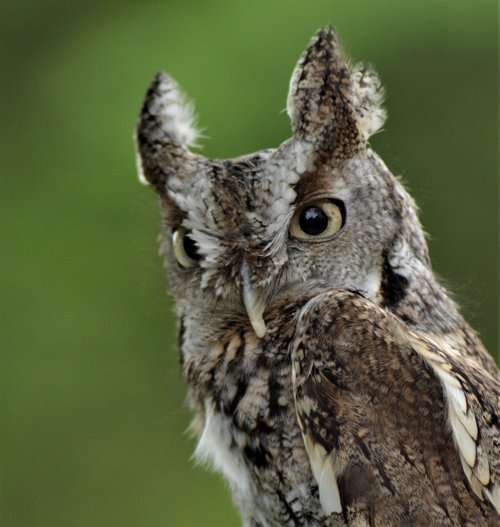 The Eastern Screech-owl (Megascops aslo) is fairly common in our area, although most know it better by its signature call – not quite a screech, but more of a whinny and soft trills, becoming active at dusk. Screech owls are small, stocky bird, ranging from 6 – 9.5 inches in length. They are generally a speckled grey, although there is a rusty Rufous morph which tends to be more common in the south. The complex patterns provide excellent camouflage against tree bark. These shy, tiny birds are hard to spot but are actually quite common in residential areas, where a person may not know they have an owl for a neighbor.
Listen to the sounds of an Eastern screech owl here:
www.bird-sounds.net/eastern-screech-owl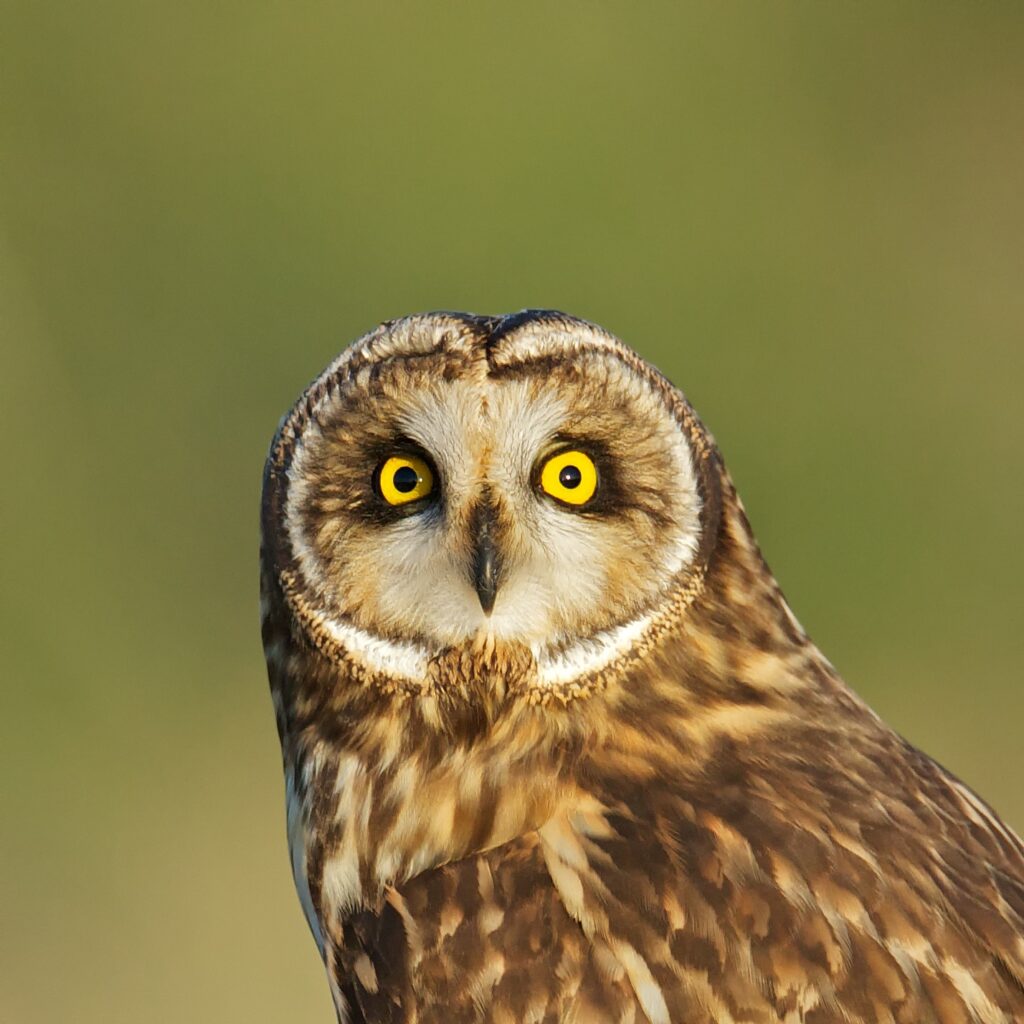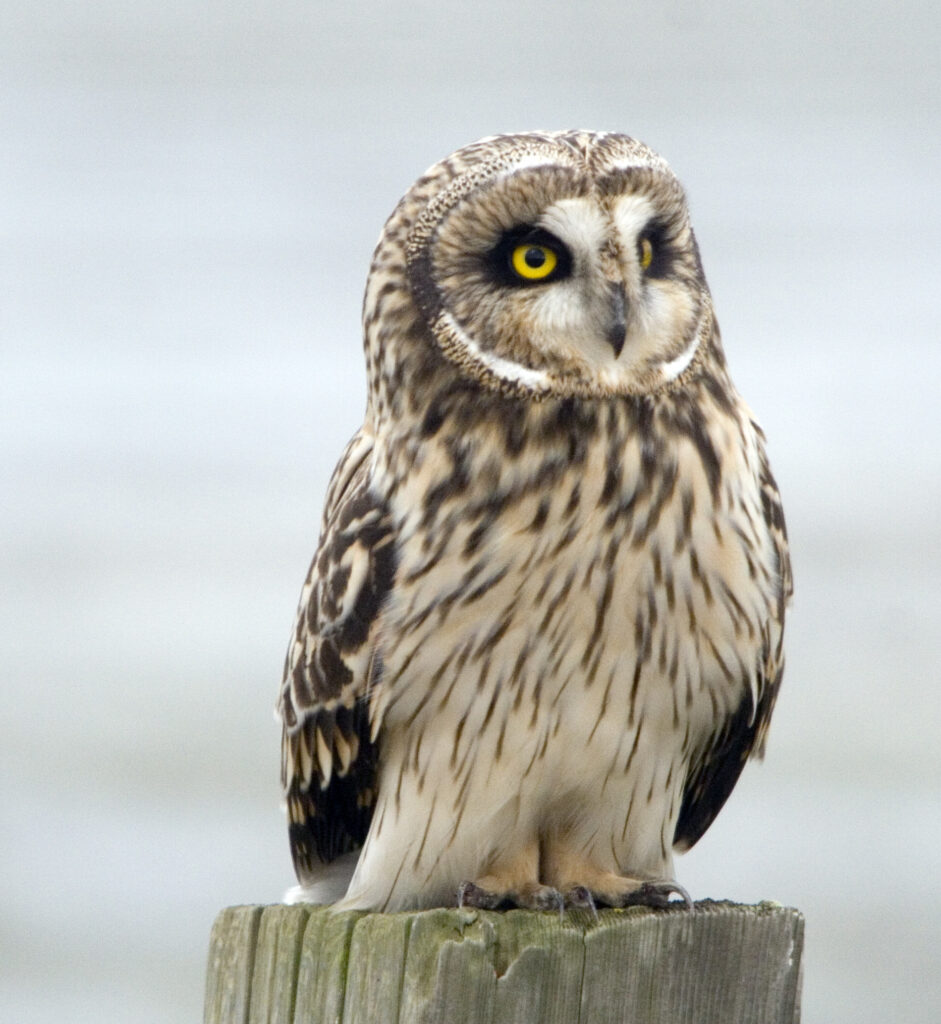 The Short-eared owl (Aslo flammeus) are medium-sized, spotted brown, white underside, with a pale face rounded and yellow eyes, accentuated by deep black outlines. Ears are unnoticeable, generally only up in small tufts when the bird is in a defensive pose. These owls primarily hunt early in the morning or late day. It shares the widespread distribution and much of the same habitat as the barn owl, occurring on every continent except Antarctica and Australia.
From Wikipedia: Owls belonging to genus Asio are known as the eared owls, as they have tufts of feathers resembling mammalian ears. The genus name Asio is a type of eared owl, and flammeus means "flame-coloured".
The short-eared owl is not especially vocal, but can be heard giving a series of a dozen or so hoots. Listen here:
www.allaboutbirds.org/guide/Short-eared_Owl/sounds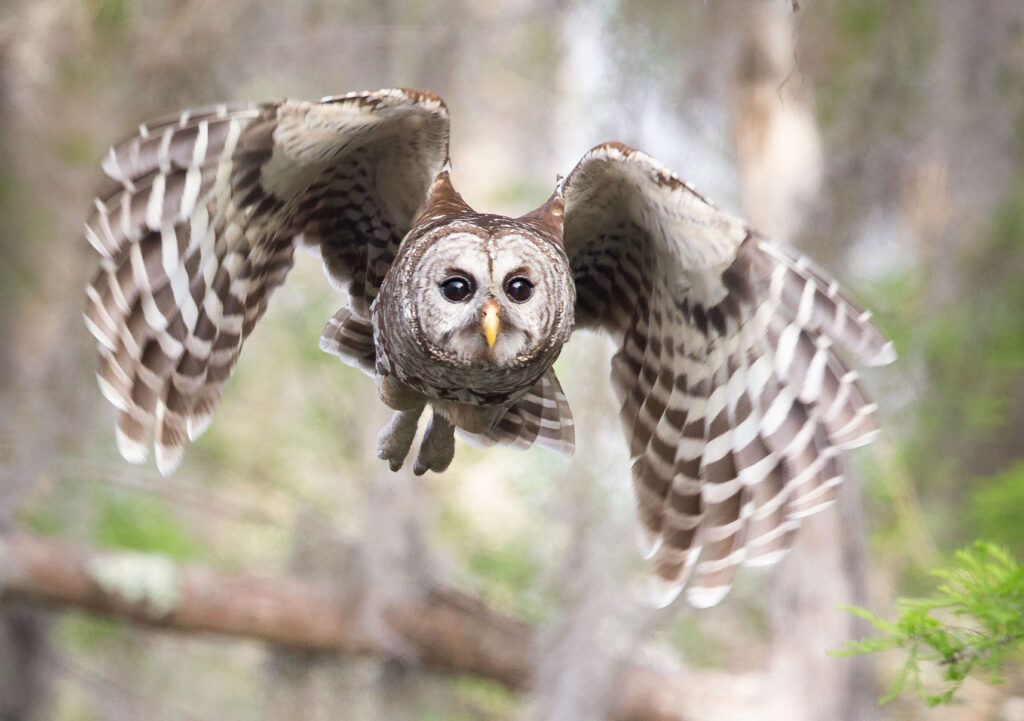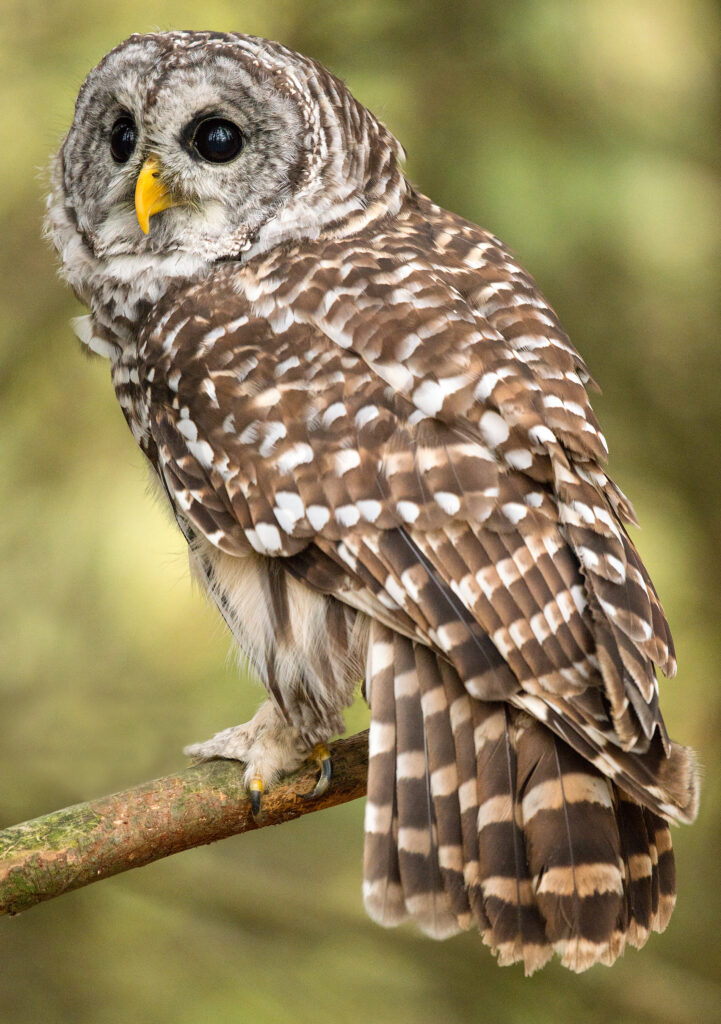 The Barred owl (Strix varia) is also maybe better known as the "hoot" owl for its distinct "Who cooks for you? Who cooks for you-all?" call. A large bird with brown eyes and brown-and-white-striped plumage, the barred owl is native to the east and is quite common in our area. Although mostly active at night, it is not as fully nocturnal as most owls, and can be spotted in the early morning, at dusk, and even on overcast days. Extremely vocal, other calls include a "siren call" and a "monkey call". The barred owl is only slightly smaller than its cousin the Great Horned Owl, but markedly less aggressive, and in territory disputes will often leave to find a new home.
Listen here: www.audubon.org/news/hear-many-different-hoots-barred-owl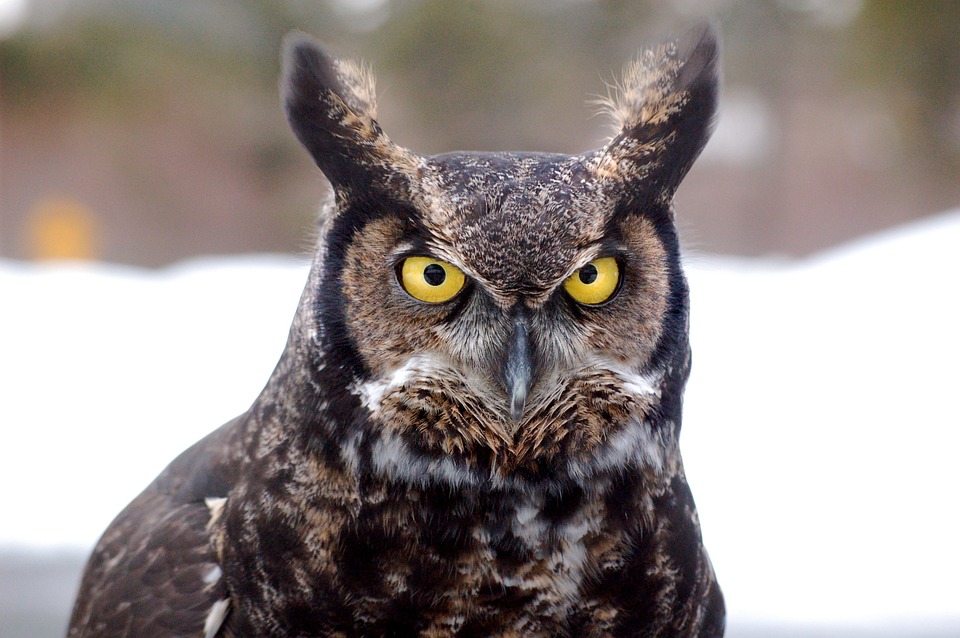 The Great Horned owl (Bubo virginianus) is the third largest owl in North America and fifth in the world. It is the largest owl here in the southeast, although rare sightings of its slightly larger cousin the Snowy owl have been documented. The great horned owls is the most widely distributed owl of the Americas, with a habitat ranging over most of North America. So named for its long, horn-like ear tufts, it is an intimidating looking bird, broad and barrel-shaped, with bright yellow eyes and a 3 – 5 foot wingspan, averaging 4.6 feet. Sometimes called "tiger owl" for its stripes, orange-red highlights and aggressive hunting practices. They are also sometimes called "hoot owls" for their deep, warbling "hoot".
Listen here: www.birdnote.org/listen/shows/voices-and-vocabularies-great-horned-owls
Learn more about the Great Horned Owl here: www.covingtonweekly.com/2012/10/03/the-great-horned-owl/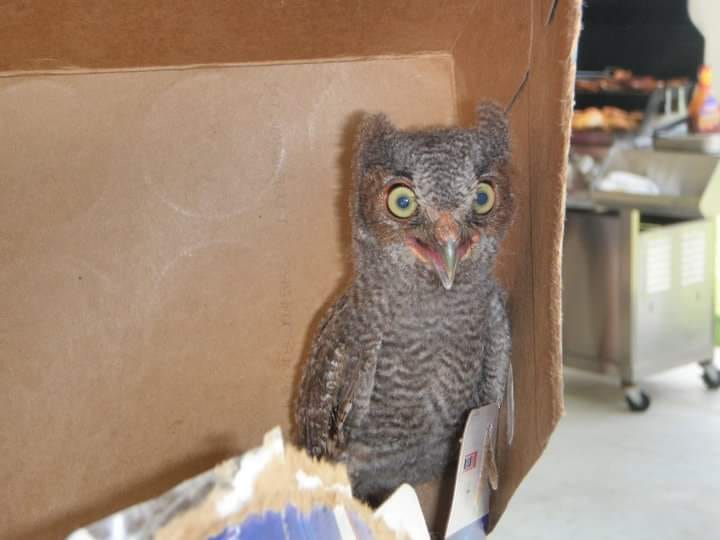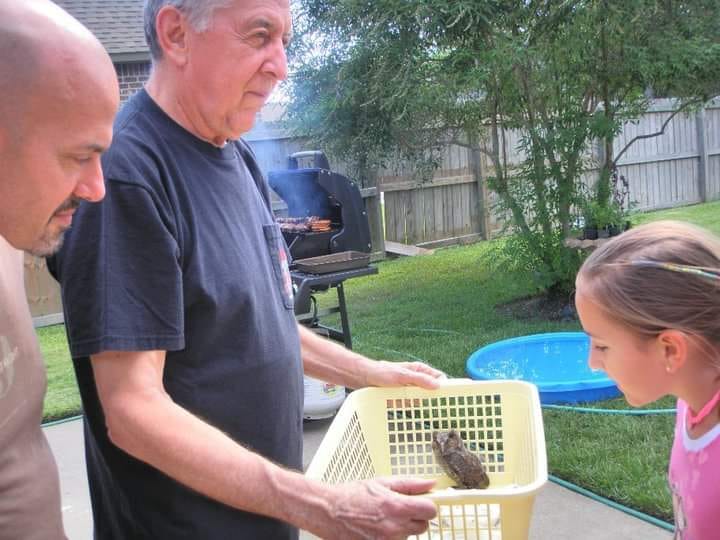 Local Danny Burke, owner of Life Somatics, shares these photos from 10 years ago of a baby horned owl who fell out of its nest and was in the street. The owl (nicknamed "Bud Light") was brought to LSU Vet School for care and eventual release back to nature.
If you should ever find a wild animal in need and are not sure how to help the Louisiana Department of Wildlife & Fisheries has a list of Permitted Wildlife Rehabilitators here.
Owls in Local News
Most of us remember a few years back on Christmas Eve when Officer Lance Benjamin was attacked by an owl that flew into his police cruiser. The incident made nation news: www.cnn.com
It appears a barred owl was the culprit. Both the assailant and the officer were able to depart the scene unharmed, relatively in the case of Officer Benjamin, who suffered minor clawing and pecking in the incident.