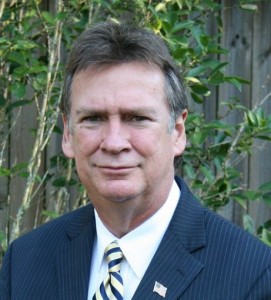 "Please know that I have been actively seeking input and feedback regarding the fracking proposal by Helis Oil & Gas since it was first announced. I have attended formal meetings and informal briefings to gain a better understanding of what effect drilling and/or fracking will have on our community and St Tammany Parish. It is clear to me that St Tammany Parish is NOT a community that should welcome exploratory drilling or fracking operations.
Over and above environmental concerns, my biggest fear is the possible proliferation of oil drilling operations in St Tammany should the first one be permitted. In addition, I'm not sure the suggested economic benefit outweighs the possible detriment to the quality of life we enjoy here in Covington and on the Northshore. I stand with other St Tammany leaders who have expressed opposition to this proposal." – Mayor Mike Cooper
Covington Weekly would like to express our sincere thanks to Mayor Cooper for taking the stance to preserve our community in regard to the controversial issue of hydraulic fracturing. We would also like to thank all of the very active citizens that have attended Parish Council meetings, informational meetings and other gatherings to voice their opinion and give their support. It is encouraging to see a local effort to preserve the scenic beauty of our Northshore area.