If you are a beginning singer, or a performing artist looking to finesse your voice, Sarah Lessire is a trained vocalist teaching on the North Shore.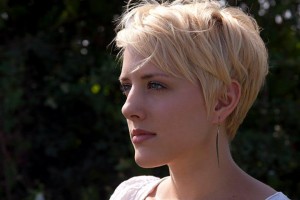 Sarah has extensive classical vocal training from the Royal Conservatories of Brussels and Mons, with extended experience in Jazz, Soul, Indie, RnB, rock, pop, folk, Bossa Nova, Musical Theater, and other more specific genres. She has three records to her credit: Loopen in 2011, Land Of Blue in 2012, and Silent Songs in 2015.
Sarah developed a thorough understanding of vocal mechanisms and health through the study of vocal logopedics and vocal ostheopathy. She trained in diverse body awareness and sound modalities, such as MLC, Feldenkreis, and Alexander. Those methods all use movement and awareness in order to release harmful tension, and create new neural pathways that support physical and psychological comfort, both during the exercise of singing and in everyday activities.
Sarah will guide you in working on dynamics, nuances and phrasing. The lessons are based in a solid vocal technique, focused on proper breathing and throat relaxation in order to cultivate your own unique voice, and help you sing your style of music with more confidence and ease.
Sarah's goal is to help you find more pleasure and freedom in your singing. Her focus is to help you develop your authentic expression and musicality. All levels and styles of music are welcome. Let's sing!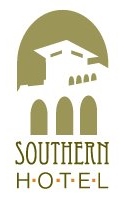 Sarah is also available for live performances, and is performing at the Southern Hotel on the 10th, 17th and 24th of September, 6-8pm. For a booking or queries, please email Sarah at sarahlessire@gmail.com