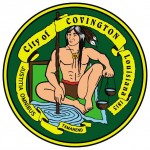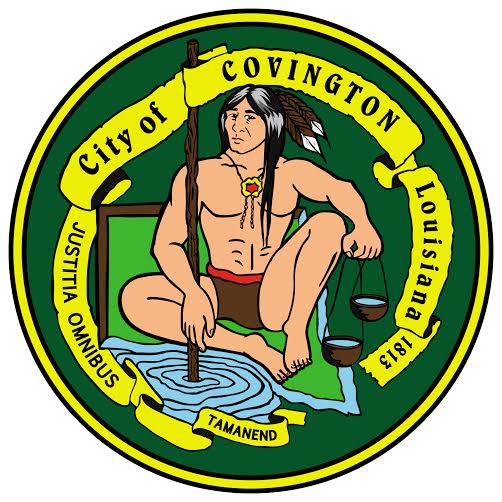 Progressive Waste will pick up bare Christmas trees within the city limits of Covington for the Recycling Restoration Program on Saturday, January 16th.  Trees for recycling pickup must be green with no artificial decorations/adornments attached.  Christmas trees not able to be recycled, including trees that are flocked or have lights, tinsel, or other attachments unnatural to the tree, can be put out with regular trash pickup.
The parish-wide recycling program was designed to help restore wetlands lost during Hurricane Katrina.  In addition, St. Tammany Parish is again accepting only bare, green Christmas trees for recycling.  Residents living in the Covington area can drop off trees between 7:30 a.m.-3:30 p.m., Monday thru Friday, at the St. Tammany Parish Fairgrounds by using the entrance on North Florida Street near Lyon Elementary School.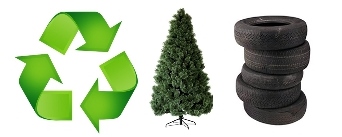 The City of Covington is pleased to continue city-wide cleanup efforts and will provide a waste tire disposal site on Saturday, January 16th and Sunday, January 17th. The tire drop-off point will be a collection vehicle located behind the City swimming pool located at Reverend Peter Atkins Park, 701 N. Tyler Street. The City of Covington Code Enforcement Office has applied for and received approval required by the State of Louisiana DEQ office for the Waste Tire One Time Cleanup/Tire Bash. Citizens are encouraged to bring discarded tires to the collection vehicle. DEQ permits a maximum of five (5) tires per person and that no tires shall be accepted from businesses. This cleanup event does not provide for disposal of any other form of waste products — ONLY tires will be accepted.