Covington, LA – On Monday, June 4, St. Tammany Humane Society changed its name, the name held for 65 years, to Northshore Humane Society (NHS). The reveal took place at the rescue's facility located at 20384 Harrison Ave. in Covington. Community leaders, supporters and volunteers joined in welcoming and celebrating the organization's past milestones and future endeavors as Northshore Humane Society.

"Northshore Humane Society is more inclusive of the community we serve and the goals and visions of our organization – to enhance the lives of pets in our region through adoption, spay and neuter programs and sheltering," stated Northshore Humane Society CEO, Scott Bernier. "This change is just one step of many, which will better position our organization as a leader in providing life-saving services to animals in need, and to the community we support," he added.
In 1953, Holly Reynolds founded St. Tammany Humane Society, an organization to rescue, care for, and place homeless animals into loving forever homes. Since then, Northshore Humane Society has become one of Louisiana's largest non-profit, no-kill animal welfare organizations. Recently, the no-kill shelter has grown tremendously not only continuing to help its community, but also stepping in during times of disaster. It was time for a name that represented these changes, a name that reflected its recent milestones.
northshorehumane.org
Pet of the Week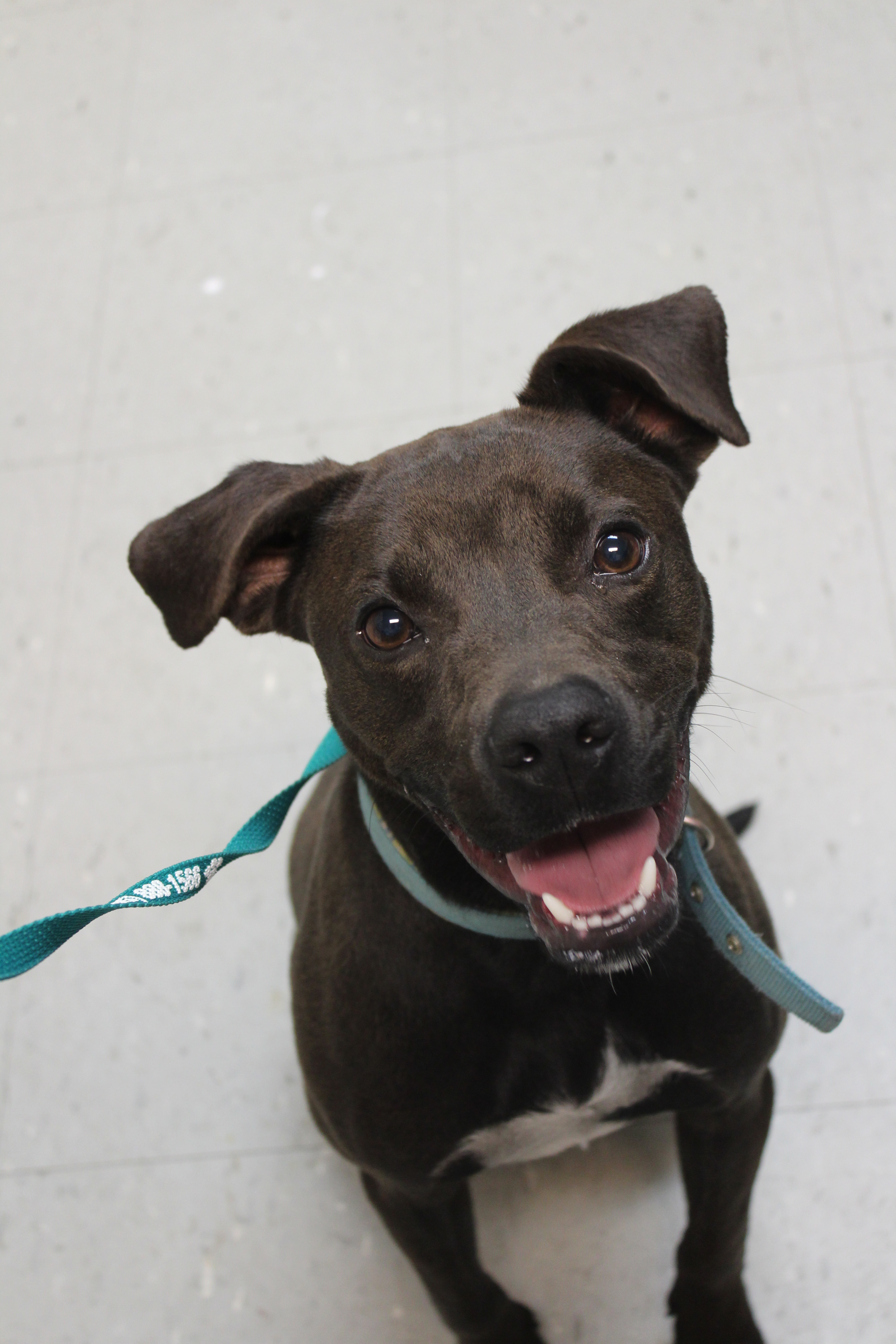 MICHAEL-ANGELO (IMG_0065): Michael-Angelo is a one-year-old medium breed mix full of love and energy! Michael-Angelo was originally found as a stray pup wandering the streets. He would love to find an active family who he can play with during the day and love on at night. This warm-hearted, outgoing pup deserves the best home and we know it can be you! If you are interested in adding this beautiful boy to your home, please visit northshorehumane.org.