Susan's Culture House on Columbia Street (the yellow building) is hosting a Summer Music Series beginning this Saturday, June 23, 2018 from 12 noon to 1:30 p.m. After the Covington Farmer's Market, stop in for some lunch and live music.
Susan's Culture House is located at 415 N. Columbia Street in Covington.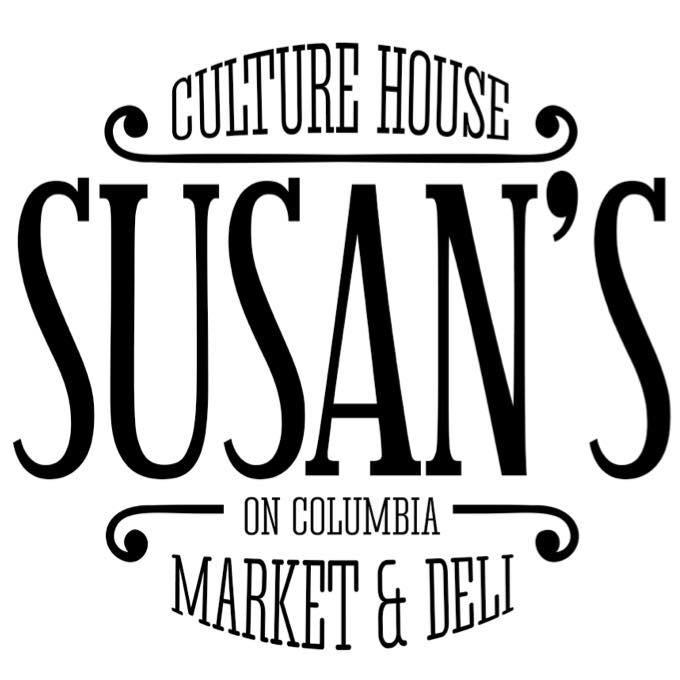 Susan's Culture House is a sponsor of the 2nd Annual Falaya Fest taking place at the Bogue Falaya Wayside Park on November 17, 2018. The Summer Music Series will feature artists performing at this year's festival. Stay tuned for the full line-up!