As a family-owned and locally operated plumbing company in Covington, Goodbee Plumbing Inc. provides fast and reliable service to residential and commercial property owners throughout Pontchatoula, St. Tammany Parish, Hammond, and the surrounding areas. Local plumbers have so much more to offer when your drains need a thorough cleaning, you have remodeling needs, your sewers get backed up, or you're stung with other plumbing headaches hard to get rid of on your own.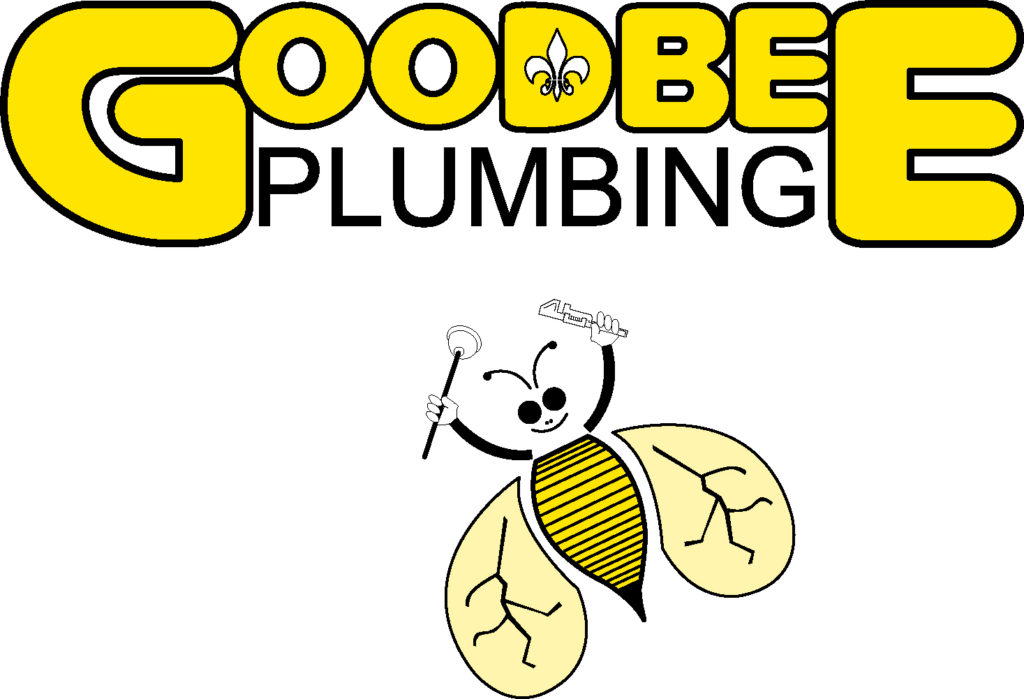 Have a plumbing question? Not sure if you need to call in the experts to help with your plumbing problem? Goodbee Plumbing is here to help!  Browse our plumbing tips & frequently asked questions for answers to some of the most common plumbing questions online at our website:  goodbeeplumbinganddrains.com
Don't see your question listed? Need help with a specific plumbing problem? Call today (985) 999-1297 !