Covington History segment provided by local historical writer Ron Barthet.
View Ron's blog Tammany Family here.
The Alexius Brothers Hardware store was located on Lockwood Street, across the train tracks from the Covington Train Depot.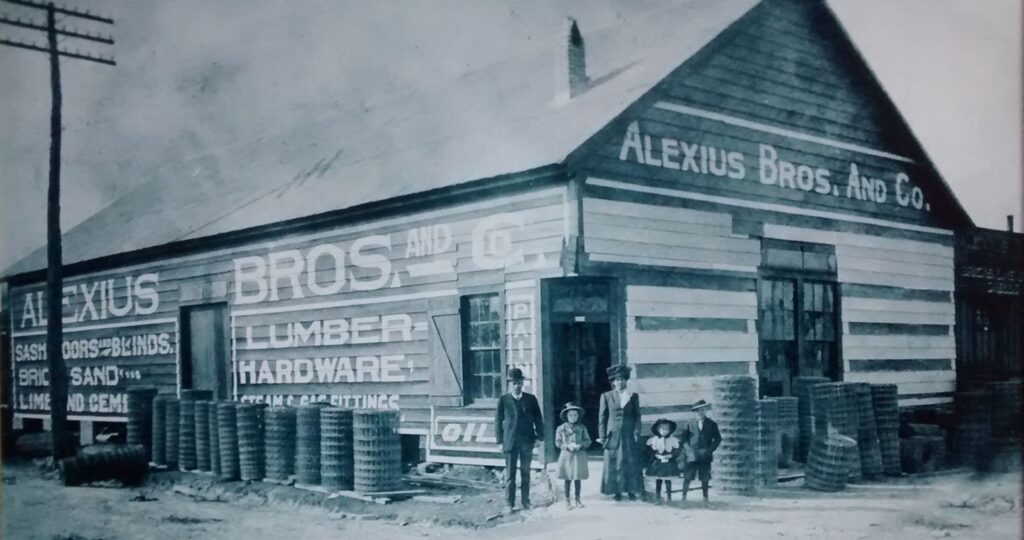 In 1907, Guido Alexius and his sons Alfred, Cintio and John, founded Alexius Brothers and Company; and later his son Horace joined in the business. In 1915, this landmark establishment, originally a gym, was purchased. Later in the 20th century, Guido's grandsons G.C. and Haller Alexius operated the hardware store at this location until 1985.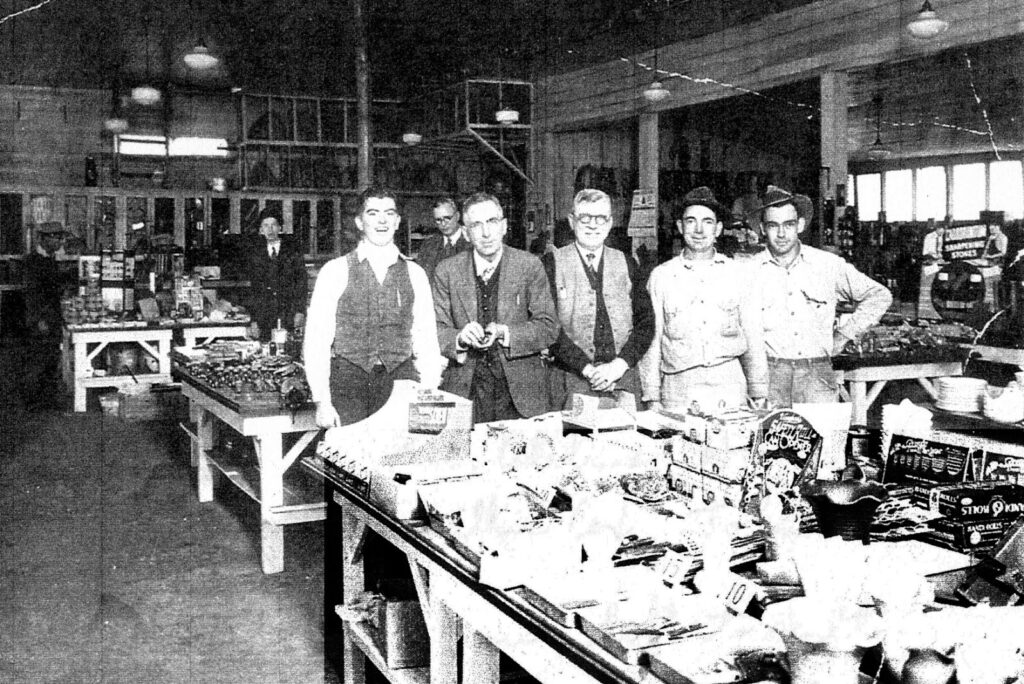 In addition, portions of the land were donated by the Alexius family for the construction of the Covington Trailhead.The Old Railroad Depot- The original depot faced New Hampshire Street with a passenger and freight terminal facing east. During the mid-1900s, the depot was moved one block to the present site (now a restaurant).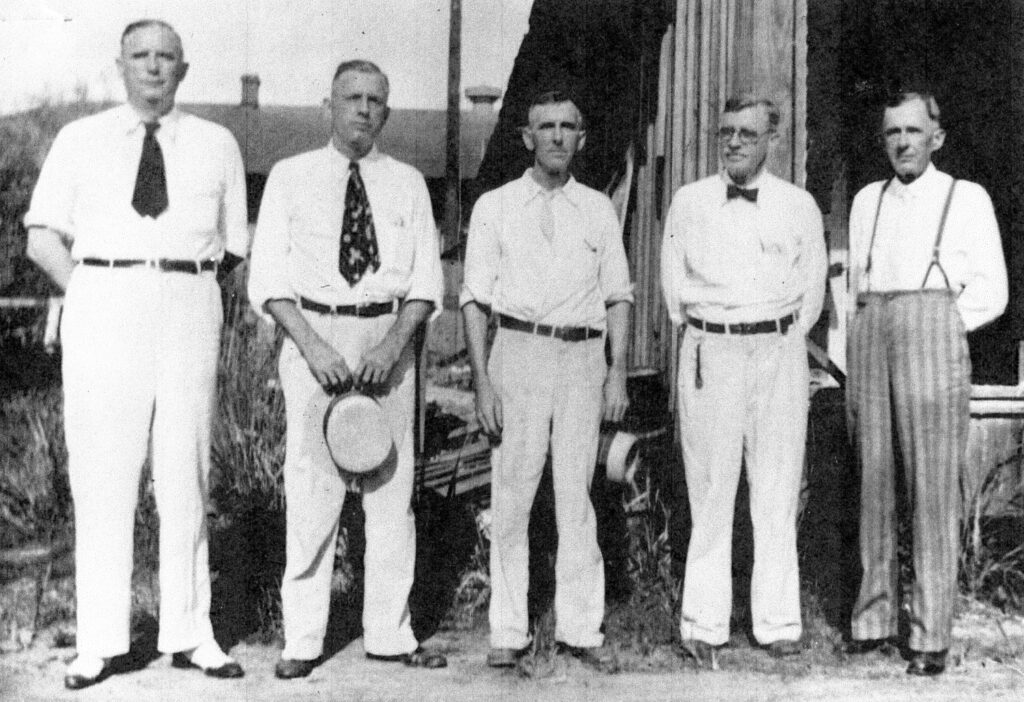 Check out Ron Barthet's blog Tammany Family for more great local history! More photos related to this post here.