Statement from St. Tammany Parish President Mike Cooper: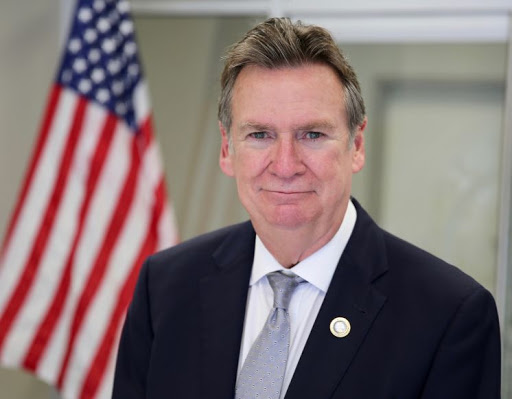 "Moving to Phase 3 is the right thing to do for us at this time, and we appreciate the Governor's decision. I want to thank him for his for his continued leadership and his consideration of my formal request, as well as the resolutions put forth by the St. Tammany Parish Council and the St. Tammany Chamber of Commerce, requesting the ability to move forward. I have faith in our citizens that we will continue to take personal responsibility to do what is necessary to slow the spread and simultaneously support our local businesses. As I have said from the start of our emergency response to this pandemic, I want to balance the health of our community with the health of our economy," Cooper said.
"We, as a community, have risen to the call, to take personal responsibility to prevent the spread of COVID-19 and to protect the health of our citizens — especially the most vulnerable. We want to begin to resume a sense of normalcy, and to strike the balance for the health of our economy."

Visit www.stpgov.org for updates.