From St. Tammany Parish Government: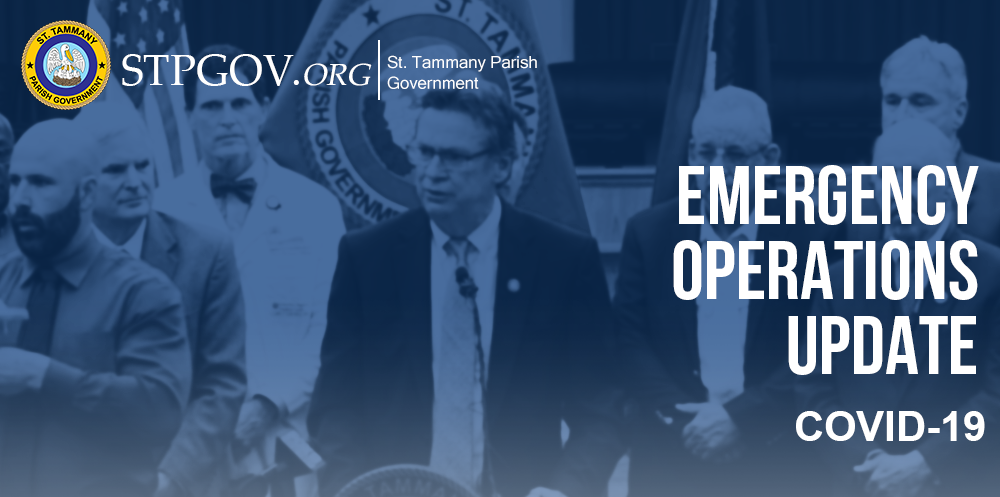 St. Tammany Parish President Mike Cooper announces that bars may reopen in St. Tammany for on-premises consumption as of today, October 7, 2020, under Phase 3 guidelines as our percent positivity rate has fallen below 5% for two consecutive weeks. According to the Louisiana Department of Health, from 9/17 – 9/23, St. Tammany Parish had a Percent Positivity Rate of  3.5 %; and for the week of  9/24 – 9/30, 4.30 %. Cooper submitted an opt-in request to the Governor's Office Tuesday, October 6, 2020 in anticipation of the percent positivity rate in St. Tammany falling below the required threshold for bars to reopen under Governor Edwards' Phase 3 requirements, received official approval from the Louisiana State Office of Alcohol and Tobacco Control, and subsequently signed an amended Executive Order reflecting the change.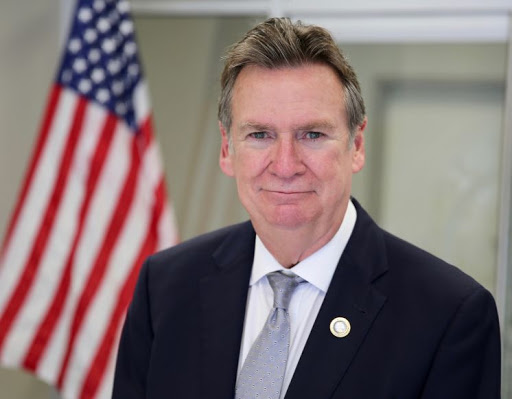 "Opening another sector of our economy is a big win for us, and for the businesses who will get to open their doors to the public again. We were set to proceed as quickly as possible to do so," said Cooper. "As I have said since this pandemic began, my goal is to balance the health of the community with the health of our economy."
Bars may open under the following guidelines:
Bars may reopen and offer tableside service only. Standing and bar service will be prohibited.
Indoor capacity shall be limited to a 25% occupancy rate or fifty (50) people, whichever is less.
Outdoor capacity shall be limited to fifty (50) people and only for tableside service.
Tables shall be spaced in accordance with SFM social distancing guidelines.
Bars and other Class AG permit holders including daiquiri shops must cease all sale and service of alcoholic beverages and close no later than 11 P.M.
No person under the age of twenty-one (21) shall be allowed on to the premises.
Live music is prohibited.
See complete guidelines here.
Per Phase3 guidelines, if at any time St. Tammany Parish's percent positivity rate subsequently exceed 10% positivity for two consecutive weeks, bars in St. Tammany Parish will then be closed for on-premises consumption, unless and until the percent positivity decreases to 5% or less for two consecutive weeks. www.stpgov.org