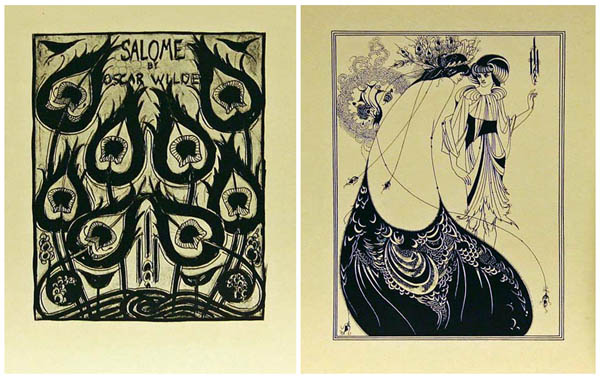 The St. Tammany Art Association is pleased to announce its 4th annual exhibit in partnership with the New Orleans Museum of Art. Made possible by the generous support of the Harry T. Howard Foundation, Gulf Coast Bank & Trust, Achee Signs & Graphic Art and Champagne Beverage Co, this year's exhibit entitled, Bookmarks: Selections from the New Orleans Museum of Art, will feature works on paper by many well-known artists, such as Matisse, Beardsley, Chagall, Roualt & Leger, from NOMA's permanent collection. STAA will host an opening reception during Covington's Second Saturday Art Openings on September 14 at 6:00pm – 9:00pm. The show will be our featured exhibit at STAA during Fall for Art on Saturday, October 12 and will be on display through October 26.
In the 19th century, artist's books, known as livre d'artiste, emerged as a new art form, reaching an apogee during the post-war World War II era.  Artists embraced the opportunity to interact with text and also to control the viewing experience through the sequencing of word and image. This one-on-one relationship between the artist and the reader opened new realms of opportunity and possibility for artist and viewer alike. Many artists began to use the physical form of the book as the format for their ideas. Instead of restricting their vision to traditional two-dimensional pages bound together, artists used innovative and unexpected formats and materials to create their "books." The book itself became a place for artists to make work- a book that is not a book, released from the limitations of spines and boards.
For more details, visit www.sttammanyartassociation.org. Schools or community groups interested in touring the exhibit can contact the St. Tammany Art Association  at (985)892-8650 or by email at info@sttammanyartassociation.org.