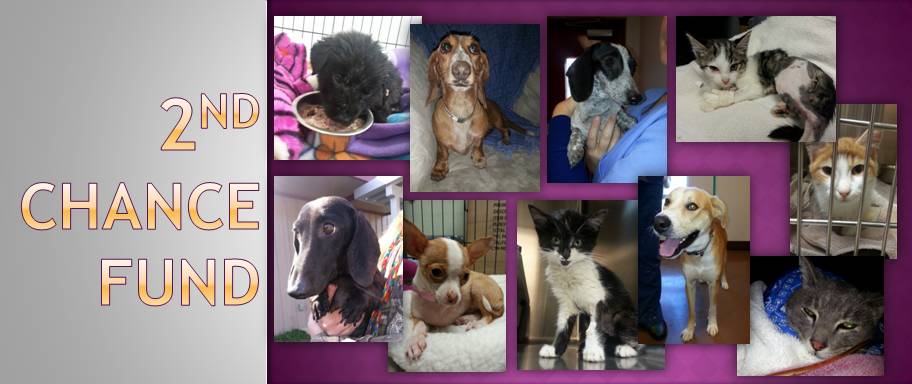 The 2nd Chance Fund was created several years back to help those animals who needed extra care, giving them what all animals deserve, their second chance at a good life. Repeatedly, the St. Tammany Humane Society has put out that cry for help, and time and time again, the community steps up to the challenge.  Through generous donations, many lives have been saved.
Please consider donating today so the St. Tammany Humane Society can continue to provide care to those currently undergoing treatment and so that funds are available for the next animal that comes through their door needing its Second Chance.
St. Tammany Humane Society's "Fix Dat Day" 2014
On Friday, January 31st, the St. Tammany Humane Society will be providing low cost feline spay & neuter procedures in their efforts to reduce the stray cat population in the area. They are in need of volunteers to work the check-in desk, bring cats to/from surgery, help out in surgery and in recovery.  If you are able to lend a hand, please call Michele Nazar at 892-7387.
For more information check www.STHumane.org