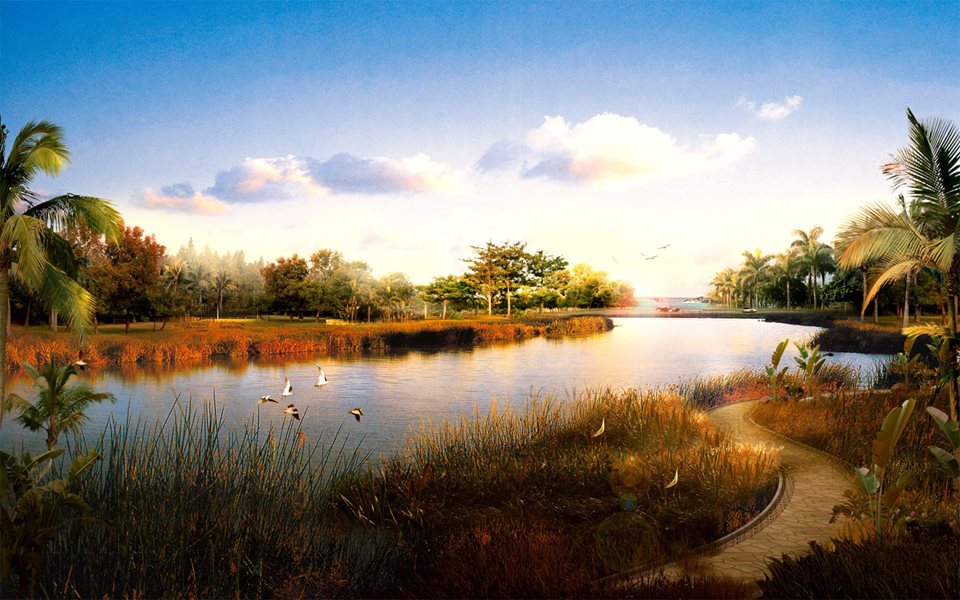 Playmakers is so proud to present Christmas on the Bayou: Adriene Rouquette and the Choctaws by Frank Levy, a play about the first Christmas celebrated in St. Tammany Parish, featuring a cast of 50. The show is the true story of Adrien Rouquette, also called Chahta Ima, who devoted his life to helping Native Americans in St. Tammany 150 years ago. The story is fun, funny, in the holiday spirit, dramatic and based on true events. A great participation and learning process for all.
Dec 12 and 13 at 8p.m. and Dec. 14 at 2 p.m.
All tickets are $8 at the door. Tickets are also available online.
UPCOMING AUDITIONS: December 29 and 30

at

7 p.m.
 at the theater for
The Empire Striketh Back, Part the Fifth
(a staged reading) to be performed on
January 9 and 10
.
More AUDITIONS!
January 12 and 14

at

7 p.m.
 at the theater for
Loot
by Joe Orton, opening
March 6th