The following is an update from Covington Mayor Mark Johnson. Sign up for Mayor Mark's emails at www.covla.com
Exactly what does the millage rollback and / or millage roll up mean to Covington?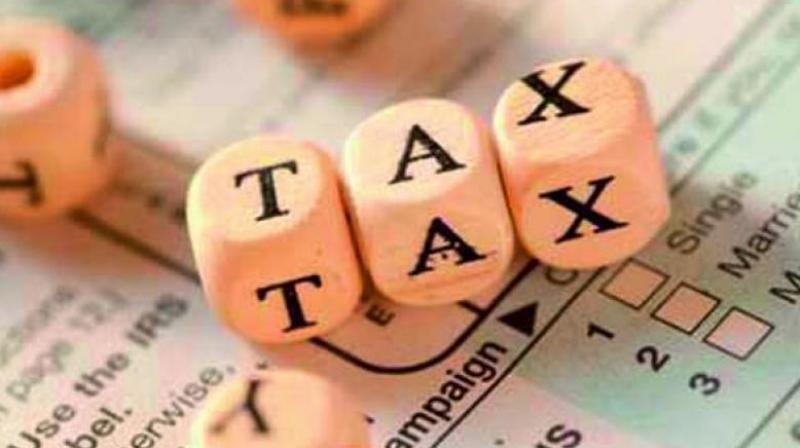 Quite Frankly, Not Much
By State law, each Assessor's office in Louisiana must reassess the appraised value of every property in their jurisdiction every 4 years.
2020 is our year.
For the most part, we in St. Tammany enjoy a wonderful quality of life: safety, security, recreation, natural beauty, good education and lovely cultural arts and events. Demand for housing in our area continues to increase. Hence, our property values continue to increase.
Increased values could mean increased tax revenue for governmental entities. To prevent an automatic windfall, State law requires that millages be "rolled back" to an amount that remains revenue neutral. Subsequently, the taxing body may then "roll up" the millage back to its earlier amount. Since the higher millage was originally approved by the voters the first time, it does not require a second vote of the people.
Covington
The City of Covington has the lowest property taxes in all of St.Tammany Parish. There are a few reasons for this:
1) No dedicated millage for recreation. The voters of Rec District #1 (Mandeville, Pelican Park), Rec District #14 (Madisonville area, Coquille) and Rec District # 12 (Folsom, Magnolia Park) have all approved a tax dedicated specifically to their recreation. The voters in the Rec District # 10 (Covington area) have voted "No" three times. Hence, residents of the other districts pay a tax we do not pay.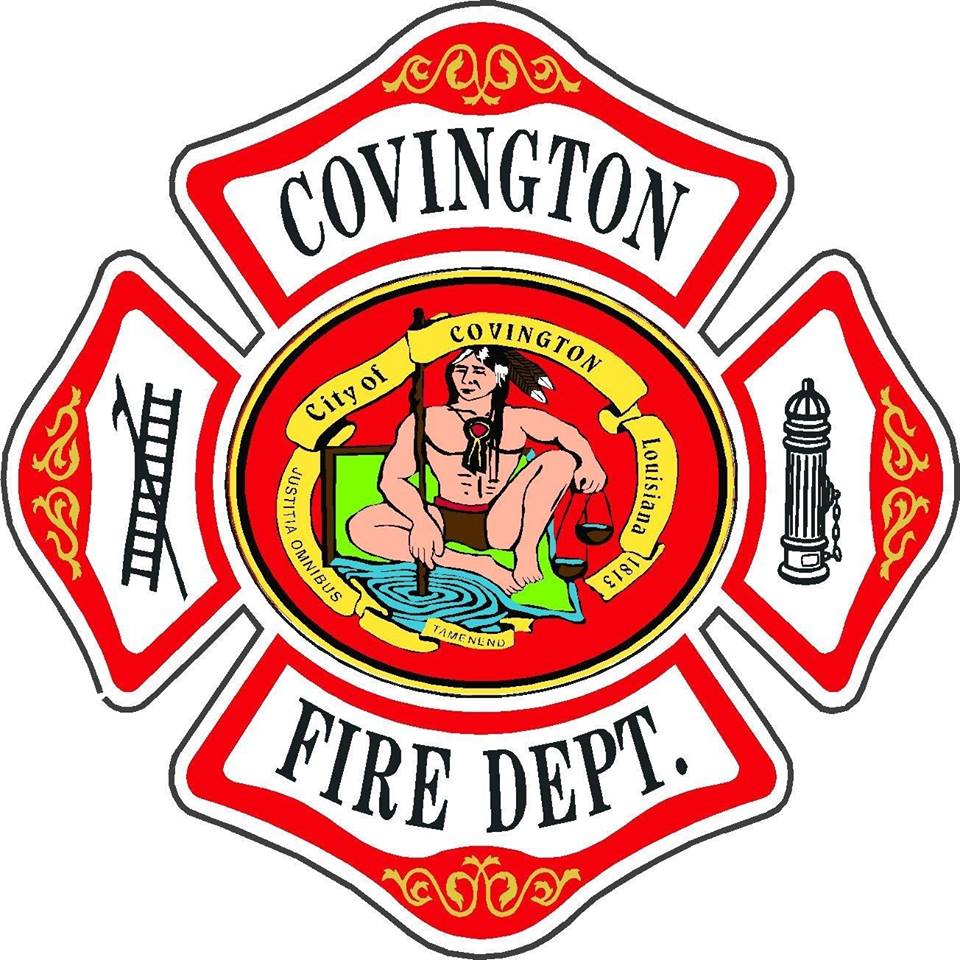 2) Fire Departments are expensive. Most areas of the Parish have a tax dedicated to their Fire Department. The voters of Covington also have a dedicated tax, albeit with a shortfall of $1,000,000 annually. Hence, though we pay taxes for Fire, it does not cover the cost of the department. The balance comes from the general fund. Other areas of the Parish pay for Fire.
3) Personal observation: Many City employees are underpaid. Not only is this true within our Police Department, but I see it throughout Public Works, Admin and Fire. Often this results in loss of experienced personnel.
Covington Millages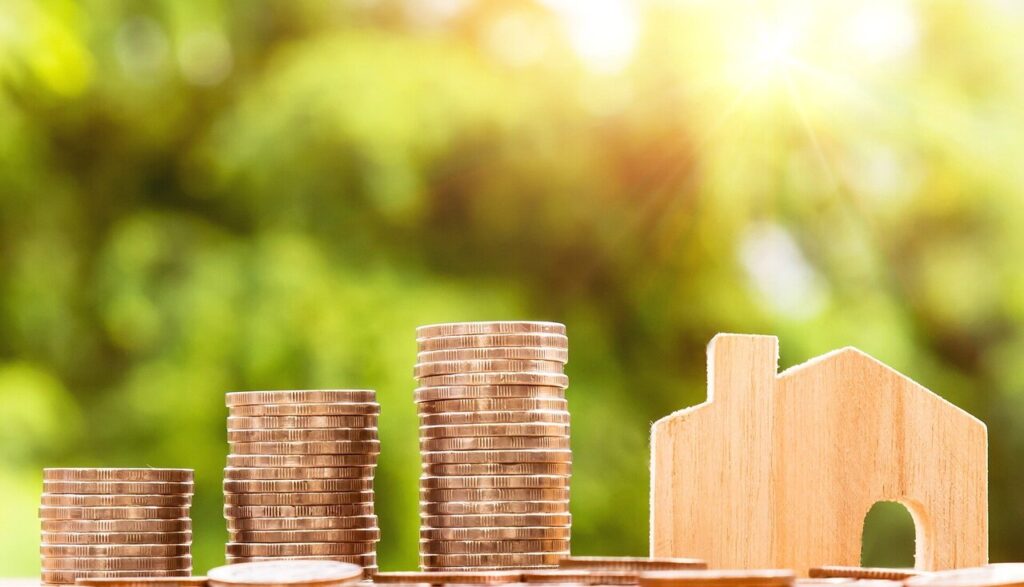 We have two millages affected by the rollback: General Millage (i.e. general fund) and Fire Millage.
The General Millage is 7.5 mills. In 2019, it generated $934,000 in revenue. As mentioned, by State law, that rate is being reduced to 7.08 mills – so the amount collected will remain at $934,000. Should the Council choose to return the rate to 7.5 mills, the City would then collect $990,000 … an increase of $56,000 per year.
The Fire Millage is 10 mills. In 2019 it generated $1,245,000. By law, it will be reduced to 9.43 mills. Should the Council choose to return the rate to 10 mills, the City would collect an additional $74,000.
The combined increase is $130,000. There are 6,967 property tax payers in Covington. $130,000 / 6,967 = $18.66 additional per year.
Conclusion
In the paper or on social media you may see warnings of elected officials "raising your taxes." Important to note is the order of magnitude. If the City Council chooses not to roll up the millages, citizens in Covington will nary feel it. We will continue to enjoy our current quality of life.
If the Council does raise the millage, I doubt you will notice the increase costs nor will you notice an improvement in our standard of living.
Around the office I refer to the $130,000 in question as "sidewalk money." It will not make a difference in employee pay, in widening Collins Blvd. or in replacing broken sewer lines. With it, we could fix some sidewalks.
The Council will address the issue this Tuesday, July 21st, 5:30pm at the Council Chambers.
No Need to Peek through a Window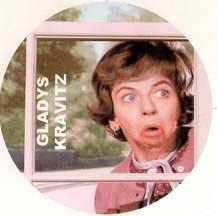 To see what Samantha and Darrin were up to, Mrs. Kravitz would hide behind her blinds and peek through the window.
To know what your tax bill is (or your neighbor's tax bill!), you can use the St. Tammany Parish Assessor's website. No need to hide behind the blinds.
You can search by name, address or by map (GIS parcel viewer) … also very handy for looking up mailing addresses. If you remember Mrs. Kravitz, then you remember mailing addresses. St. Tammany Parish Assessor's Office
Sign up for Mayor Mark's emails at www.covla.com